About this event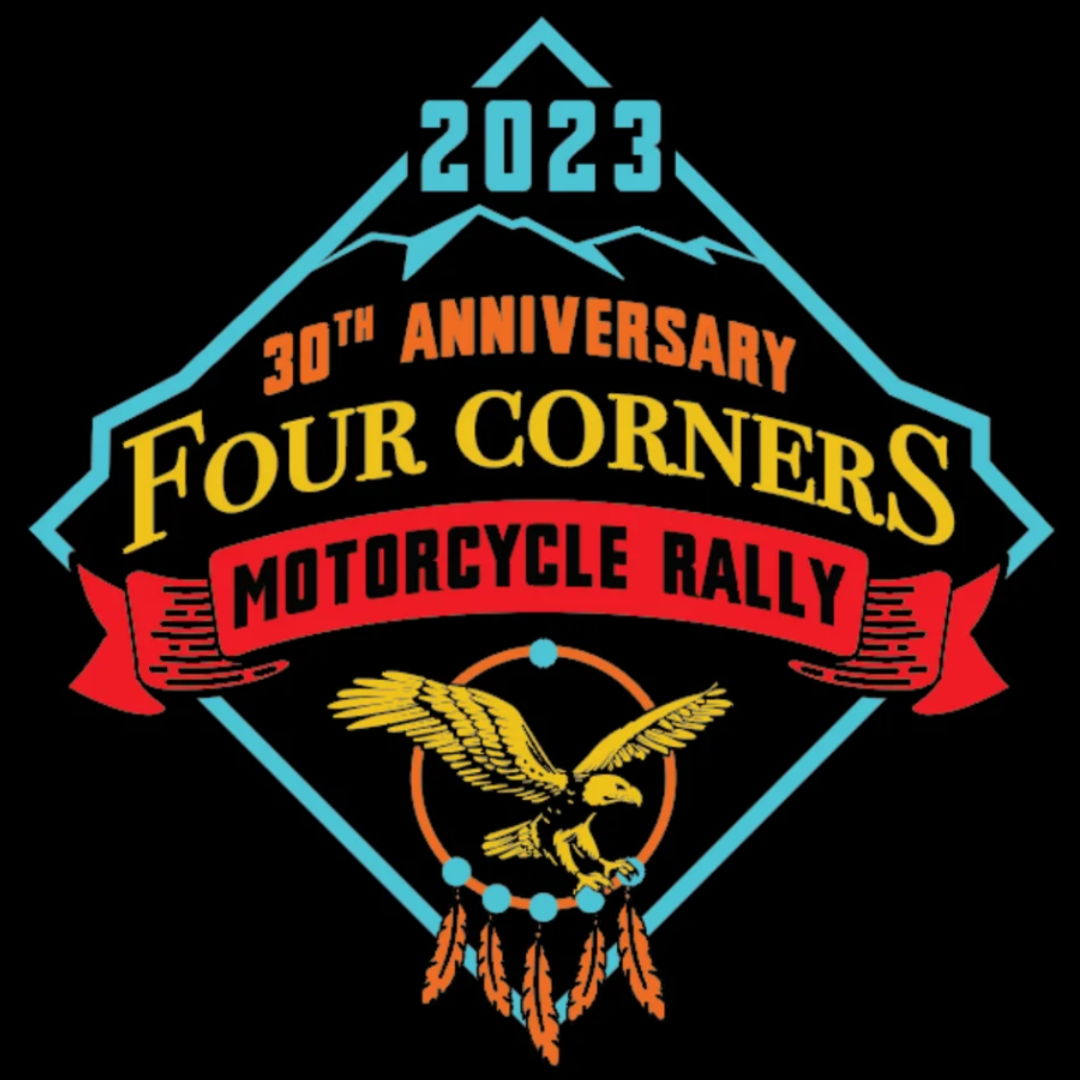 The official registration page of the Slippin Sideways Flat Track & TT motorcycle race. Whether you're running heavy bikes with the Hooligan or the always stacked "Four Corners Minibike World Championships," register for the greatest race on two wheels. All are welcomed and encouraged, so if you think you've got what it takes to get out there and be the one to take the top steps of the podium or any steps after the inner thigh madness.
⌤
Slippin Sideways
September 2 & 3, 2023 - Saturday
La Plata County Fairgrounds - Flat Track & TT
2500 Main Avenue, Durango, CO 81301
⌤
Race will be held on Flat Track.
The track is 1/5 miledas slight bank with 45' wide straights and 60' wide corners - Clay & DG Oval
For TT, we will incorporate a right hander and a ski jump.
⌤
We will give each competitor (1) racer wristband and (2) wristbands for crew members.
Any other friends / family can use the following code for a discount of $5 off racing and 10% off Camping
DRT23
Competitors that require RV camping should check out: jwdurango.com they are our RV partner. There are several other great RV camping spots they can find on Google as well.
⌤
RACE OPERATIONS
Livestream - Spot Network - Brent Davis
Announcer & Host - Dumptruck @dumptruck
Race Director - Alex Mock - alex@drtracinginc.com
Clerk of the Course - Lucky Foster lucky@hhsportsprotection.com
Timing & Scoring - DRT Racing - info@drtracinginc.com
Course Marshal - Steve Alkyer - alkyer48@gmail.com
Referee - Robert Lawrence - robertbmx2@gmail.com
Pit Marshal - Parker Pitman - parkerpitman@gmail.com
⌤
SCHEDULE OF EVENTS
September 2 & 3, 2023 - Saturday & Sunday Schedule
11am - 1:30pm - Registration
11am - 1:30pm - Tech Inspection
1:30pm - MANDATORY RIDER'S MEETING
2pm - 4pm - Practice
4pm - Gates Open
5pm - Opening Ceremonies
5:30pm - Racing begins
6pm - 8pm - Mains
8:30pm - Awards
⌤
CLASSES AVAILABLE
250cc Amateur
Open Amateur
Open Pro
Vet 30+
Vet 40+
Vet 50+
Four Corners Minibike World Championships
Hooligan Amateur
Hooligan Pro
Vintage
Run What You Brung
Kick-Start
V-Twin
Womens
Industry Cup
Open Knobbies
eMoto
CRF-E2 Spec
GS-3 Spec
⌤
Thanks for registering to be a part of Slippin Sideways!
Follow us on IG: @DRTracingINC | FB: /DRTracingINC
Tag us in your posts #DRTracing #SlippinSideways
For more events & info www.DRTracingINC.com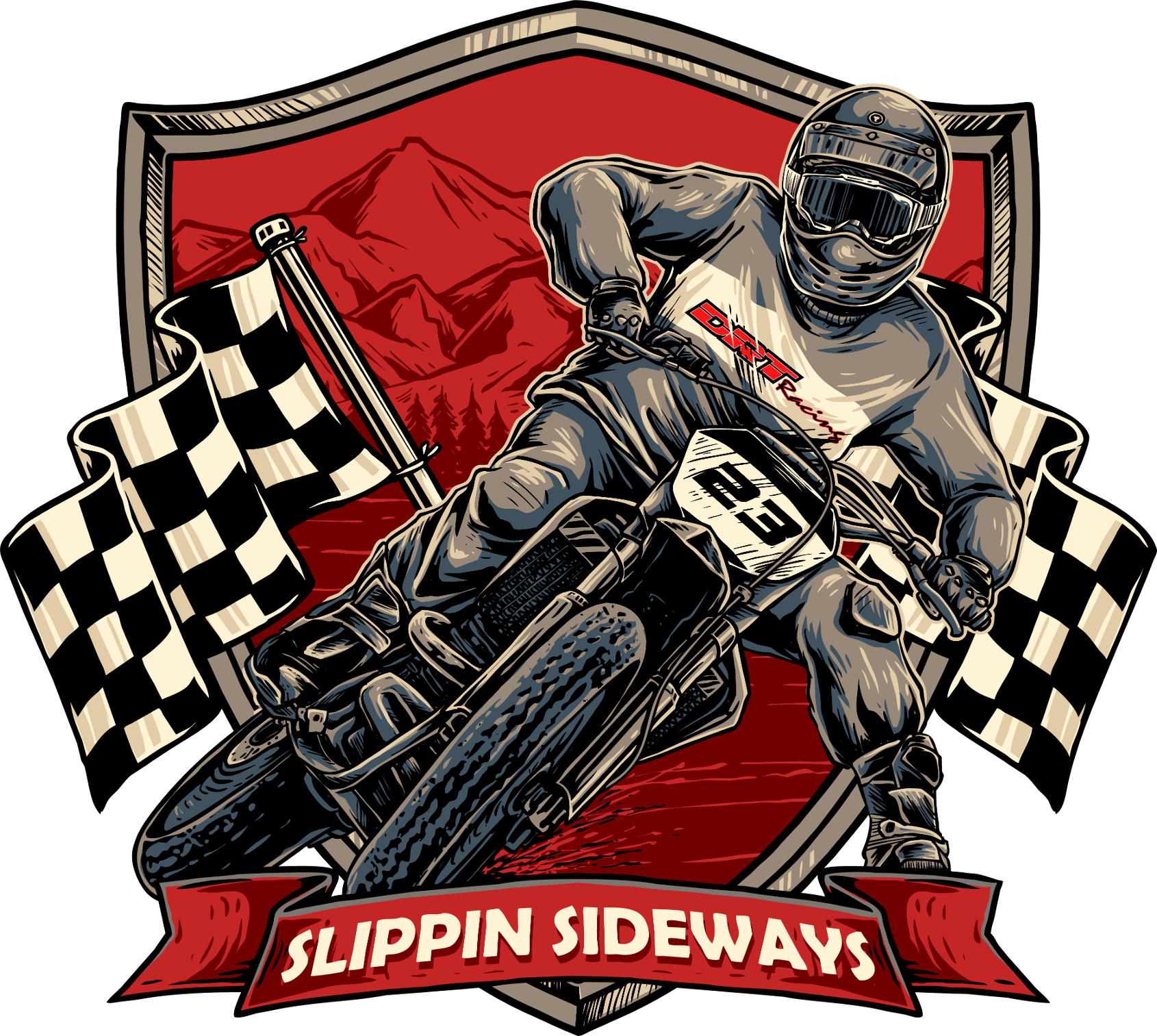 La Plata County Fairgrounds Arena
Durango, CO