About this event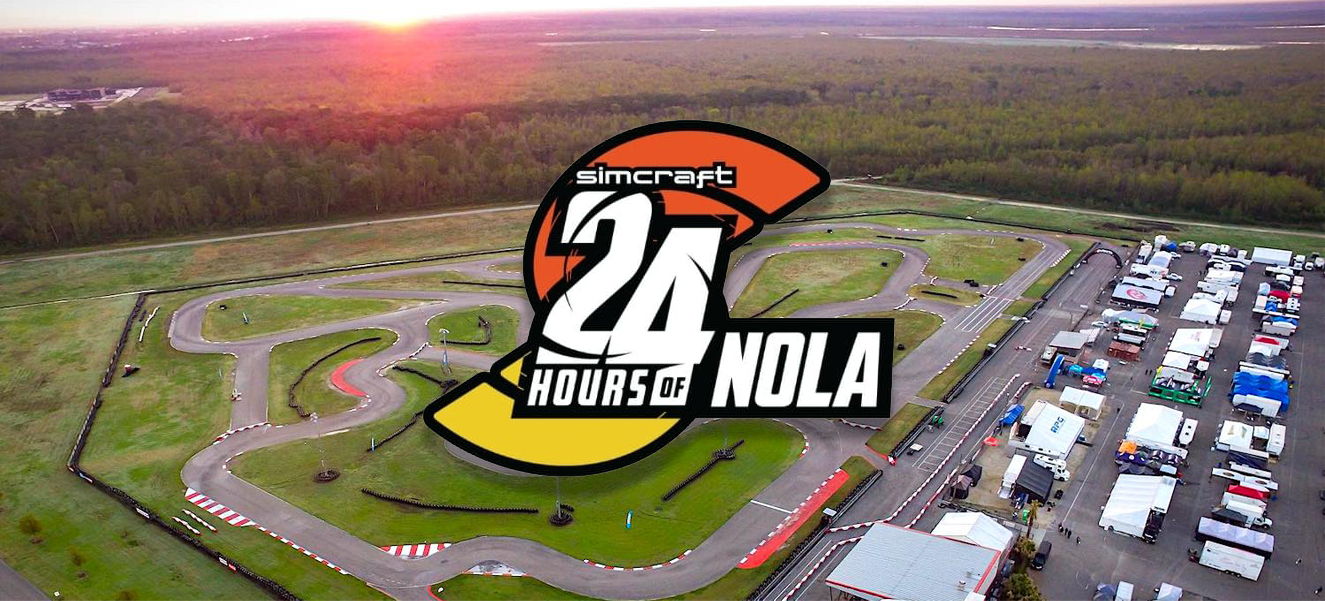 America's largest Briggs and Stratton, LO206 powered 24hr Karting event. For 2021 NOLA Motorsports Park will play host as teams from around the world converge to battle the clock and each other over 1,440 grueling minutes. 
 
All event information can be found at www.24hrsofNOLA.com 
Event requirements
All drivers must turn 16 within the 364 days of the event to be elligible to compete. It his highly recommended, but not required that the drivers have experience racing karts. Drivers found to be erratic or a danager to themselves and others may be waived off the course by the USAC Karting staff and not permited to continue. 
NOLA Motorsports Park
Avondale, LA