Sideways into Spring Rallycross - Day 1 (Saturday)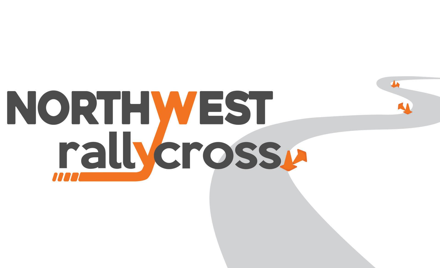 North West Rally Association
Saturday, April 4, 2020
Riverdale Raceway
,
Toutle

,

WA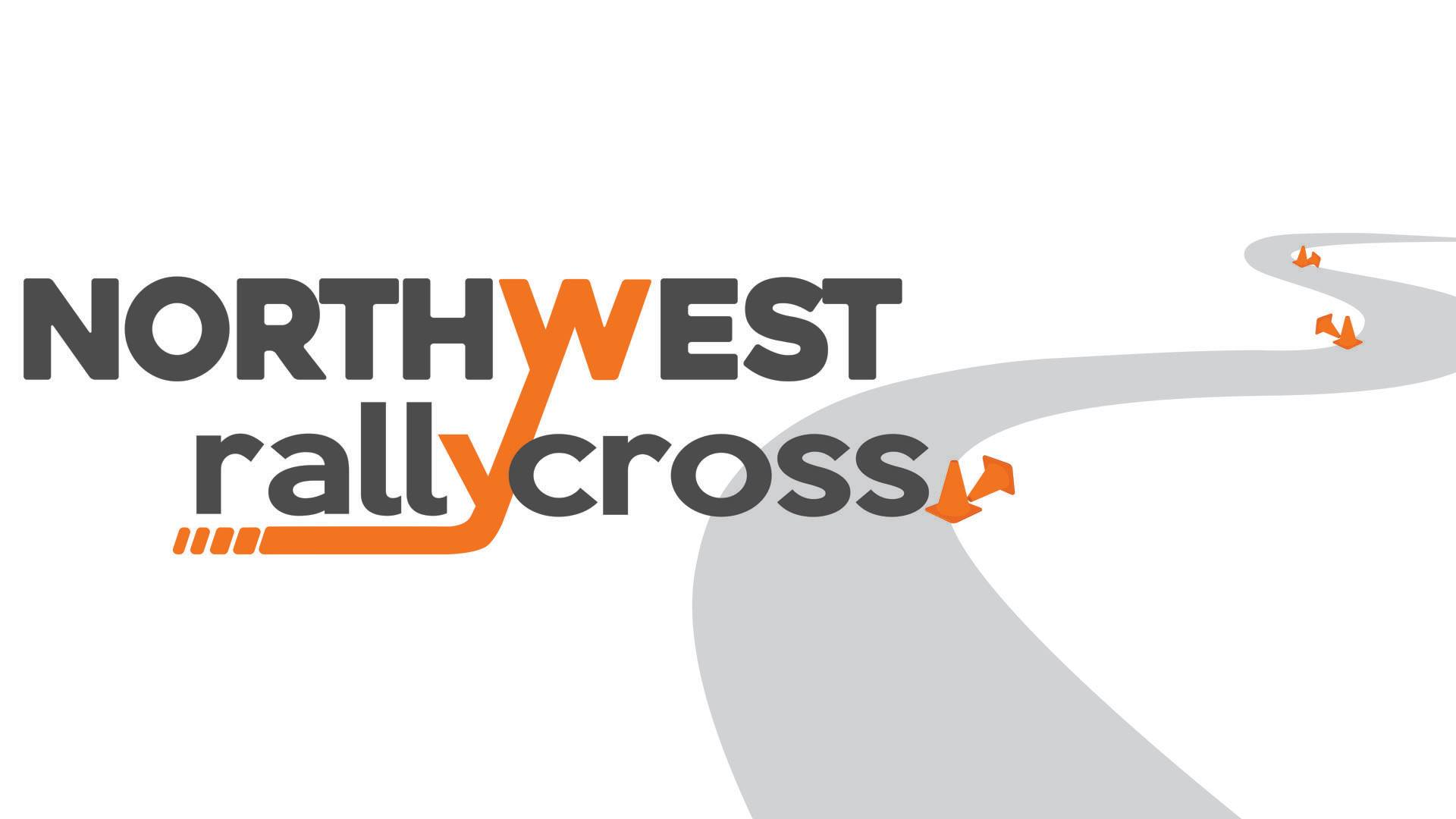 This event is a two day event with half of the classes racing on Saturday and half on Sunday. This registration form is for Stock AWD, Stock Front, Stock Rear, Prepared Rear, Prepared AWD, Modified AWD - TS, Open 2/Open 4. If you want to register for a class not listed, please visit the Day 2 registration page. 
Join us for the second rallycross race of 2020! Tucked back by Mt. St. Helens, Riverdale Raceway is a beautiful venue for racing.  This event will be mixed surface (off-road and tarmac) but set up differently than the season opener.  If you are new to Rallycross or want to know more before you sign up, check out our Rallycross FAQs and the Rallycross Rules. 
This event is limited 75 competitors and no race-day registration will be allowed. Be sure to sign up early!
Registration Fee
$80 per driver
Schedule*
7:00am: Gates open
7:30am-9:00am: Tech inspection, check in, course walking
9:00am: Driver meeting (required)
9:30am-12:30pm: Morning run group
12:30-1:30pm: Lunch
1:30pm-4:30pm: Afternoon run group
~5pm: Awards
*Schedule is subject to change. You will receive a final schedule via email the week prior to the event. Please note: start/end time generally do not change.
Riverdale Entry Fee
Riverdale Raceway charges a $10 per person gate fee payable to Riverdale Raceway on arrival (cash only)
Lodging
Camping onsite is permitted or we recommend the Mt. St. Helens Motel in Castle Rock.