About this event
Volunteer Sign Up for June 3-4, 2023
Regionals 7 & 8
Thunderhill Raceway Park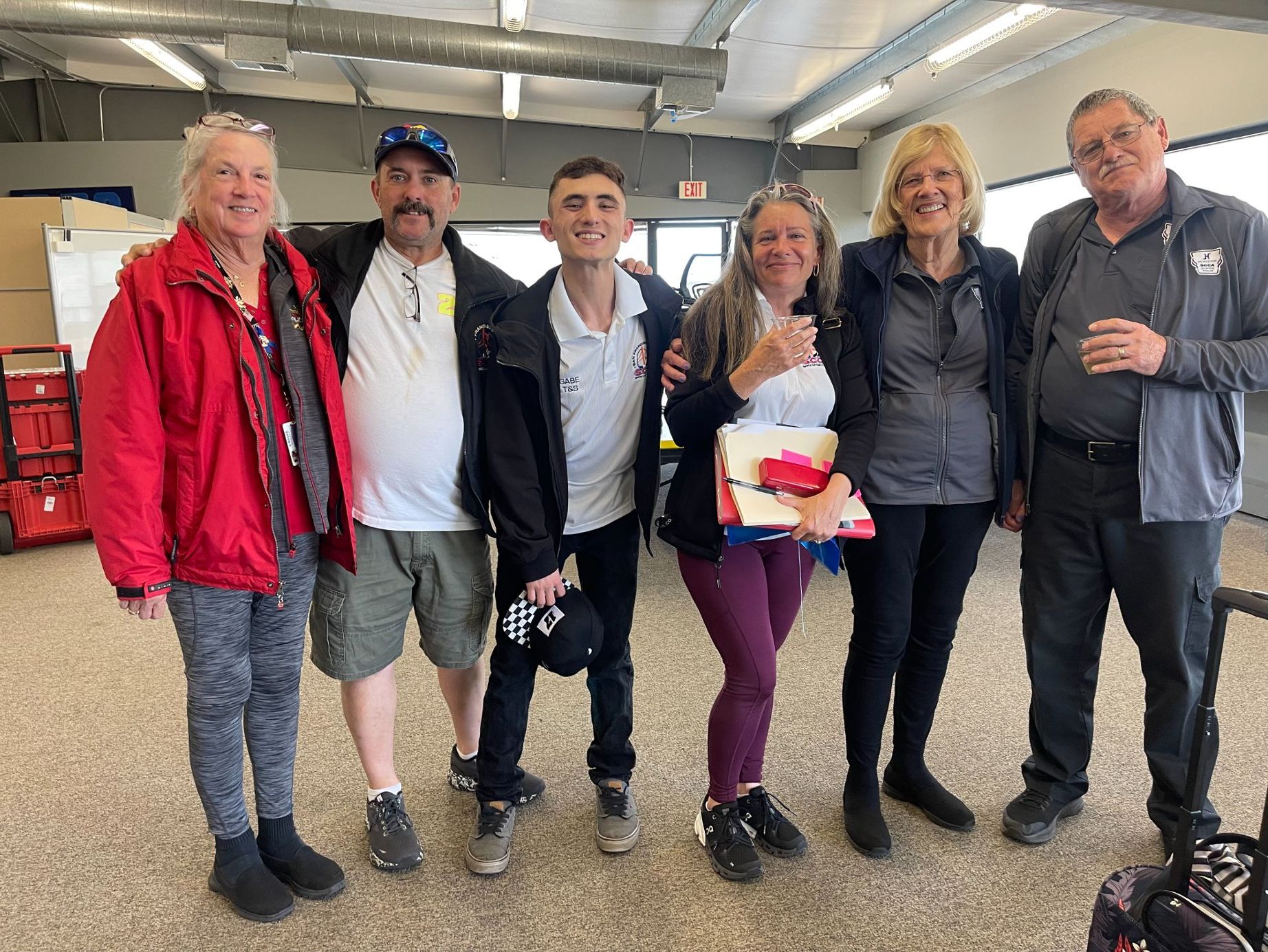 Pick the days and crews you would like to work with. Also choose if you would like lunch and/or dinner, so we can have a good head count for our food order. San Francisco Region thanks you for your time. We couldn't do it without all your help!
Event Schedule: 2023 Regional 7 & 8 SFR ROAD RACING SCHEDULE UPDATE 05-22-23 Vintage added.pdf
SFR Supplemental Regulations: 2023 SFR Road Racing Supplementary Regulations 5-22-23 UPDATE.pdf
Event requirements
Please select the days and crews you are available to volunteer. Also select if you are having lunch and/or dinner.
Use the attendee list (link top right) in order to see how many people are working each day. The entry list is restricted to people who are registered.
Thunderhill Raceway Park
Willows, CA
Download track map
Buy track decal
Buy virtual track walk
SCCA - San Francisco Region - Club Racing
More events from this organizer