About this event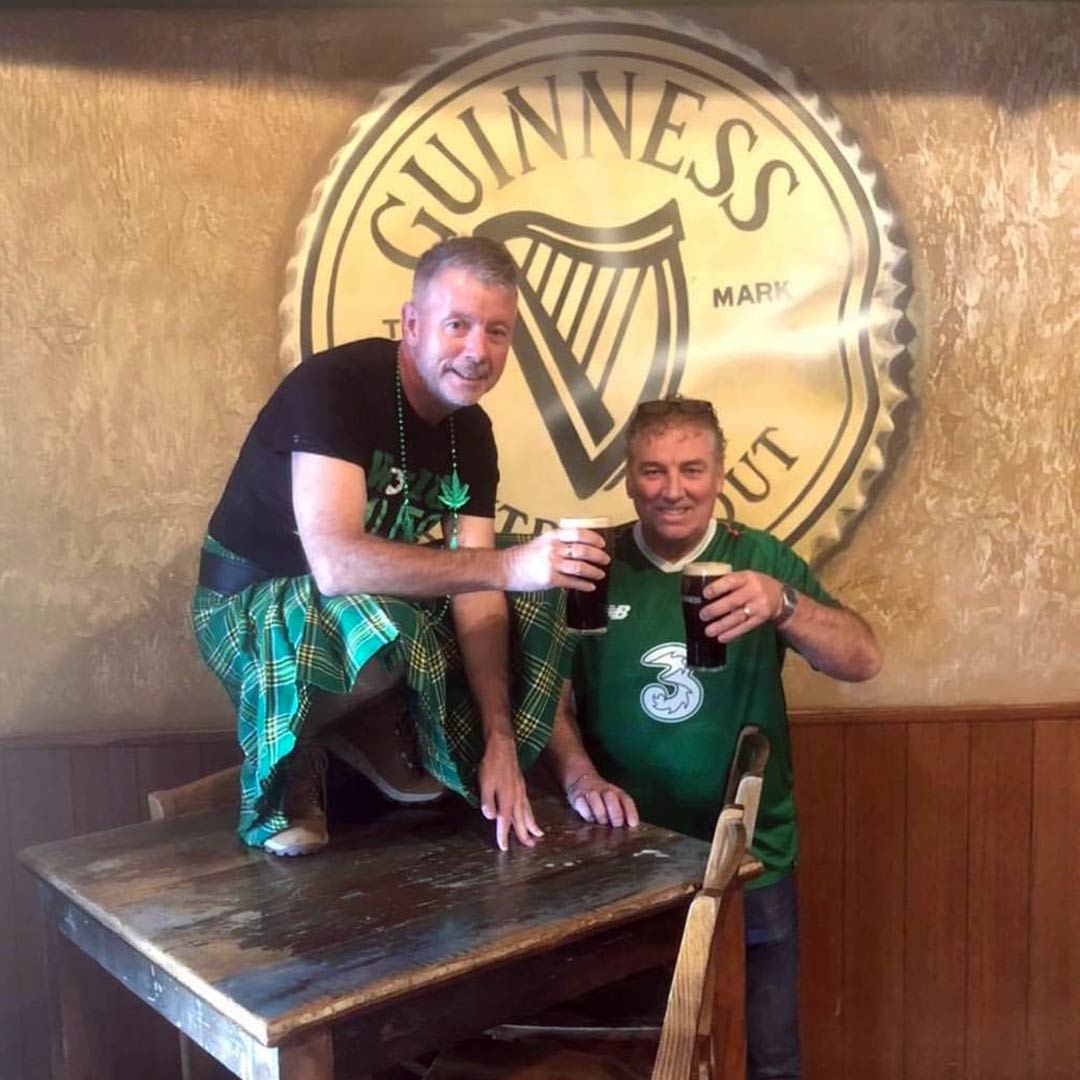 Second Tuesday Social Gathering - The Shamrock Irish Pub and Eatery
Tuesday, November 8, 2022~ 6:30 pm - approx 8:30pm
Join us at November's Second Tuesday Social Dinner at The Shamrock Irish Pub and Eatery at 39252 Winchester Rd Ste 145, Murrieta, CA 92563
NAMED AS NUMBER ONE IRISH PUB IN CALIFORNIA in 2020 by Irish Central.com and also in 2016 by Buzz Feed. Read their story……
The Shamrock Irish Pub & Eatery is a culmination of the vision and passion of owners—Dubliner Graham Judge and Mancunian Paul Little. Graham's lifelong ambition was to bring a true taste of authentic Irish hospitality and humor to California. While we have gained an awesome reputation for our fabulous fish & chips, there is so much more to our menu. Our "pub food" has a real Irish/American feel with something for everyone to experience. Come in and see for yourself! The Shamrock drips in authentic Irish culture and charm from the hand painted murals to the solid oak bar, and features genuine memorabilia straight from Ireland. You'll immediately feel immersed in its traditions, and experience what a true Irish pub feels like. And above all, you can be sure there will always be a warm Irish welcome at The Shamrock.
We would love your RSVP to give the restaurant a firm head count for seating purposes, so please register here: http://msreg.com/shamrockSTS. You will pay your own way when you arrive. See you soon!
Event requirements
Please register in advance to be on the list of attendees.
More events from this organizer