About this event
The Seacoast Scramble is a 150 +/- mile TSD Road Rally using a combination of Written Route Instructions, Tulip Diagrams and basic navigation skills. The route will begin in Farmington, NH and head into Maine. Then west back to New Hampshire. A mixture of paved and unpaved roadways will be used throughout the event.
The Rally will start with a traditional check in/registration followed by a brief drivers' meeting. All Checkpoints, Timing & Scoring will be done utilizing the Richta Checkpoint App. This event will have a brisk timeline with short stops and a fuel/lunch break in the middle. Most of the day will be driver and co-driver in a car and moving.
This event is in the honor of my father Paul Poor Sr, who passed shortly before the inaugural event last year. If he had been able to participate, he would have left with a memory. Which would have become a story that he would have told, for years and years to come. So, I hope that at some point during this rally, you make a story that you share for years to come.
This event will be as socially distant as possible. There will be a traditional check in and a brief drivers meeting before the event. All Checkpoints, Timing & Scoring will be done utilizing the Richta Checkpoint App. The event will have a brisk timeline with short stops and a fuel/snack stop in the middle. Most of the event is in your car and moving. Drivers will find a decent amount of pre-rally meal options near the start.
General instructions here: TBD
Start: Honey Dew Donuts 471 NH Route 11 Farmington NH 038.35
First car off: TBD
SCCA Members: $45 Non-Members: $55 (SCCA Weekend/Trial membership required for non-SCCA members: $10)
(Three will be no day of event registration)
Non-member prices include Weekend Membership. To take advantage of member rates, join the SCCA now!
Questions? Contact the Rallymaster: Paul Poor Jr, POORBOYRALLY@GMAIL.COM
Event requirements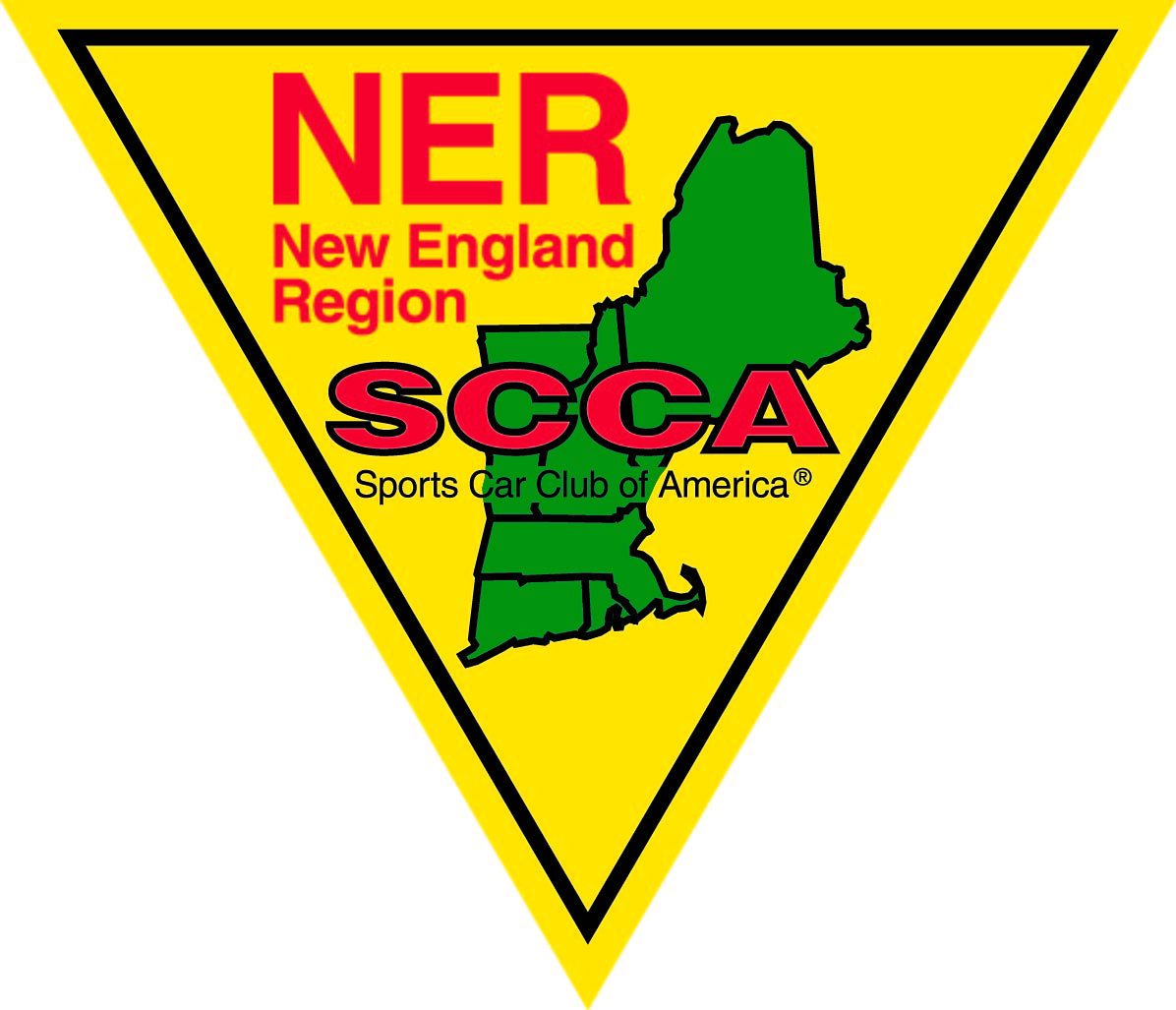 All vehicles must have an Auto Insurance Policy with Liability Limits of not less than $20,000/$40,000/$10,000 in force.
See http://www.ner.org/rally/rdral/rules-and-regulations for Rules, Classes and Regulations.
THIS EVENT WILL BE CONDUCTED IN ACCORDANCE WITH THE 2019 NER-SCCA RALLY REGULATION (as amended). THE ENTRANT WARRANTS THAT AN AUTO INSURANCE POLICY WITH LIABILITY LIMITS OF NOT LESS THAN $20,000/$40,000/$10,000 IS IN FORCE FOR EACH VEHICLE ENTERED. IN SIGNING THIS FORM, I AGREE TO ABIDE BY ALL THE REGULATIONS AND DECISIONS OF THE RALLY COMMITTEE. IF EITHER THE DRIVER OR NAVIGATOR IS UNDER 18, A MINOR RELEASE FORM MUST BE OBTAINED AND SIGNED BY BOTH PARENTS IN THE PRESENCE OF THE REGISTAR OR A NOTARY PUBLIC.
In order for any person under the age of 18 to participate, a Minor Waiver form, MS-2A, must be on file with the Region. If you have not filed one and intend on bringing a minor, this must be filled out prior to the event.
More info on waivers: http://www.scca.com/documents/insurance/SCCAminorwaiver.pdf
*****Waivers must be filed for each calendar year.
In light of the current COVID-19 situation, every attempt will be made to minimize the risks of exposure to the virus. New processes and procedures are being developed and will be put into place for events going forward.
Ultimately, it is your responsibility to assess the risk to you and to make the decision on whether or not to participate. If you are feeling unwell or are experiencing symptoms such as fever, cough, or shortness of breath please stay home. If you have been in contact with someone who has been experiencing these symptoms in the last two weeks, please stay home.
While on the event please take the health and safety of your fellow participants, volunteers and staff into consideration and practice social distancing, wear a mask, and wash your hands and/or use hand sanitizer frequently. (contestants must provide their own masks and hand sanitizer)
Honey Dew Donuts
Farmington, NH
SCCA - New England Region - RoadRally