Fri, May 20 - Sun, May 22, 2022
SCCA Team Enduro NT at Nelson Ledges - VOLUNTEERS
Nelson Ledges
About this event
The first SCCA Team Enduro National Tour event is coming to Nelson Ledges Road Course!
Come be a part of history! All volunteers get a special commemorative patch.
Part of the SCCA Team Enduro National Tour
May 20 - 22, 2022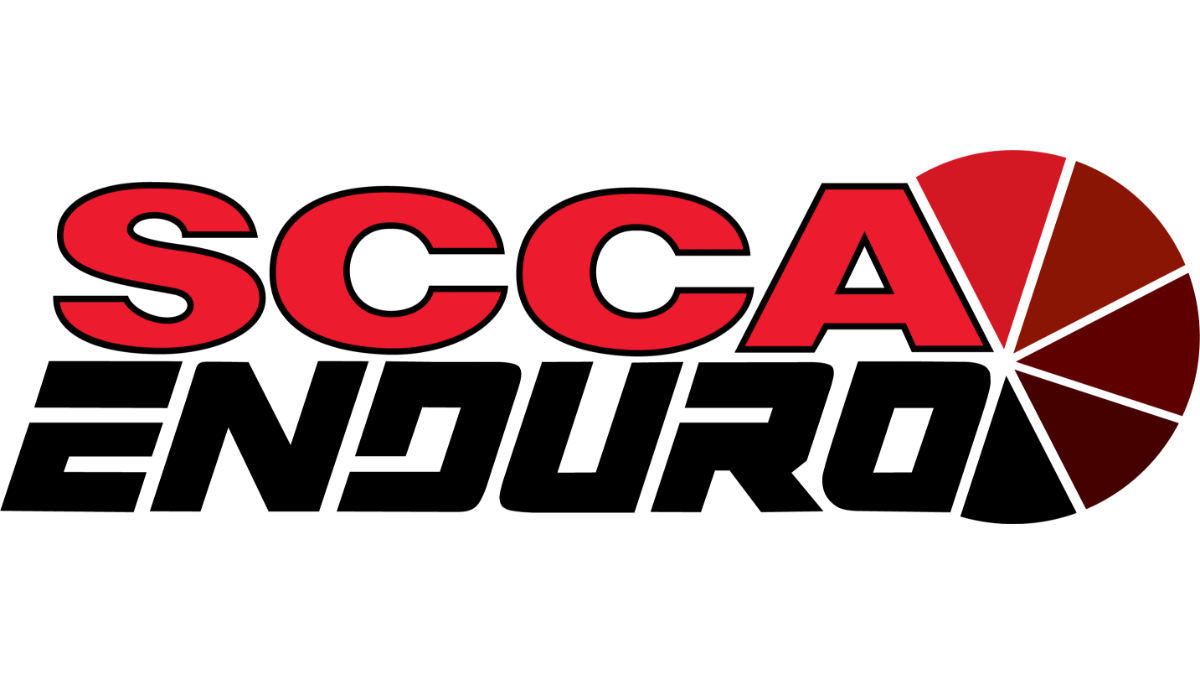 Event requirements
THANK YOU
for helping out with this and all of the NEOHIO and SCCA events this (and every) year.
We are looking for more help with all of the departments,
if you know of someone that might like to come out and help
PLEASE
pass their name on to your chief or to the race chairman.
and
THANK YOU
FOR ALL OF YOUR TIME, ENERGY, AND HELP WITH THIS EVENT.
YOU ARE WHAT MAKES THIS POSSIBLE FOR EVERYONE!!!!!!!
Nelson Ledges
Garrettsville, OH
Download track map
Watch a video tour/lap
Buy track decal
More events from this organizer