About this event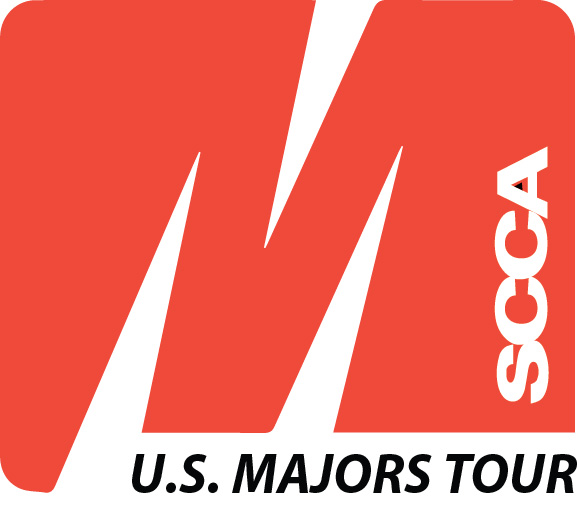 Because of how fluid COVID-19 is, it is creating situations that are subject to change with little or no notice. Please read the SUPPLEMENTAL REGULATIONS very carefully. Changes and/or Possible Changes that have been caused by COVID-19 are written in RED.
Thank You for volunteering your time and talents at our event!
****Important Links ****
Supplemental Regulations Link https://ovr-scca.org/wp-content/uploads/2022/03/2022-OVR-Majors-Supps-Version-8-March-7-2022-With-Sanction-Number.pdf
OVR appreciates you making the time to share your talents to make this event a success. It does not go unnoticed!
Looking forward to seeing you!
(if you are a worker planning on working as F&C with Lake Erie Communications please click here for your worker/Volunteer registration point, thank you)
This is your point of registration for the race weekend.
(if you are a driver or crew please go here for your registration location, thanks)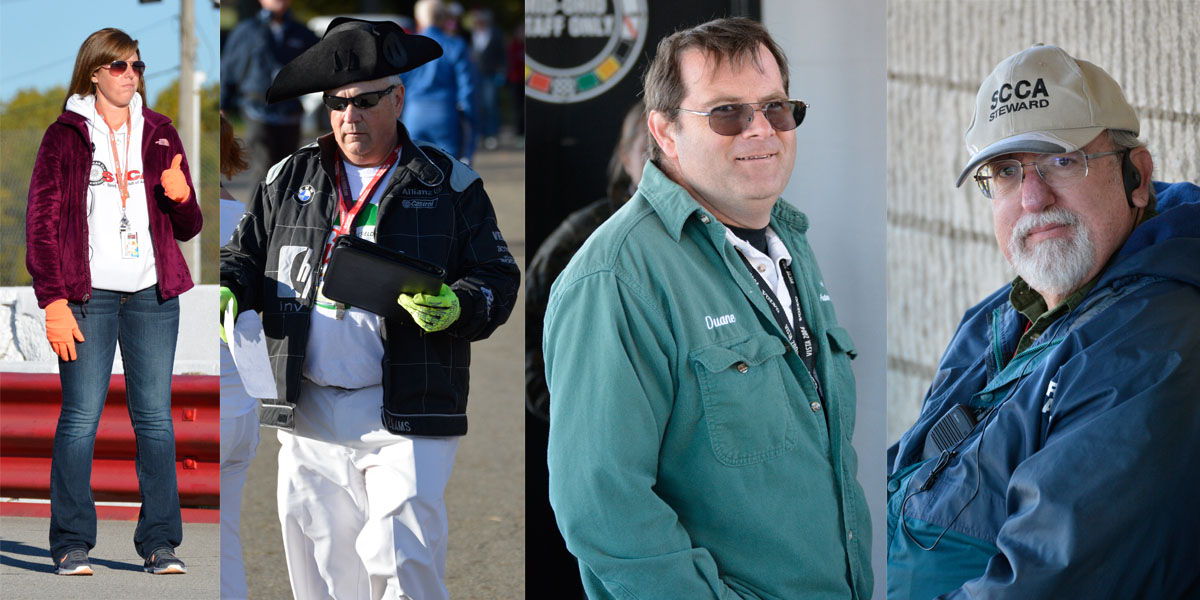 U.S. Majors Tour
Great Lakes Race of Champions
Ohio Valley Region SCCA
June 11 & 12, 2022
MID-OHIO SPORTS CAR COURSE – LEXINGTON, OHIO
SANCTION NUMBERS: # 22-M-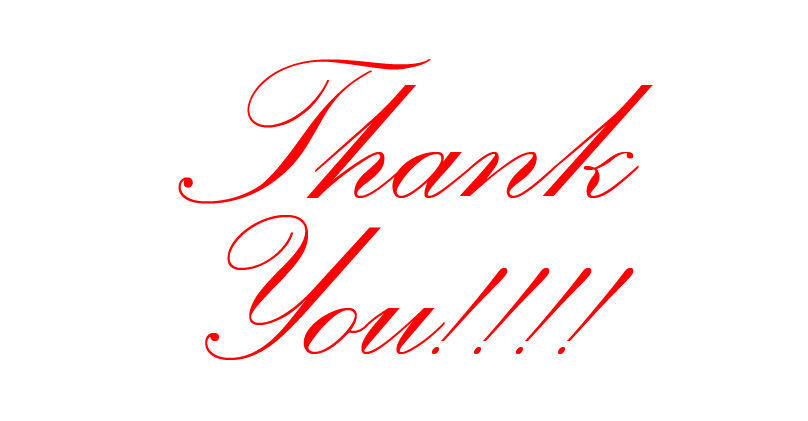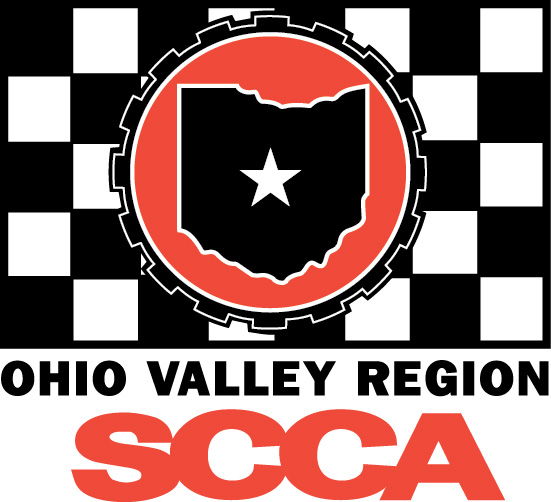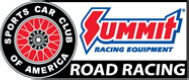 Event requirements
THANK YOU
for helping out with this and all of the OVR events this (and every) year.
We are looking for more help with all of the departments,
if you know of someone that might like to come out and help
PLEASE
pass their name on to your chief or to the race chairman.

REMEMBER!!
When you register here on MotorsportsReg.com for the OVR events you are entered for a special $100 gift card drawing that will be given away on Saturday afternoon check with the chief of your specialty later in the afternoon. Also when you register here it helps us to get an accurate count of all of you so that we know how many lunches and give-a-ways we will need so please remind everyone to register here as well as check in with your chief.
and
THANK YOU
FOR ALL OF YOUR TIME, ENERGY AND HELP WITH THIS EVENT.
YOU ARE WHAT MAKES THIS POSSIBLE FOR EVERYONE!!!!!!!
Mid-Ohio Sports Car Course
Lexington, OH
SCCA - Ohio Valley Region - Club Racing