About this event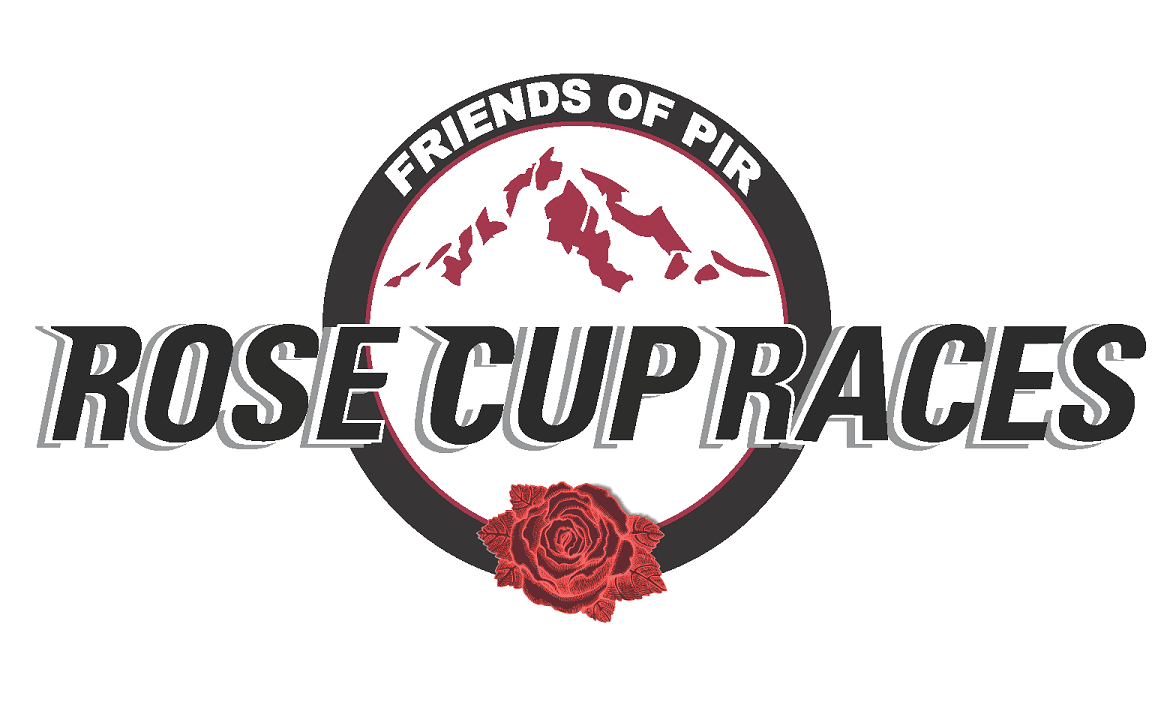 62nd Annual Rose Cup Races
2023 Registration
AVAILABLE MARSHAL SPECIALTIES:
Driver Services: works with driver registration to assist drivers with questions
Flagging & Communications Marshals: operate various flags and radio communications
Hospitality: coordinate and distribute supplies and equipment for various worker specialties before, during and after each day
Hot Pits: monitor and provide support on pit lane during on-track sessions
Paddock: oversees paddock areas and the movement of race vehicles
Pre-Grid: organize and stage the release of cars to track entrance by gridding them in the right order per grid sheets provided by timing and scoring.
Race Operations: various specialties, including equipment distribution, race control, start team, sound, pace car, and worker registration
Safety: assist with on-track incidents and manual labor operations, must be able to carry a 20 lb. fire bottle, run long distances, and feel comfortable on a hot track
*Please select the specialty you prefer. We will do our best to honor all requests, but understand we may need to shift people around.
PERKS OF VOLUNTEERING:
General admission guest pass for a friend or family member
Lunches provided
Saturday night dinner social
Should you have any additional questions, please don't hesitate to contact us.
Thanks, and we look forward to seeing you in July!
The Race Admin Team
Event requirements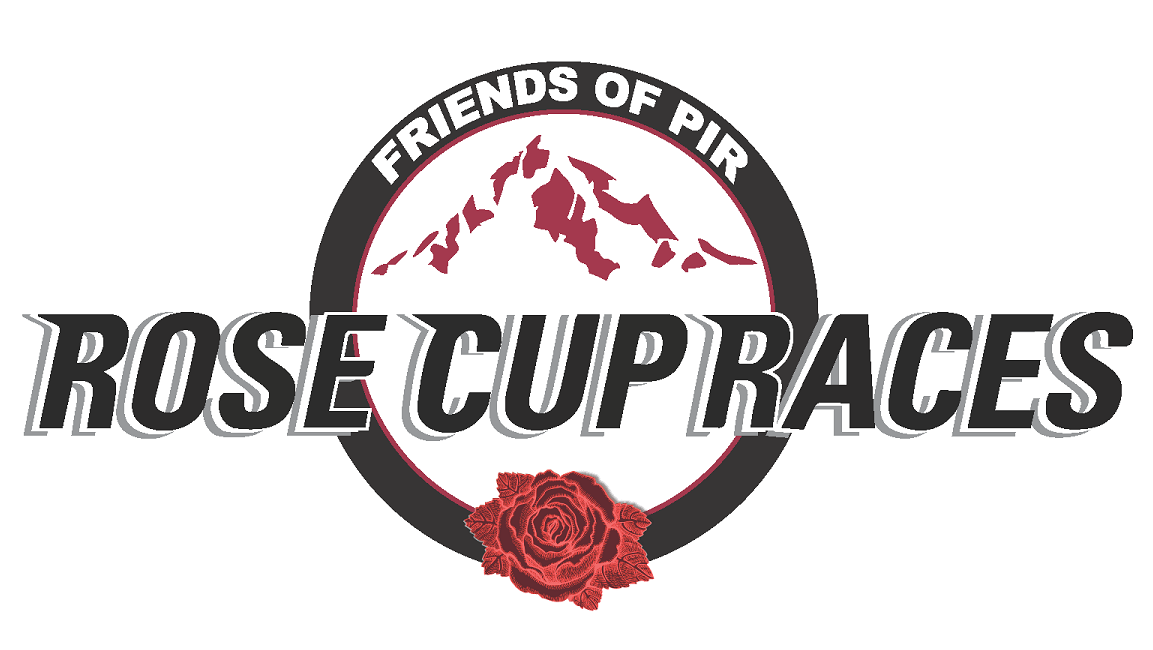 Acceptance letters will be sent by specialty chiefs on a individual basis. Be sure to check the email address you provided when setting up your MotorsportReg.com account.
Portland Int'l Raceway
Portland, OR