About this event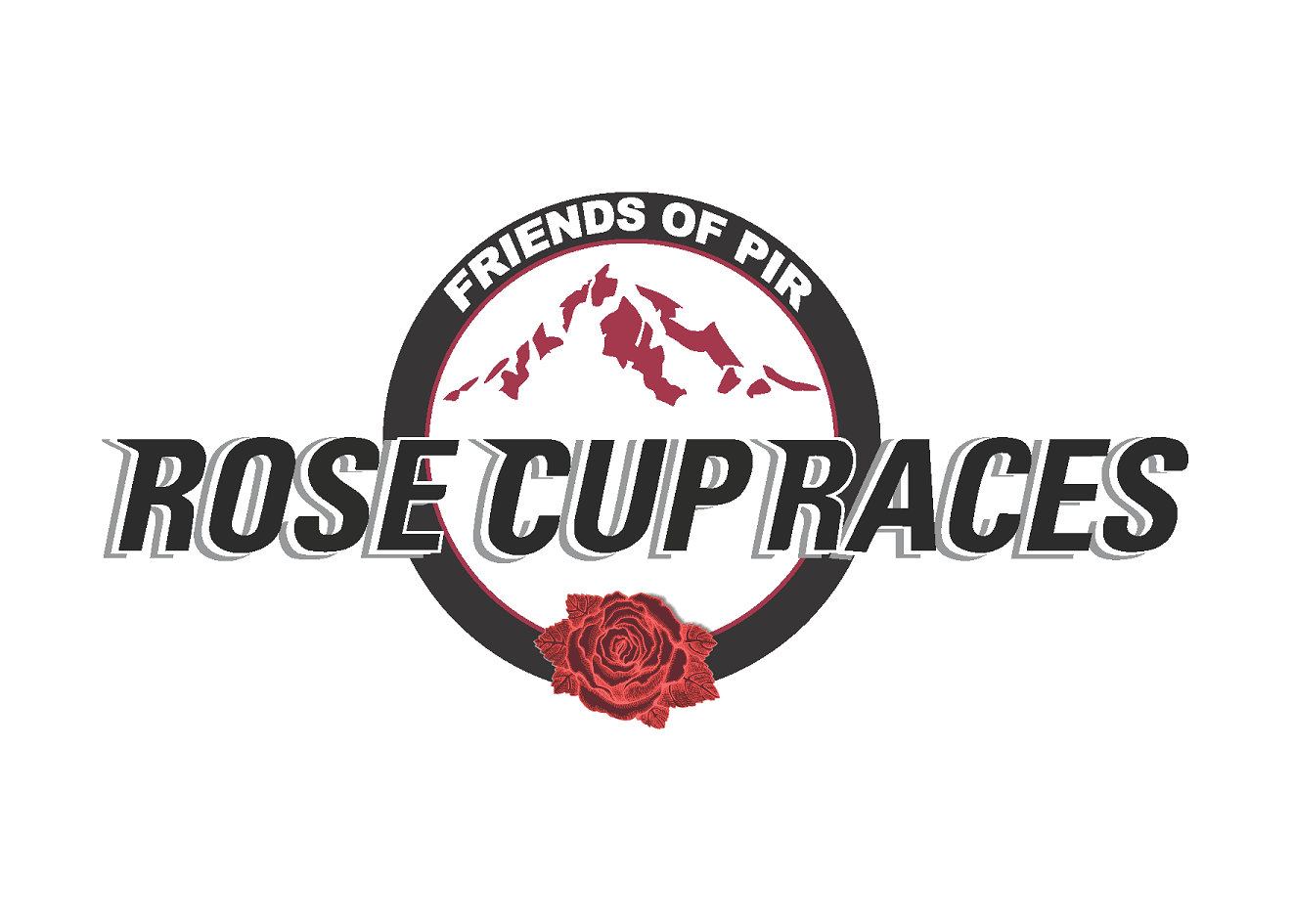 Friends of PIR is excited to announce the 62nd Annual Rose Cup Races
presented by Avant-Garde Collection

Come join us for the fun and excitement!
July 8-9, 2023, at Portland International Raceway
FOPIR has partnered with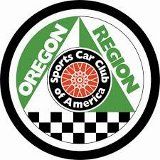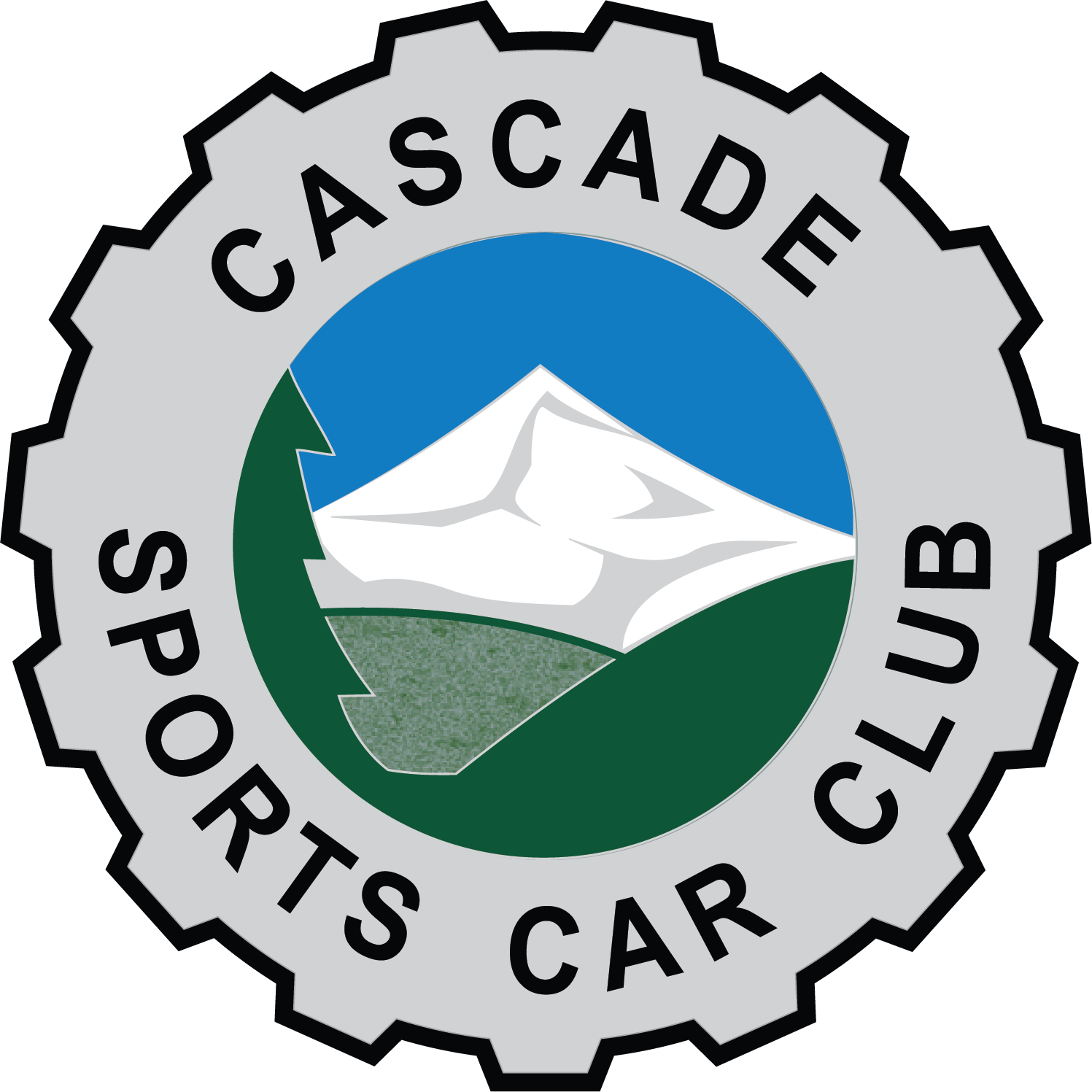 Oregon Region SCCA & Cascade Sports Car Club

to bring you a true showcase of Northwest racing talent!
RACE ENTRY FEES:
Rose Cup Group $595; EARLY BIRD $495 if entered by May 29th!!!
All other run groups $495; EARLY BIRD $395 if entered by May 29th!!!
2nd run group Entry $250
Supplementary Regulations
***See page 6 of supps for full listing of eligible classes for each run group***
UPDATE AS OF 6/15/2023 - Open Wheel and Sports Racers will now race in the vintage run group and will be classified as VFSR per SCCA rules.
DRIVER & CREW REGISTRATION HOURS
All at the tent in the parking lot to the right of the ticket booths
Please let your crew know the Registration hours
Friday - 3:00 PM - 7:00 PM
Saturday - 7:00 AM - 2:00 PM
Sunday - 7:30 AM - NOON
Please note: spectator passes will not be sold at Registration. All crew added to a driver's race entry must check-in at Registration to sign an event waiver and get their wristband; no exceptions.
The 2023 Rose Cup Races have a limited sound variance under 110dBA. Please see details in the Supplemental Regulations.
Check out the most recent weekend schedule: HERE
Maps of South Paddock and Motorhome & Grass Parking: HERE

To register for the Rose Cup Test Day,
click here
Friends of PIR Donation: Help FOPIR continue to preserve and enhance Portland International Raceway with your financial support. Your donation is tax deductible. This option can be added to your race entry.
Questions? Contact the Registrar Jamie Anderson at jamiecsccreg@gmail.com
Event requirements

Thank you for using our MotorsportReg.com online entry system for Friends of PIR Rose Cup event! If you follow these steps to create your account the first time you enter, your future entries for FOPIR will be quick and painless!
1. If you do not already have one, create an account on MotorsportReg.com after reading these steps.
2. Once logged in, click "My Account" at the top right.
3. Review your vehicle(s) making sure to enter your preferred car numbers and your transponder number.
4. If you already have an account, please be sure your profile contains your competition license type.
5. Now return to this page and enter the event and pay online.
If you have technical issues with online entry on MotorsportReg.com, you can contact their customer support during normal business hours at 415-462-5603 or by email here.
You will receive an email confirmation of your entry automatically from the MotorsportReg.com system. If you have any questions about the event, please contact Jamie, FOPIR Registrar, at jamiecsccreg@gmail.com.
Transponder numbers are required for all race cars. If you do not have a transponder listed in your vehicle profile, you must provide the number at Registration. If you don't own a transponder, you may rent one for the weekend from Registration at the event.
Remember to go through on-site registration with your competition license at the track!
On the next page: You must add or select your vehicle. Please be sure there is a transponder number associated with that vehicle or be prepared to provide the number at Registration.
You can find more information on our website.
Portland Int'l Raceway
Portland, OR