About this event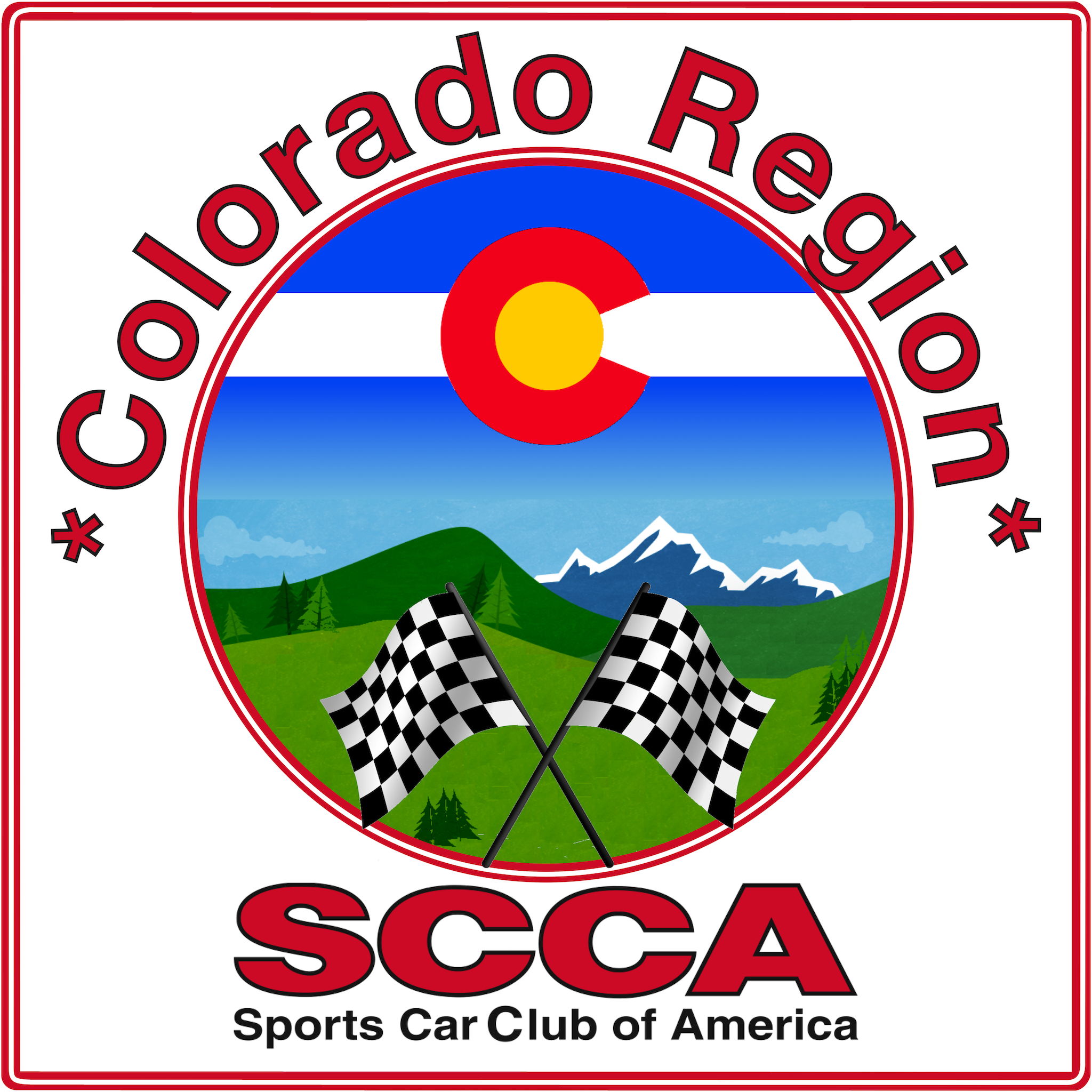 Rocky Mountain Summer Sprints
SCCA Regional Races / Time Trials
Colorado Region SCCA
Pueblo Motorsports Park, Pueblo Colorado
Schedule, Supplemental Regulations, and Additional Info
Supps_07_17_21_PMP_R.pdf (07/08/2021)
Please review and print yourself a copy
Notice to Participants: In light of the current COVID-19 situation, it is your responsibility to assess the risk to you, both on-track and off, and to make the decision on whether or not to participate. We will be following any local, state, or Federal regulations or guidelines, as well as any specific track guidelines, at this event.
Event requirements
- Early Bird Discount for Majors and Regional registrations received by June 22 - MSReg will automatically apply your appropriate discount.
- MSReg will validate your membership number & license with the national office, so be sure your profile name matches your member name.
- Help the race chair with planning by confirming the number of dinner attendees registration.
Outdoor Saturday Night Dinner / Party
Dinner will be Pot Luck - The BBQ Cook-Off will provide the Protein and we are asking if you are not entering the cook-off,
that you provide a side dish. We will also have Ice Cold Beer, Rolls, etc for the party!
Please click on the flyer for more info
Pueblo Motorsports Park
Pueblo, CO