About this event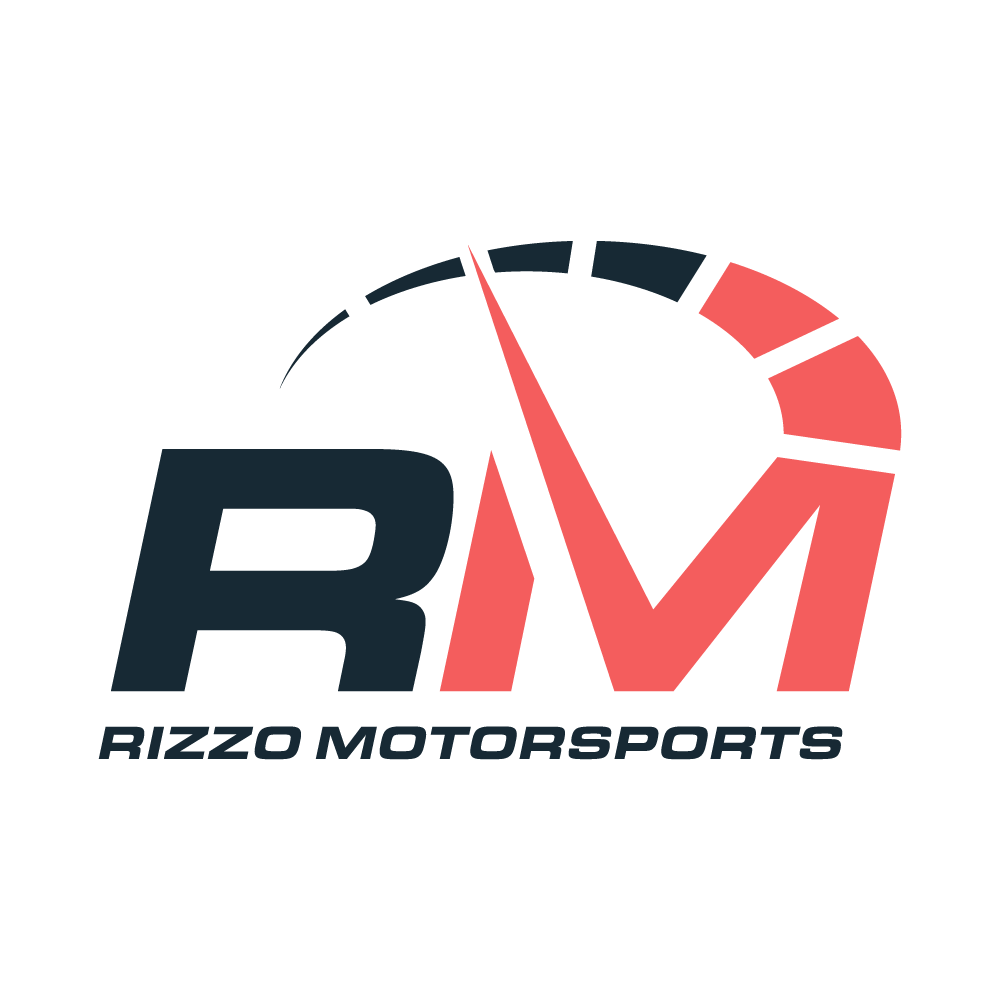 Come out with Rizzo Motorsports for a private track day at the beautiful Area 27 facility in Oliver, BC.
Area 27 is a challenging 16-turn, 4.83km track featuring lots of elevation change and an amazing club house you will have access to during your off-heats.
Lunch will be available for purchase on-site provided by Crave Kitchen and a menu for the day will be sent out prior to the event as part of the itinerary package.
More information on the track can be found here.
This event is for experienced drivers only!
If you are looking to get in to track driving, we encourage you to attend a novice class at a local track event close to you or one of the Academy classes at Area 27!
The entry fee for this event will be $565 (tax included in price).
If you would like to pay via etransfer please contact us after signing up to arrange payment.
There will be 4 run groups: First Time to Area 27, Relaxed, Intermediate, and Advanced.
The event will run from approximately 7am until 4pm with a scheduled lunch break and a mandatory morning driver's meeting.
Follow us on Facebook and Instagram for updates and photos/videos from our events!
Event requirements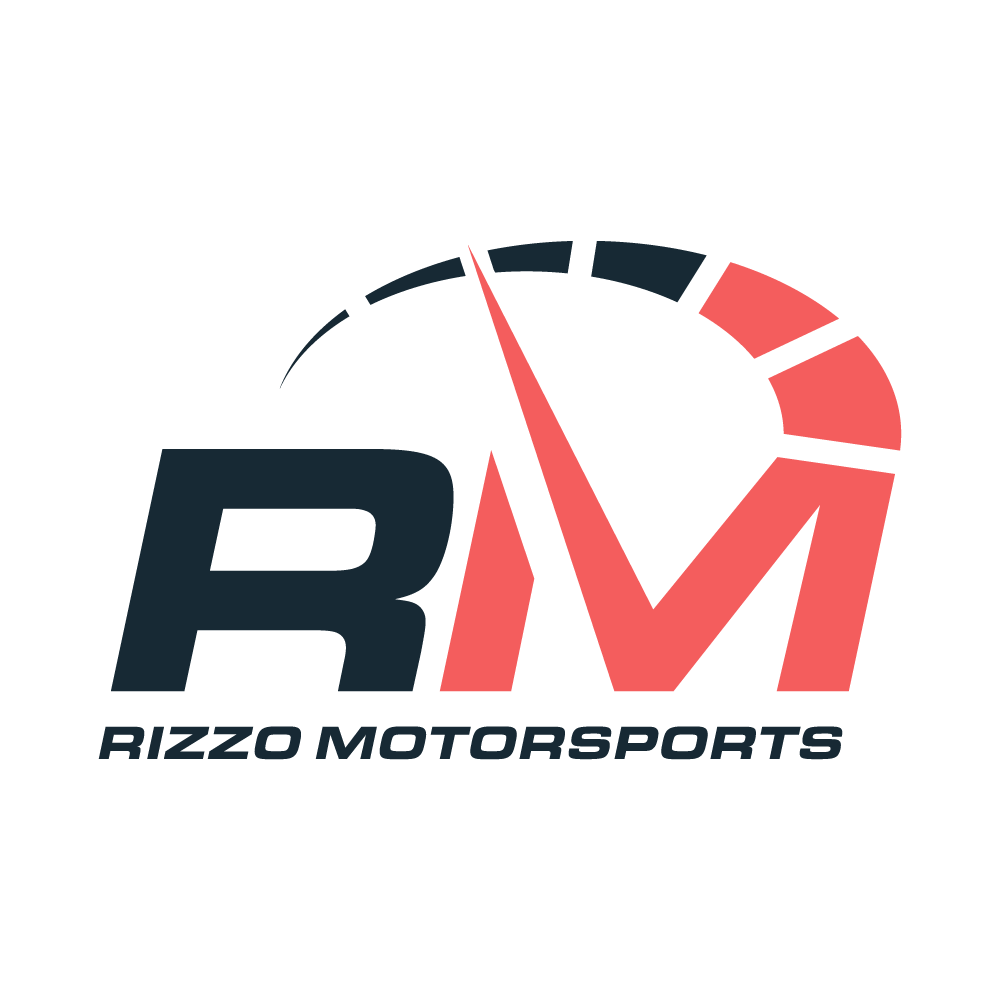 Requirements to attend at Area 27:
- All attendees must sign the waiver and wear a wristband to be on site.
- Any attendee under the age of 19 must attend with a parent/guardian who also must sign the waiver form.
- All participants must posses a valid driver's license and a second piece of ID, which will be scanned by the track in the morning during registration.
- A SNELL SA2010, M2010 or newer helmet is required for anyone driving or riding passenger on track. DOT helmets are not accepted. Loaner helmets will not be available.
- An SA helmet and a 1-piece fire suit is required if your car has a full roll cage.
- Prior track experience is required to drive at this event. Your registration will be put on hold after completing it and an organizer will verify your experience before confirming your entry and charging you.
- Area 27 has a strict limit of 3 events per year for non-members, if this is your 4th time attending you will be turned away in the morning and no refund will be given.
- All registrations must be paid electronically in advance of the event. If you have a circumstance preventing you from paying over MSR, please contact us for alternative methods.
- Area 27 requires that all drivers who have never driven at the facility before start in the "First Time to Area 27" run group. If you have attended an accredited race school, exceptions can be made to this.
Vehicle requirements:
- All entrants will be required to fill out a self-tech form prior to the event to confirm their vehicle is safe to drive on track. If your vehicle is deemed unsafe to run, you will be unable to participate and no refund will be provided. If you are unsure on how to do a safety inspection on your vehicle please take it in to a local shop for an inspection.
- Vehicles that are prone to roll-over (trucks, SUVs, etc.) are not permitted.
- Convertibles are allowed, providing they have factory or aftermarket roll protection. You may be asked to submit pictures to confirm. We strongly recommend aftermarket roll protection for all convertible vehicles.
- Open wheel cars and sports racers are not permitted for safety reasons.
- If you are not sure whether your vehicle qualifies, please contact us. If your vehicle is found to be ineligible on the morning of the event, there will be no refunds.
- In most cases, your car insurance is not valid while on track. If you are concerned by this, you are able to purchase on-track insurance from a private provider.
- Area 27 has a sound limit of 104db measured across the starting line. Please ensure your car does not exceed this, otherwise your vehicle will be ineligible to continue for the day.
No refunds will be given if you do not satisfy any one of these requirements and register anyway.
We will run regardless of the weather forecast, so come prepared for the conditions!
Lastly, remember to book your hotel in advance as they sell out towards the high season!
Area 27 Motorsports Park
Oliver, BC