About this event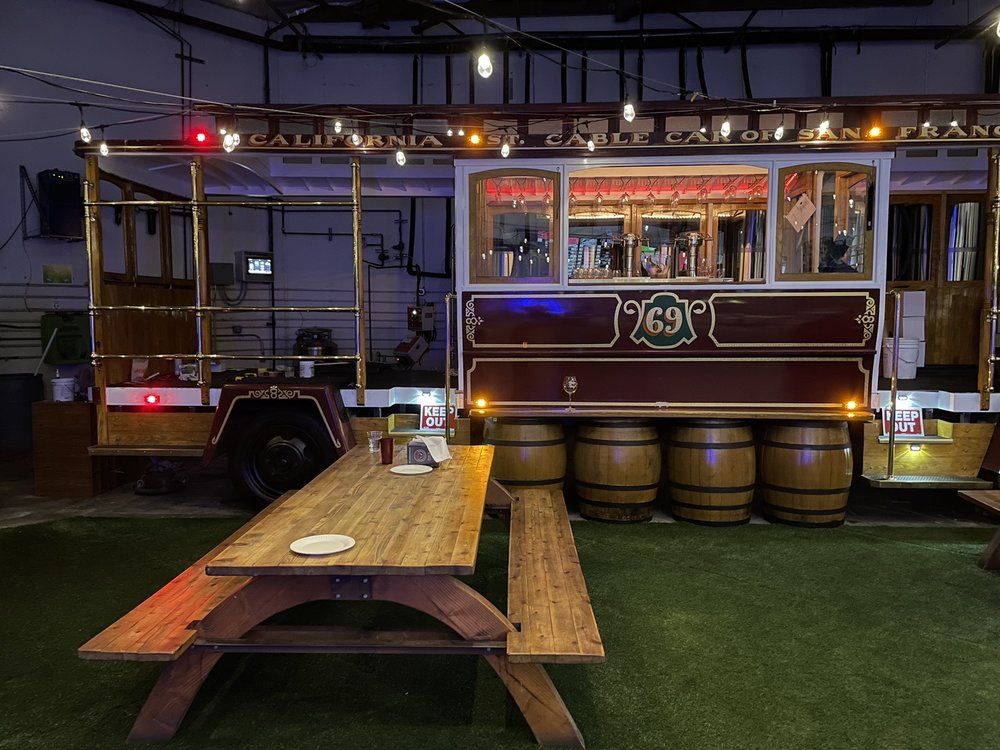 ​
Porsches and Pours - Black Market Brewing: 41740 Enterprise Cir N Ste 109 Temecula, CA 92590
Tuesday, March 28, 2023 ~ 6pm to 9pm
Join your fellow Porsche friends for pours and pizza on March 28th. Black Market Brewing beer tastings will be flowing complimented with delicious pizza at this gorgeous venue! Register now at: msreg.com/blackmarketpours $35 buys you a 5 pour tasting and pizza!
Black Market Brewing is a full service Craft Brewery and Restaurant. From their Yelp Page: We offer a selection of 20 different beer styles on draft. We also have a full service kitchen that prepares pizzas, salads and small bites. We have a soda machine for children or non-drinkers. Our taproom is spacious and offers both bar and table seating. We air many sports games on our 3 large tv's and wall mounted projector. Our Taproom also has Jenga, Cornole and and a two person free play video game. Since 2009, Black Market Brewing Company has been producing high-quality, handcrafted ales for distribution within the local bar and restaurant community in Temecula, CA. Our commitment to use only the best malt, hops and yeast­--selected by hand for quality--has led us to brew fine, award-winning products that have steadily gained a reputation for craft excellence. Now found far beyond Temecula, Black Market beers are on shelves and in establishments throughout Southern California. Locally owned and operated, we take great pride in our beer and in the community that has played a crucial role in our success. Our little brewery is growing up. We invite you to come see why.
Event requirements
Must be 21 and over to consume alcohol at the event.
More events from this organizer