About this event
Porsches, Pizza, and Culinary Exposition

Attention all culinary enthusiasts and appliance technology aficionados! Please join us for an evening social at Don's Appliances Robinson Experience Center. Enjoy pizza, appetizers, and adult beverages while participating in a cooking class presented by Chef Anthony Marino. Channel your inner Julia Child or Wolfgang Puck to experience the art of cooking in the store's state-of-the-art showroom. Following the presentation, we will indulge in the food prepared by Chef Marino.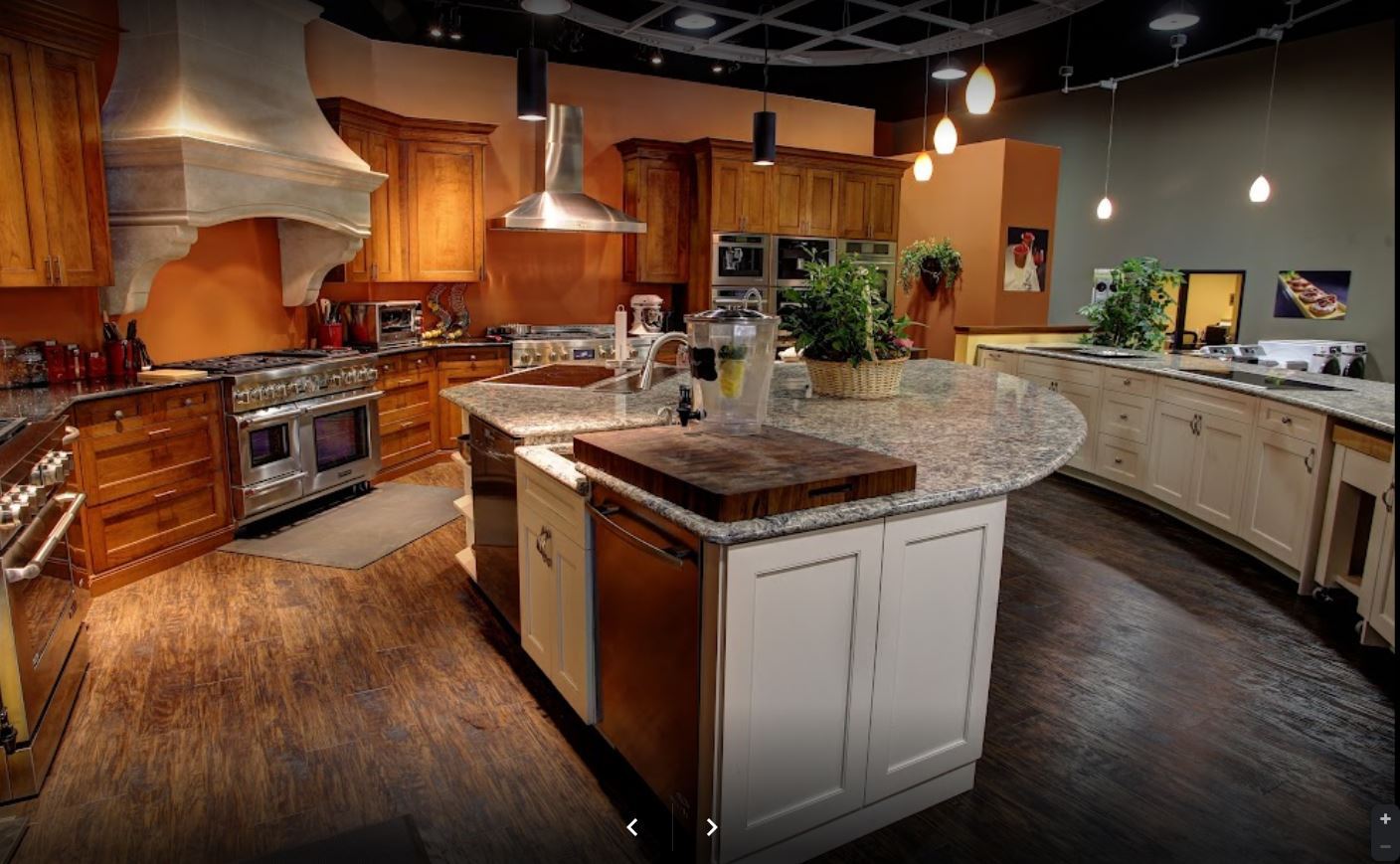 Date: Saturday, October 8, 2022
Time: 6 to 9 PM
Cost: $35 per person
Space is limited to 80 people, so register early!
The showroom will be closed to the public for this private event.
Enjoy ample parking in Don's Appliances secured private parking lot in front of the store.
Contact Linda Scanlon with any questions! women@arpca.com
Event requirements
You must be 21 or older to register for this event.
Don's Appliances Showroom
Pittsburgh, PA
Download track map
Watch a video tour/lap
More events from this organizer