About this event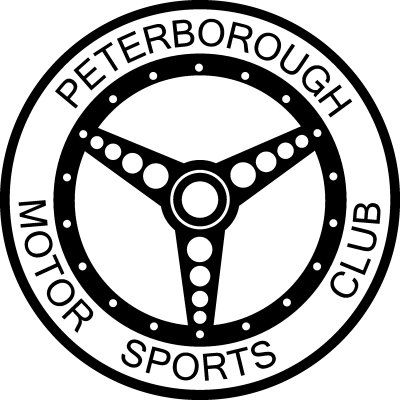 The PMSC Ice Race is the 1st event in the 2022 CASC-OR Ice Race Championship.
ONLINE REGISTRATION BEFORE THE EVENT IS HIGHLY RECOMMENDED FOR BOTH COMPETITORS AND STAFF. ONLY VACCINATED (PROOF OF AT LEAST 2 SHOTS) EVENT STAFF WILL BE ALLOWED IN THE TRAILER.
COMPETITORS PLEASE NOTE: PAPER ENTRY FORMS WILL NOT BE ACCEPTED. CASH OR CHEQUES WILL NOT BE ACCEPTED - CREDIT CARD PAYMENTS ONLY WILL BE ACCEPTED.
For more information on CASC-OR ice racing and how to get involved, visit the CASC-OR website
Event requirements
Competitor Requirements:
valid competition licence (i.e. CASC-OR, ASN, etc) or a CASC-OR Temp Licence (must be pre-arranged with the CASC-OR Ice Race Director)
valid road licence

read the CASC-OR Ice Race

COVID-19 Guidelines

read the CASC-OR ice Race

COVID-19 Screener Tool

- you will be asked verbally at the event to answer the questions - you must be able to pass the screener in order to attend
Entry fees paid online WILL BE PROCESSED ON Monday January 31 for those who register in advance! From February 1 - 6, payments will be process immediately.
Please select your pre-assigned CAR NUMBER. If it does not appear, select a number between 201 and 299. You MUST contact the Ice Race Director BEFORE the event to get a proper number assigned.
Worker Requirements:
read the CASC-OR Ice Race

COVID-19 Guidelines

read the CASC-OR ice Race

COVID-19 Screener Tool

- you will be asked verbally at the event to answer the questions - you must berable to pass the screener in order to attend

Proof of full COVID vaccination to work inside trailer or flag booth
This event will be conducted in accordance with the CASC-OR General Competition Rules and Ice Race Regulations, which can be found at www.casc.on.ca/ice-racing
Minden Fairgrounds
Minden, ON
Download track map
Watch a video tour/lap
CASC Ontario Region - Ice Racing