About this event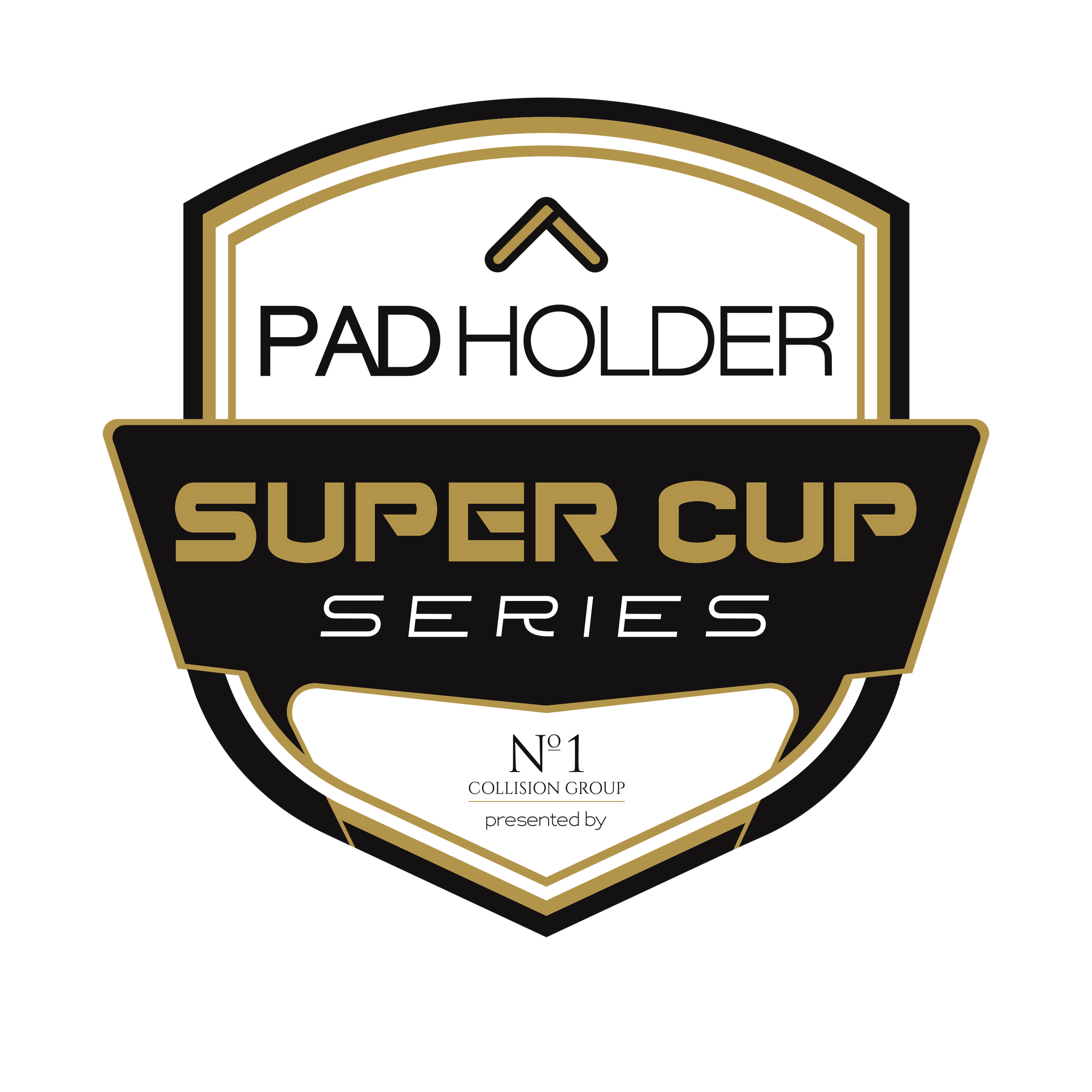 2023 NWKA Pad Holder Super Cup Series Presented by SIMA

August 4-6
For more information about Pad Holder Supercup and SIMA, please visit the sites below.
NWKA Pad Holder Super Cup Series
Event requirements
REGISTRATION
Please check in at the registration tower.
Three day format (Practice Friday with races on Saturday & Sunday)
Title Sponsor - Pad Holder, presented by N1 Collision Group
Event Trophy Sponsor - Burly Products
2023 NWKA Rules & Regulations - Padholder Super Cup Rules
Your Classes presented by,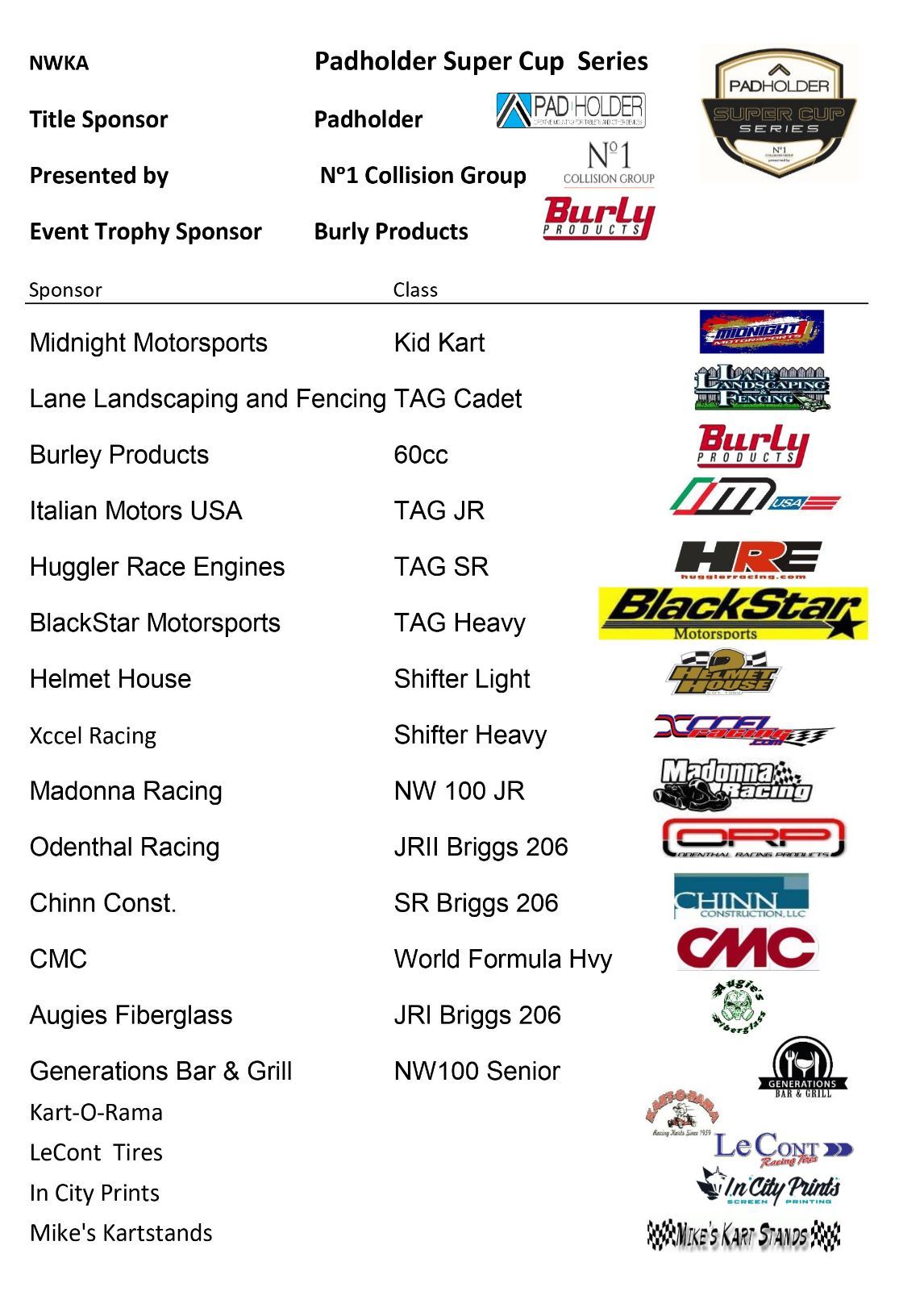 2023 Padholder Super Cup Sprint Daily Group Schedule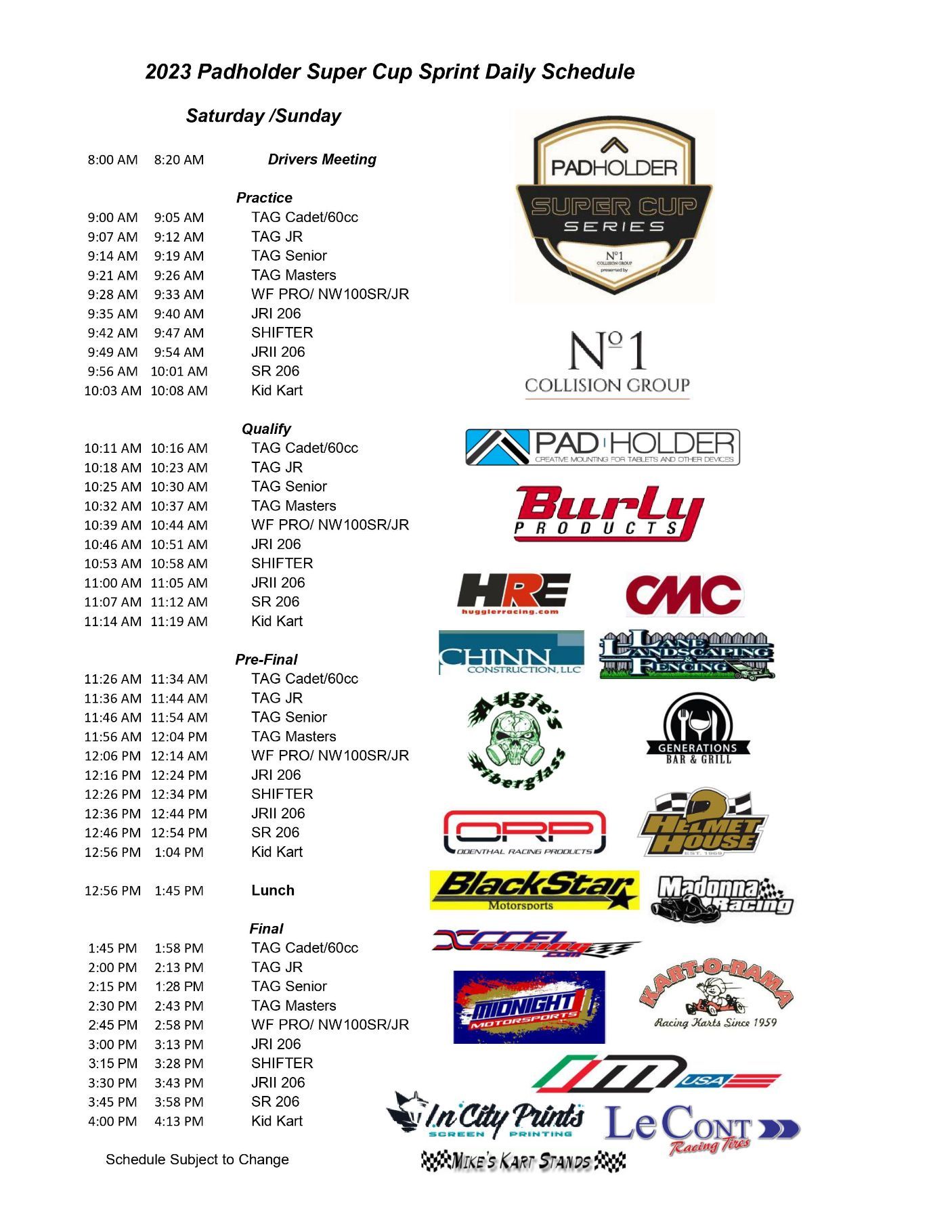 2023 NWKA Pad Holder Super Series Membership
All event competitors are required to be a member of the Northwest Karting Asssociating
Fill out at time of registration, $10 per family
PIT AREA REQUEST FORM
SIMA will not be issuing pit request forms. Pitting will be on first come first serve basis. SIMA will have a limited amount of garages that they will be renting. See registration form.

Every kart pitting on the pavement MUST have a drip pan under it at all times. This will be strictly enforced throughout the weekend, to ensure we are taking good care of our pavement. Thank you!
MINORS 17 YEARS & UNDER
All minors including non-drivers who wish to have access to restricted areas (paddock/pits), must have a parent or legal guardian present to sign the minor release form at the time of the event.
If a parent or legal guardian cannot attend, the adult who brings them must bring both forms below filled out and signed by the Parents/Guardians and must be notarized.
OVERNIGHT & RV PARKING
Dry RV parking will be available onsite outside of the Pit Area.

One RV Camp spot per family
TAG & SHIFTER CLASSES
Friendly reminder, all Tag and Shifter karts must have the assigned weight clearly displayed on driver's (nassau) panel on both sides