About this event

School Overview
Endurance Karting Schools are the perfect opportunity to learn from experienced instructors and improve your speed on-track.  Classroom sessions from experienced instructors get participants ready for the ample track time provided. Instructors work with drivers to maximize corner entry and exit speed to produce the best lap time possible. Karting schools cover introductory to advanced techniques for driving our advanced fleet of arrive-and-drive karts through our Karting 101 and 201 Schools.  Our goal is for you to not only increase your speed and lower your lap time but understand the fundamentals of racing on-track and how to maximize your experiences on the track.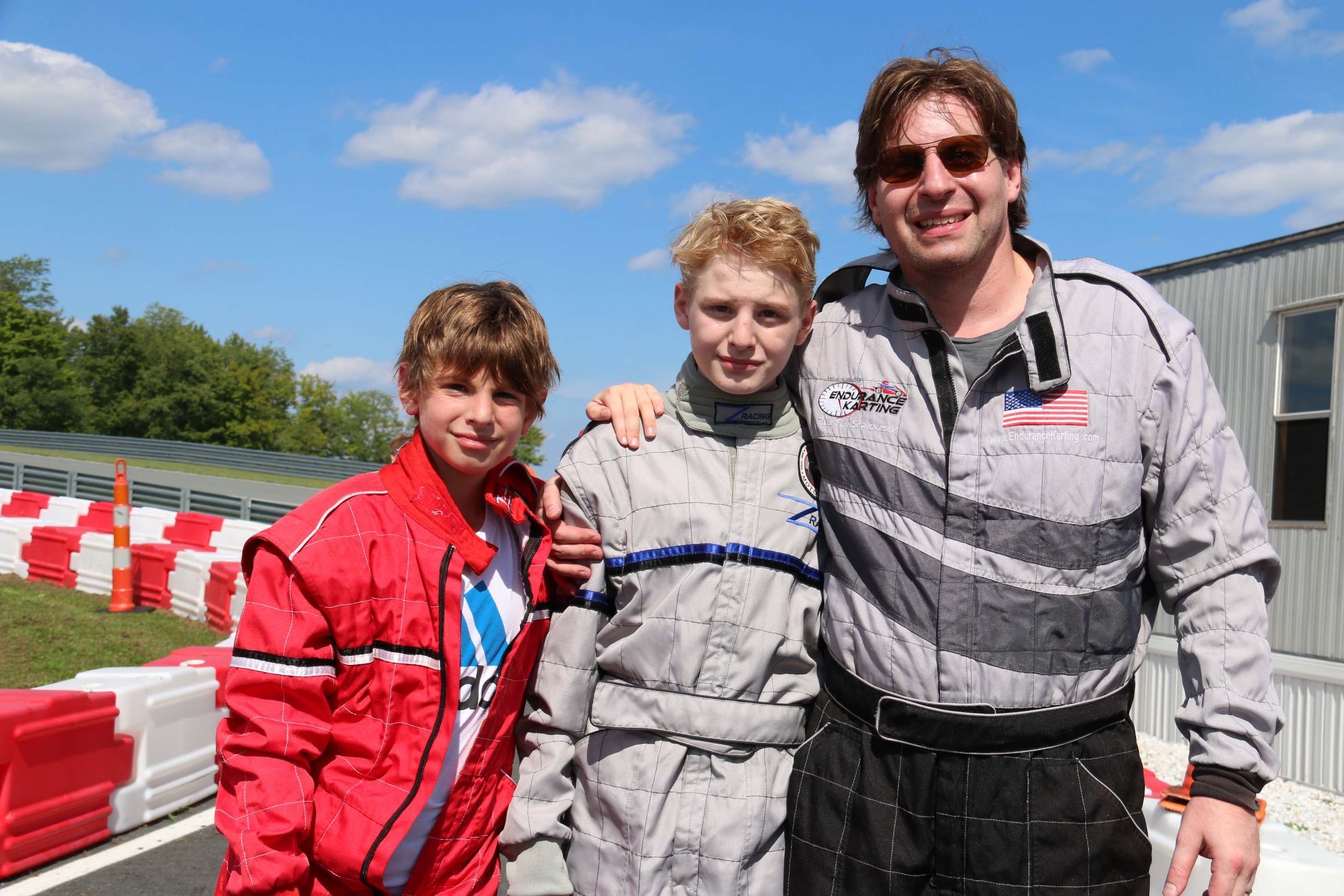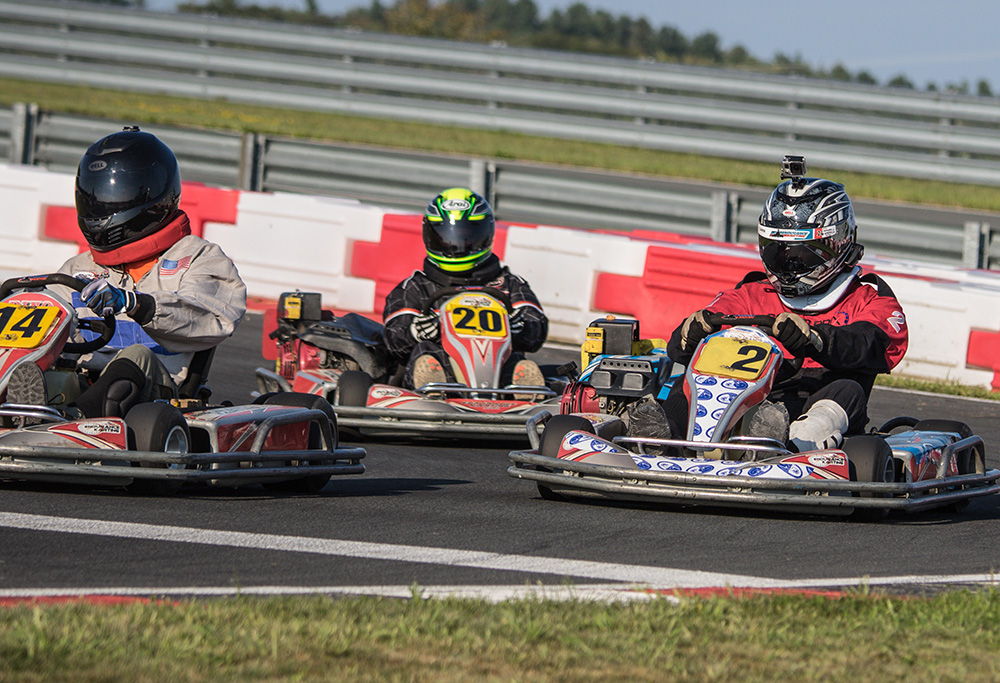 Karting 101 School Description
Karting 101 is an introductory course to the sport of karting.  Our karting 101 course introduces drivers to the sport of karting through track walks, classroom and on-track sessions.  Our on-track exercises include a lead-follow with instructors, choosing the correct racing line, side-by-side racing and passing. The day will culminate in a final race with all Karting 101 participants on the track using skills learned in the course.
Karting 201 School Description
Our advanced course is a perfect opportunity to further work on track skills.  Our experienced instructors will help you to improve your race craft.  This school is focused on the mental side of racing and gives you the knowledge to make smart decisions on track with an endurance racing focus.  Our students see the best results after having basic skills knowledge from Karting 101 or having previous racing experience. 
To register for the 6-Hours of the Northeast please CLICK HERE
Please click Continue to see event specific details...
Event requirements
NO LICENSE REQUIRED
ALL SAFETY GEAR INCLUDED, but you can use your own as long as it is up to date and provides sufficient protection
Helmet must be SNELL 2010 or DOT 2010
Racing Suits must be designed with abrasion resistance for karting, not cars (nomex)
Closed Toed Shoes are a must
A neck collar is required.
Gloves are required.
Drivers must be 16 years or older except with approval of drivers 10-15 years old who are at least 5' tall and have significant kart racing experience.
Questions? Contact bailey@procupkarting.com or 1-866 RACE NOW
Please click Continue and either create an account or sign in to your existing account to register for the OVRP Pro Cup Karting School...
Oakland Valley Race Park
Cuddebackville, NY