Sat, Jun 17 - Sun, Jun 18, 2023
OVR RallyCross Points Events 1 & 2
Joe's Speedway
About this event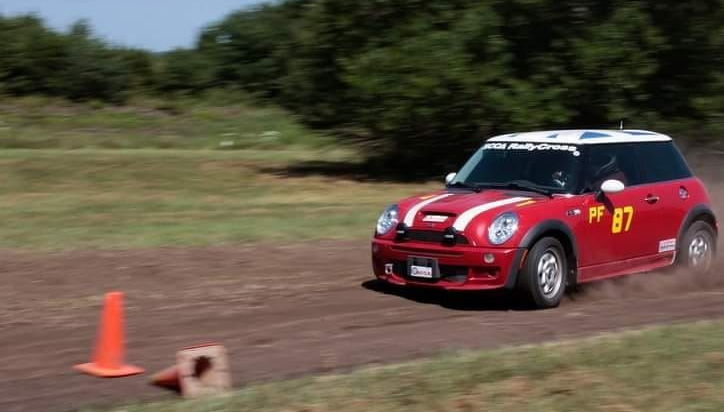 Ohio RallyCross 2 Day Event and Camp Out Hosted By
Ohio Valley Region of the SCCA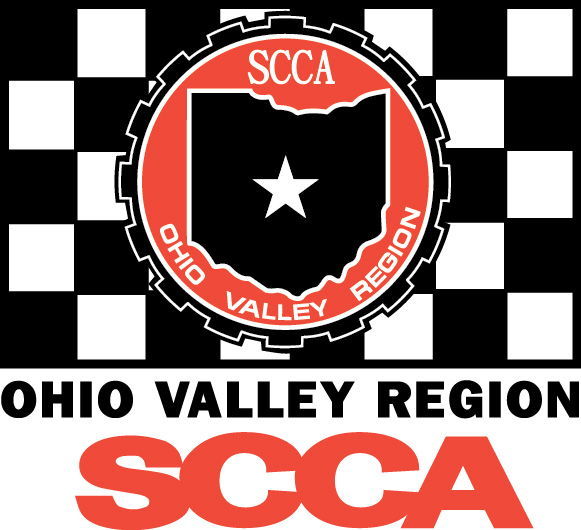 Points Events 1 and 2
June 17-18 2023
Joe's Speedway Adena Ohio
General Information
This is be our annual 2 day RallyCross at Joe's Speedway Adena Ohio. 2 Days of racing and a camp out in the middle. No night racing this year.
As in the past overnight camping is permitted but is pretty much primitive unless you bring something more.
Normal race format.
Race Rates
$45 Single Day Registration
$70 Two Day Registration
$15 Weekend membership required for all Non-SCCA members
Registration fees can be paid online only. No walk up registrations.
Registration closes June 16th at 6 PM.
Meal Details
TBD
Restaurants are located too far away to accessible during the break so if you don't want to buy on site bring your own.
Race Schedule
Events 1 and 2
June 17 & 18 2023
Joes Speedway
1175 County Highway 12 Adena Ohio 43901
Schedule:
9:00AM-10:30AM Online Registration Check-in
9:00AM-10:30AM Tech Inspection open
9:45AM-10:30AM Course open for walking
10:45AM-11:00AM Mandatory All Driver's Meeting
11:00AM First Heat Workers report
11:10AM First heat drivers report to grid
11:15AM First car on course
OVR PE 1&2
June 17 & 18
Joe's Speedway
Cost:
NO WALK UP REGISTRATIONS. ALL REGISTRATIONS PAID ONLINE ONLY
On-Line SCCA members: $45 for day $70 for weekend
On-Line Non-SCCA members: $60 day $85 weekend included is a $15 weekend membership, which can be applied to a full-on membership.
As always if you drive you are required to help with the event and we will also accept volunteer help from others in your crew/family.
Course workers will rotate in and out of track duties according to their run groups.
Additional Event Information
Keep an eye on the Facebook event page for any announcements of postponements or cancelations.
Race Directions
Location:
Joe's Speedway (On Google Maps)
1175 County Highway 12,
Adena Ohio 43901
Watch for the "SCCA RallyCross" sign at the end of the drive leading to the site since the drive is difficult to spot.
Contact Information & Event Updates
If you have any questions please contact OVR RallyX Chairs - ovrrallyx@ovr-scca.org
Use the Facebook OVR Rallycross Group to get event updates
Event requirements
All licensed drivers are eligible to enter.
Those with learners or "Temps" must drive with a licensed PARENT ,GUARDIAN or Household Member
Driver's under 18 years of age must have a signed waiver by legal guardian or parent.
Everyone connected (drivers, workers,) with the event must sign a waiver and wear the provided wrist band in plain view.
Ohio RallyCross events will be conducted in accordance with the SCCA RallyCross Rules
SCCA - Ohio Valley Region - Rallycross