About this event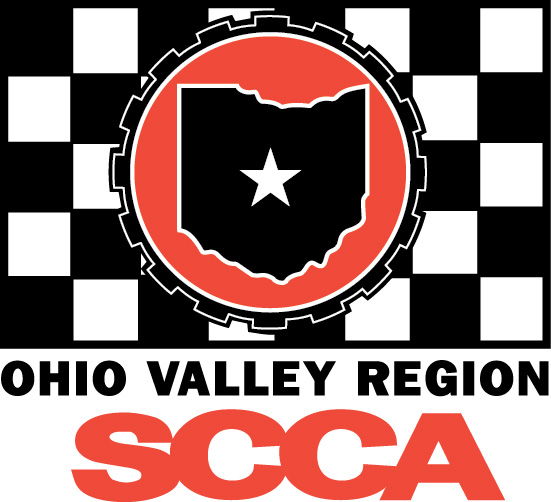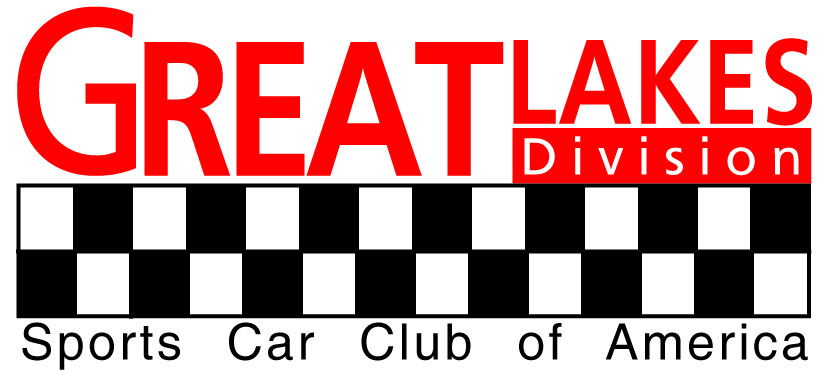 Thank You for volunteering your time and talents at our event!
****Important Links ****
OVR appreciates you making the time to share your talents to make this event a success. It does not go unnoticed!
Looking forward to seeing you!
(if you are a worker planning on working as F&C with Lake Erie Communications please click here for your worker/Volunteer registration point, thank you)
This is your point of registration for the race weekend.
(if you are a driver or crew please go here for your registration location, thanks)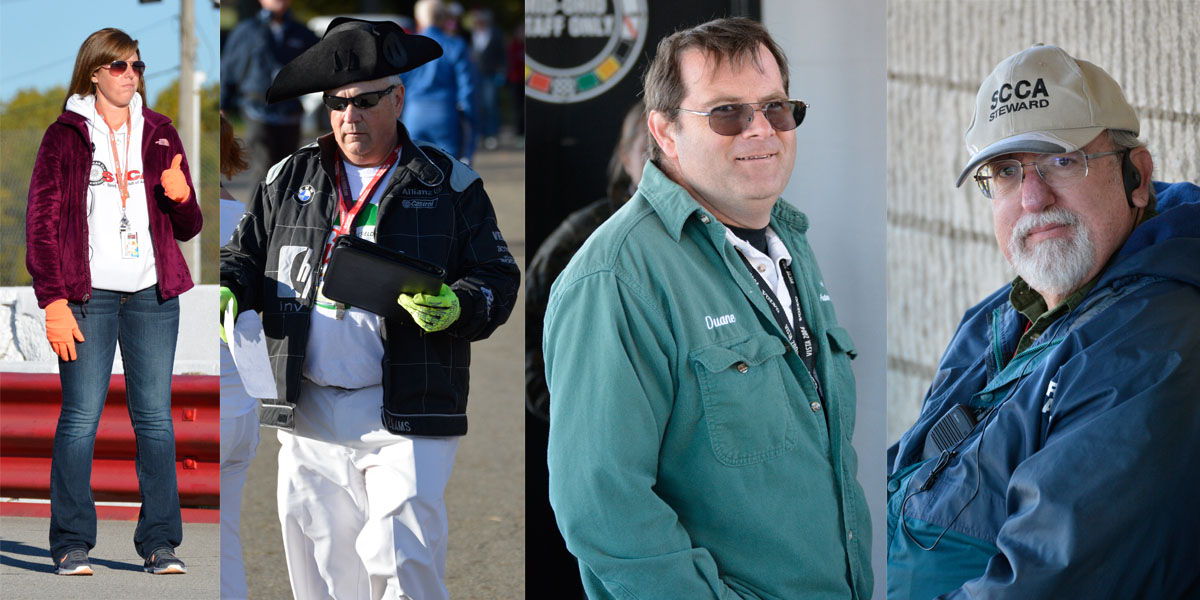 Ohio Valley GLRoC Majors 2023
Ohio Valley Region SCCA
May 13th & 14th, 2023
MID-OHIO SPORTS CAR COURSE – LEXINGTON, OHIO
SANCTION NUMBERS: # 23-M-59650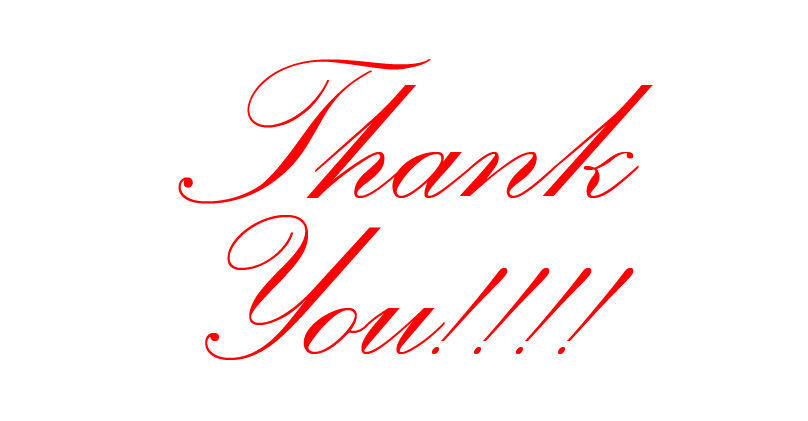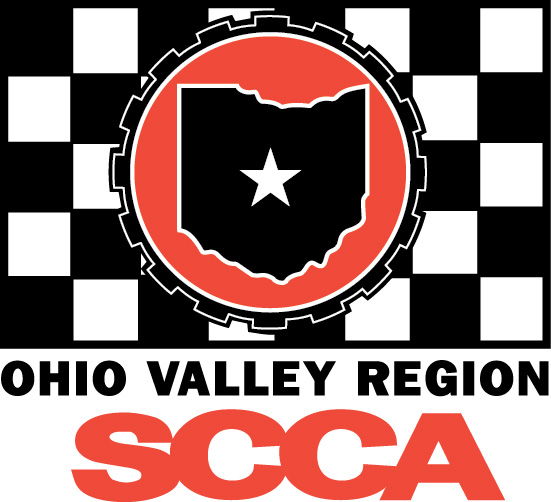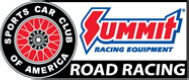 Event requirements
THANK YOU
for helping out with this and all of the OVR events this (and every) year.
We are looking for more help with all of the departments,
if you know of someone that might like to come out and help
PLEASE
pass their name on to your chief or to the race chairman.
and
THANK YOU
FOR ALL OF YOUR TIME, ENERGY AND HELP WITH THIS EVENT.
YOU ARE WHAT MAKES THIS POSSIBLE FOR EVERYONE!!!!!!!
Mid-Ohio Sports Car Course
Lexington, OH
SCCA - Ohio Valley Region - Club Racing