About this event
Ohio RallyCross 2 Day Event and Camp Out Hosted By 
Ohio Valley and Western Ohio Regions of SCCA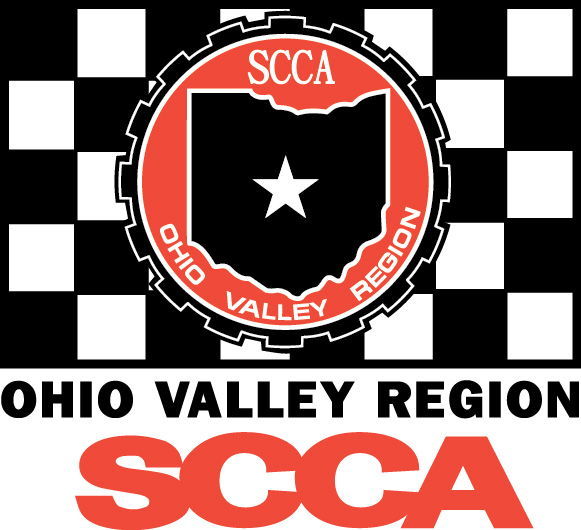 Points Events 5 and 6
September 22 & 23, 2018
Ross County Fairgrounds, Chillicothe, OH
General Information
Saturday Schedule
10:00-11:00 Day 1 Walk-up Registration
10:30-11:30 Tech Inspection & Course Walk
11:30-12:00 Mandatory Drivers Meeting
12:00-3:00 First Run Group (Mod/Prep/Stock) (5 runs)
3:00-4:00 Track Reset
4:00-7:00 Second Run Group (Mod/Prep/Stock) (5 runs)
7:30 Dinner and Trophy Presentation
Sunday Schedule
8:30-9:30 Day 2 Walk-up Registration
8:00-9:30 Tech Inspection & Course Walk
9:30-10:00 Mandatory Drivers Meeting
10:00 First car on course
1:00-2:00 Clean-up and Trophy Presentation
As always if you drive you are required to help with the event and we will also accept volunteer help from others in your crew/family.
Course workers will rotate in and out of track duties according to their run groups.
Camping is available for $25 per night. 
Race Directions
Location:
Ross County Fairgrounds
344 Fairgrounds Rd, Chillicothe, OH 45601
Race Rates
$40 Single Day Registration
$75 Two Day Registration
$15 Weekend membership required for all Non-SCCA members
Registration fees can be paid online using the links following this page or choose finish registration and skip payment and bring cash or check to the track.
$10 Late fee applies for walk-up registrations and those who are not pre-registered
Contact Information & Event Updates
If you have any questions please contact Orion Fairman at ovr.rallyx@gmail.com.
Event requirements
All licensed drivers are eligible to enter.
Those with learners or "Temps" must drive with a licensed passenger as required by the state of Ohio.
Driver's under 18 years of age must have a signed waiver by legal guardian or parent.
Everyone connected (drivers, workers, spectators, etc.) with the event must sign a waiver and wear the provided wrist band in plain view.
Ohio RallyCross events will be conducted in accordance with the SCCA RallyCross Rules and the WOR RallyCross Supplemental Regulations (http://www.worscca.org/rallycross/rules.php)
Ross County Fairgrounds
Chillicothe, OH
SCCA - Ohio Valley Region - Rallycross