About this event
JOIN US FOR A DAY OF OPEN TRACK AT NJMP THUNDERBOLT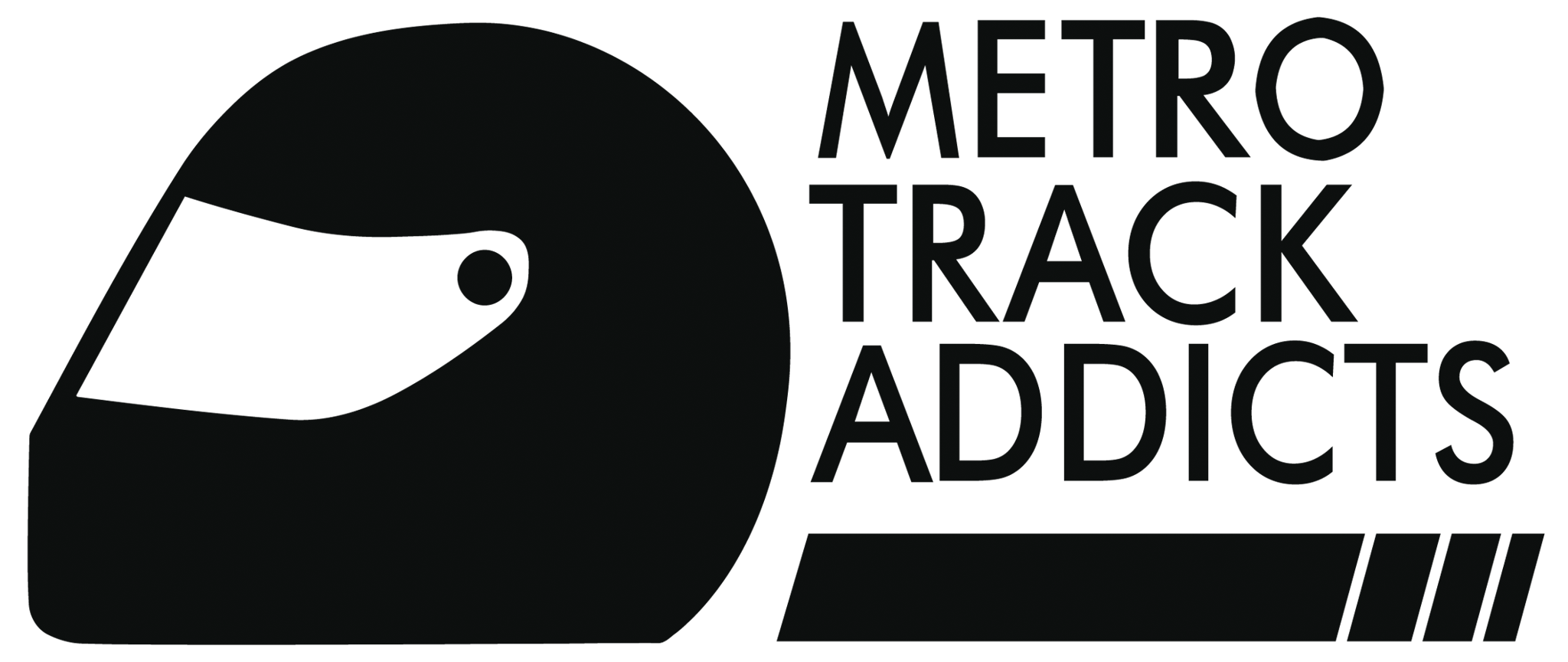 Friday, April 8th 2022
This is an OPEN TRACK event for solo drivers with 15+ days of experience at the track. If you're viewing this registration and have yet to receive approval from the registrar to attend this event, please reach out to us with your driving resume before registering. Registrations without prior approval will be rejected. This is a private event, and we reserve the right to reject any driver at our discretion.
ABOUT THE EVENT:
This will be an open track event! NO RUN GROUPS, NO SCHEDULE. Go on and off track as you like.
Lunch will be provided from 12 pm - 1 pm.
The track will go hot from 9 am to 6 pm.
The registration fee is as follows:

$400 before 3/25
$450 after 3/25

Technical Inspection forms can be found here.
Event requirements
DRIVERS
All registered drivers MUST have at least 15 days of experience at the track.

MTA and its registrar reserve the right to reject any driver at our discretion.
HELMETS
Helmets with a SNELL

SA-2015 rating or higher

are REQUIRED.
Helmets with an

M-rating

are NOT ACCEPTABLE.

Motorcycle helmets do not have the proper safety requirements for car use, specifically in a rollbar, multi-impact test.
CONVERTIBLES
Convertibles with roll hoops or roll bars MUST pass the

BROOMSTICK TEST

.

At the time of your tech inspection, a broomstick will be placed from the top of the windshield to the top of the hoop/bar behind the driver's seat.
The top of the driver's helmet must be below, and not touch the broomstick.
DAMAGES
Participants and their guests are responsible for any damages to New Jersey Motorsports Park property including time spent on and off the track.
Regular car insurance will not cover track incidents; please consider purchasing track insurance to protect yourself from the worst-case scenarios.
NJMP Thunderbolt
Millville, NJ