About this event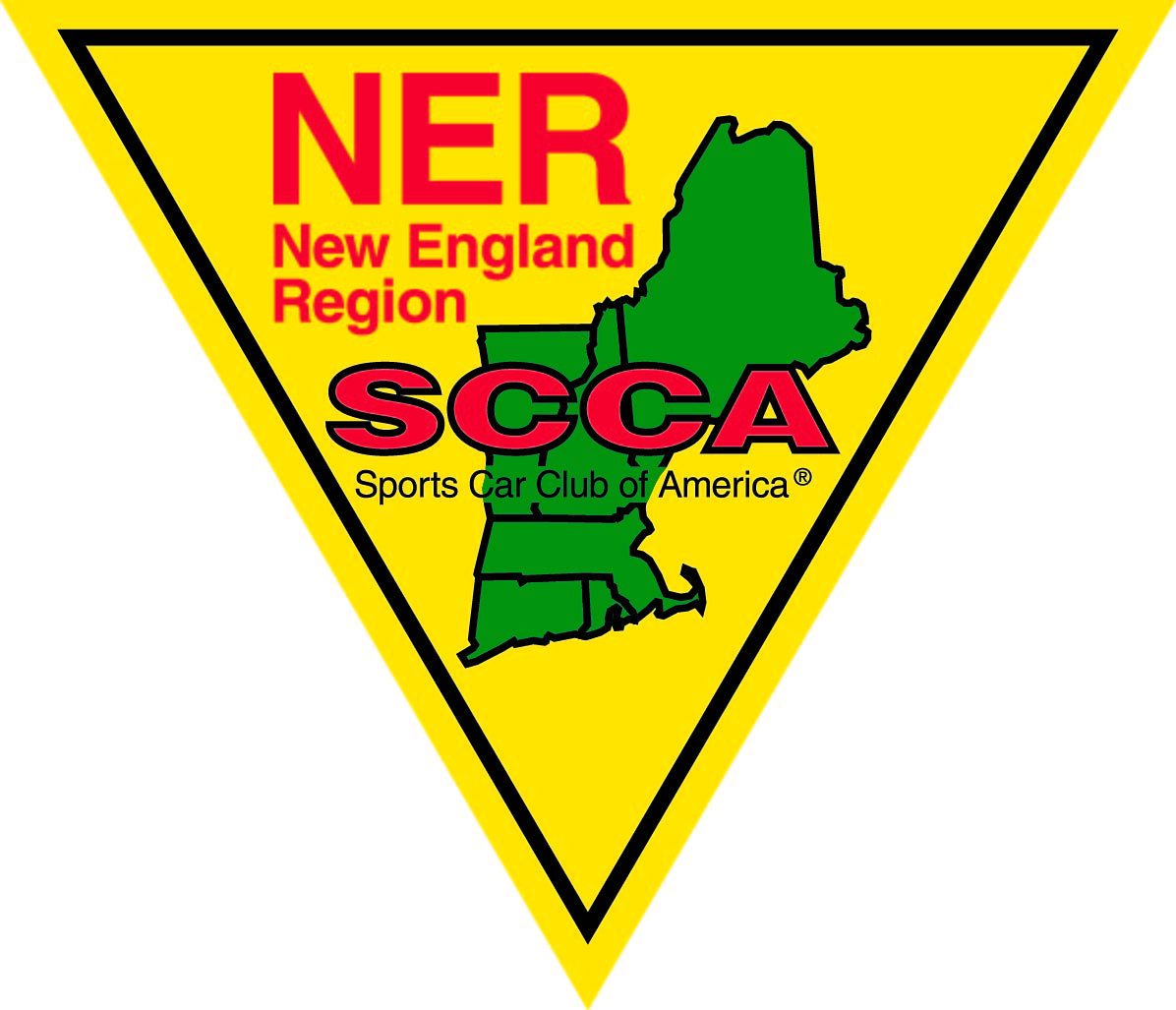 NER RallyCross returns to Mt Snow's "Lot E". This is the same lot we've used and loved in the past. This is the 5th points event of the 2022 NER Rallycross Championship Season..
The surface is loose gravel/dirt. We will have a tractor rental there to keep the ruts from getting too deep.
.
SCCA Members $80
Non-members $95)

Deferred Payments are now an option. Sign-up now but your credit card won't be charged until the weekend of the event! No excuses, get your reg in today!
Non-member prices include Weekend Membership. To take advantage of member rates, join the SCCA now!
Questions? Email rallyxreg@ner.org or call (603) 616-1195
Event requirements
Classes:
SR –Stock RWD
SF-Stock FWD
SA -Stock AWD
PR –Prepared RWD
PF- Prepared FWD
PA –Prepared AWD
MR -Modified RWD
MF –Modified FWD
MA –Modified AWD
C2 -Constructors 2WD
C4 -Constructors 4WD
EX -Exihibition (non-championship)
Participants must class themselves according to SCCA RX Rules https://www.scca.com/pages/rallycross-cars-and-rules
Mt Snow Grand Summit Resort
West Dover, VT
SCCA - New England Region - RallyCross