About this event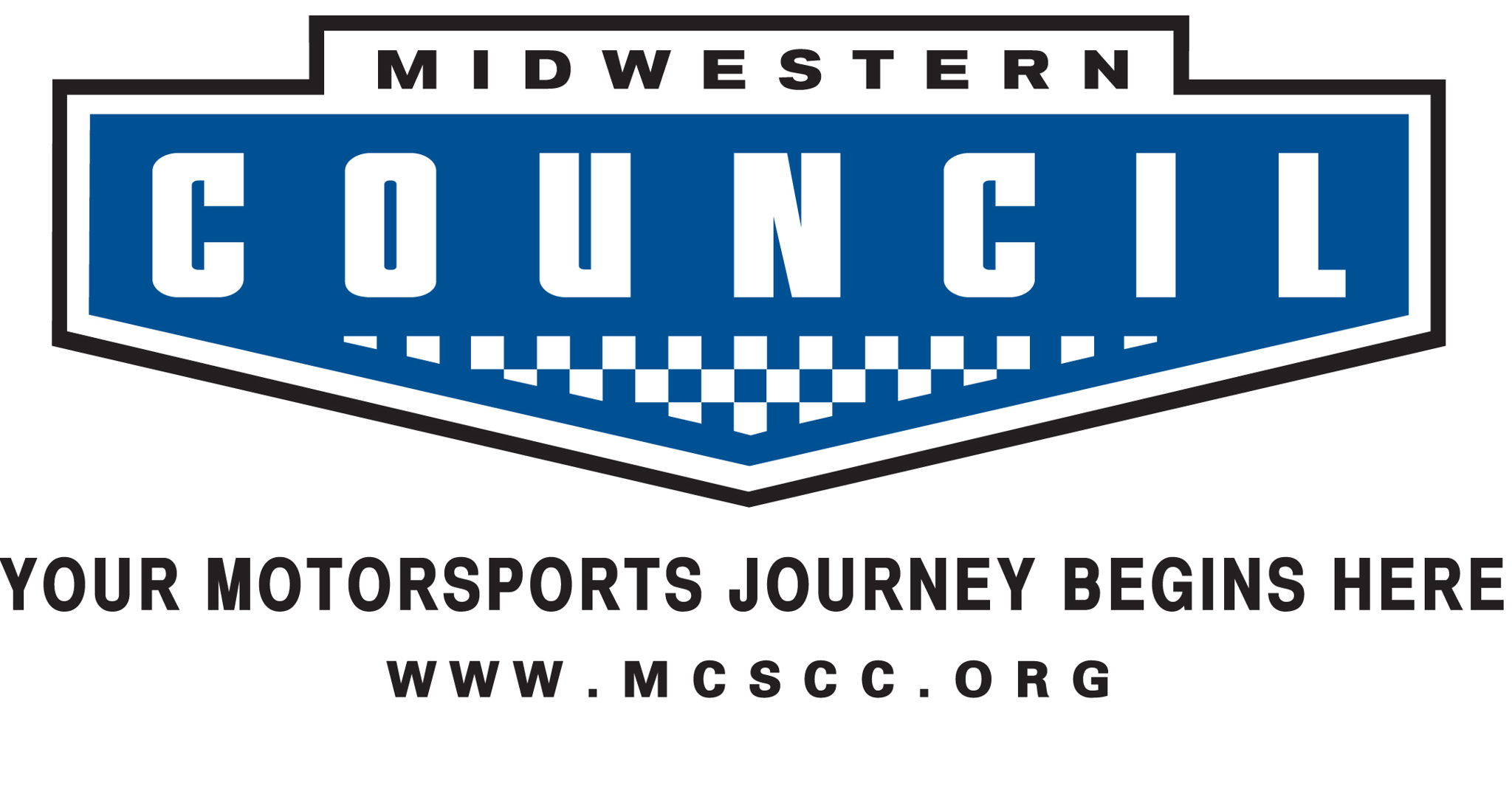 OOPSIE! You have inadvertently landed on last year's 2021 license page, possibly due to an outdated link or bookmark. Please click over to the current 2022 page here.
Event requirements
Please refer to the Midwestern Council General Competition Rules (GCR) for full details on licensing and car preparation.
For 2021, Midwestern Council requires a Snell 2010 or newer helmet and an approved head/neck restraint device. Beginning in 2022, a Snell 2015 or newer helmet will be required.
Midwestern Council of Sports Car Cl
Rockton, IL
Midwestern Council Sports Car Clubs