About this event


Join your fellow Motorsport Club of Ottawa Members for the Year-End Social!
Event Schedule
7:00PM - 9:30PM (Or later!)
~7:30PM We will get everyone's attention to talk about the years events to date along with our upcoming activities.
"Casual cocktail event" at Beyond the Pale Brewing Company (250 City Centre Ave, Bay 106). The club will provide snacks and dinner in a cocktail/buffet-style form. Vegetarian and Vegan options will be available.
Please direct any questions to autocross@mco.org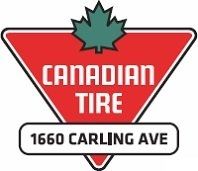 Beyond the Pale Brewing
Ottawa, Ontario
Motorsport Club of Ottawa