About this event
The MBCA Triangle Section Presents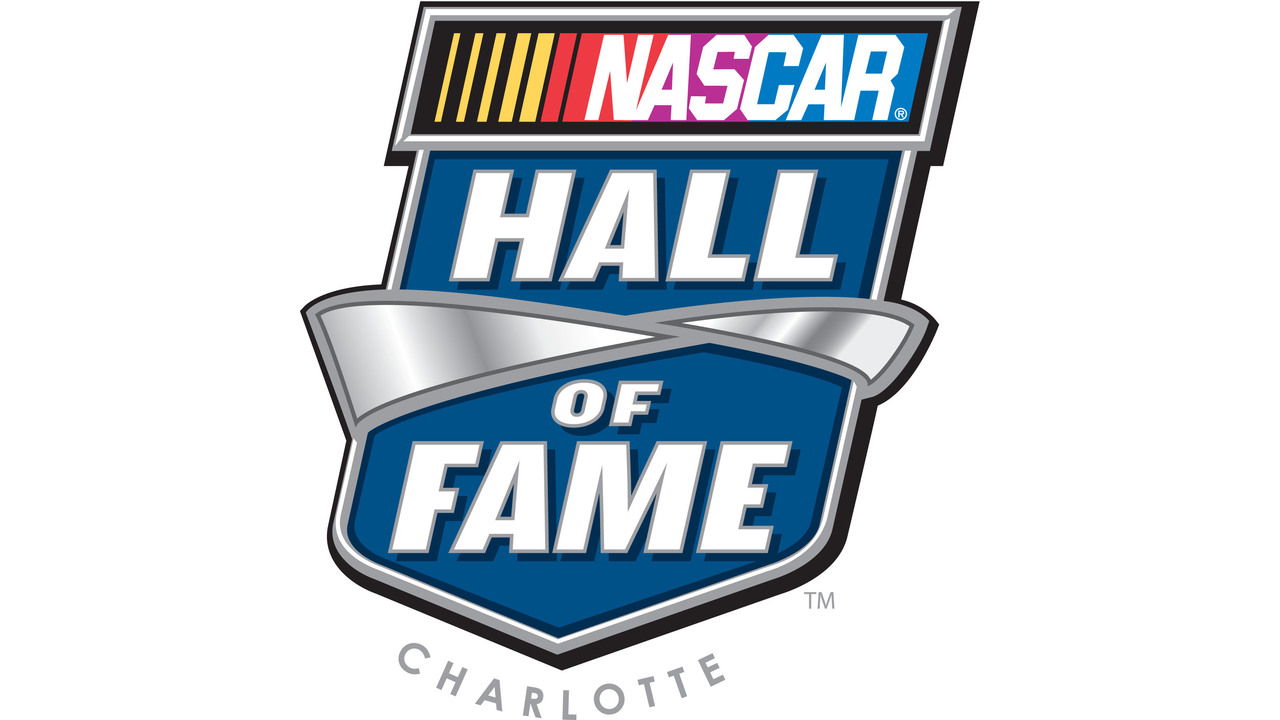 www.nascarhall.com
MBCA Members Tour of the NASCAR Hall of Fame
Saturday March 30, 2019
Come join in with fellow MBCA members in a private guided tour of the Hall of Fame plus a NASCAR Racing simulator competitions with prizes for the top 3 drivers!
This event is open to all MBCA sections members and their guest.
The Hall of Fame is located in Uptown Charlotte it is an interactive entertainment attraction honoring history and heritage of NASCAR.  The high-tech venue, designed to educate and entertain race fans and non-fans alike, opened May 11, 2010, includes artifacts, hand-on exhibits, a 278-person state-of-the-art theater, Hall of Honor, Hall of Fame Gear Shop, Buffalo Wild Wings restaurant and an attached parking garage on Brevard Street. The goal of the facility is to honor NASCAR icons and create an enduring tribute to the drivers, crew members, team owners and others that have impacted the sport in the past, present and future.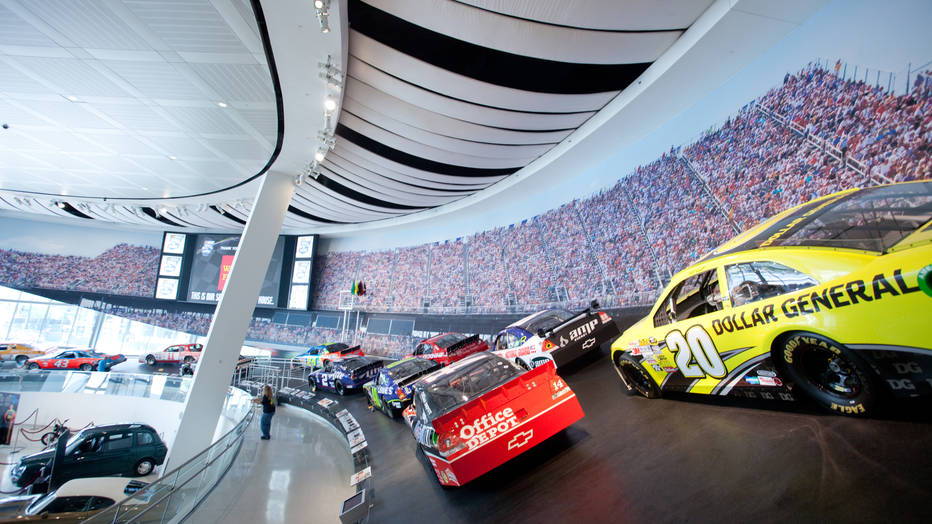 "Glory Road" in the Hall of Fame lobby
The Hall of Fame opens at 10:00 am we will gather in the lobby and our tour starts at 10:30 am, the tour will be for approximately one hour. After the tour we will hold our NASCAR Racing Simulator competitions, the top 3 drivers with the best lap times will be awarded prizes.  A group luncheon is plan for members after our tour and competition at the attached Buffalo Wild Wings restaurant.  The Price for the Guided Tour and Racing Simulator is $35.00, lunch is on your own with individual checks.
NASCAR Hall of Fame exterior
To register for the Hall of Fame tour please click on the red countinue button below
If you would like to make a weekend event out of this we have a block of rooms for Friday and Saturday night at the Hilton Garden Inn in Concord, NC the Group Room Rate is $114.00 per night. The hotel is close to Charlotte Motor Speedway and Concord Mills outlet shopping mall. I you decide to stay Saturday night I could arrange a tour of the Motor Speedway or one of the NASCAR racing shops in the area later in the afternoon. If you are interested in extending your stay in the Charlotte area please contact Bill Faison at drcbill@aol.com
NASCAR Hall of Fame
Charlotte, NC