About this event
Let Freedom Ride Car Show is a fundraiser car show for the Benefit of Southwest Christian High School.
- The show begins at 9:00 am. Show cars may begin arriving at 8:30 for parking. Registration is $20 at the door, or save $5 by pre registering online. As always, spectators are free. The entire entry fee goes to the school to fund sports and extracurricular activities.
- 25 total awards for categories including best in show, spectators choice, Top 15, kid's choice, best camaro, best corvette and sponsor's choices
- NEW THIS YEAR - Kid's Choice Award. All kids have the opportunity to grab their own ballot and vote for their favorite car. We will have a special gift for every kid that brings back their ballot! This year's gift will be a hotwheels car for the first 50 kids that vote!
- Dash plaques and goodie bags will be given to the first 100 cars registered. Awards will be given out at 2:00.
- Door prize tickets will be given out to each car registered. Prizes are provided by sponsors of the car show. Door prize drawings will occur throughout the day until awards presentation at 2:00. Door prizes include car detailing items, car wash and tire shine items, tools, event t-shirts, SeaFoam products etc..
- There will be a food truck - Chef Lucas Pizza! They were our truck last year and we got phenominal feedback on their food.
- We will also have Tropical Sno MN as our frozen trate vendor - they have delicious sno-cones to help beat the summer heat!
Southwest Christian High School is located at 1981 Bavaria Road Chaska, MN 55318
If you have any problems with registration or have any questions, please click the question mark on the right side or top of this page it will send us an email or send us an email - LFRCarShow@gmail.com. If you are not comfortable providing credit card info for registration, please contact us and we would be happy to arrange a cash or check payment as well and will still honor the pre-registration discount. Day of registration there will be no discount and payments can be made in cash, check or card.
Last Year's Best in Show Last Year's Best Camaro
Ed Ekdahl's 1960 Chevrolet Impala Brad Grimm's 1967 Chevy Camaro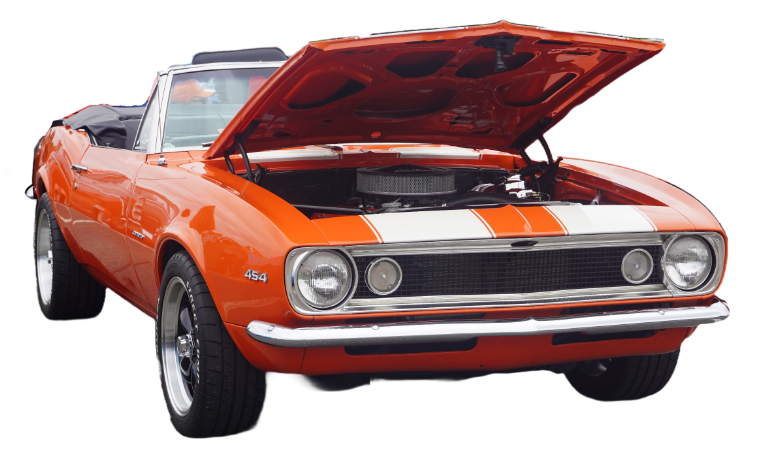 Special thanks to our show sponsors:
Cody R. Pollock - Signature Wealth Management Two Guys and a Ride
Rick Kaufman - Ameristar Insurance Agency Inc. DJ Real Estate
Harris Studios

Also Special Thanks to These Partners!
Check out the Viking Bags and other websites, Born Tough, and Elite Sports.
Southwest Christian High School
Chaska, MN
Let Freedom Ride Car Show