Sat, Aug 27 - Sun, Aug 28, 2022
Kettle Moraine Dbl Div - Chicago
Road America
About this event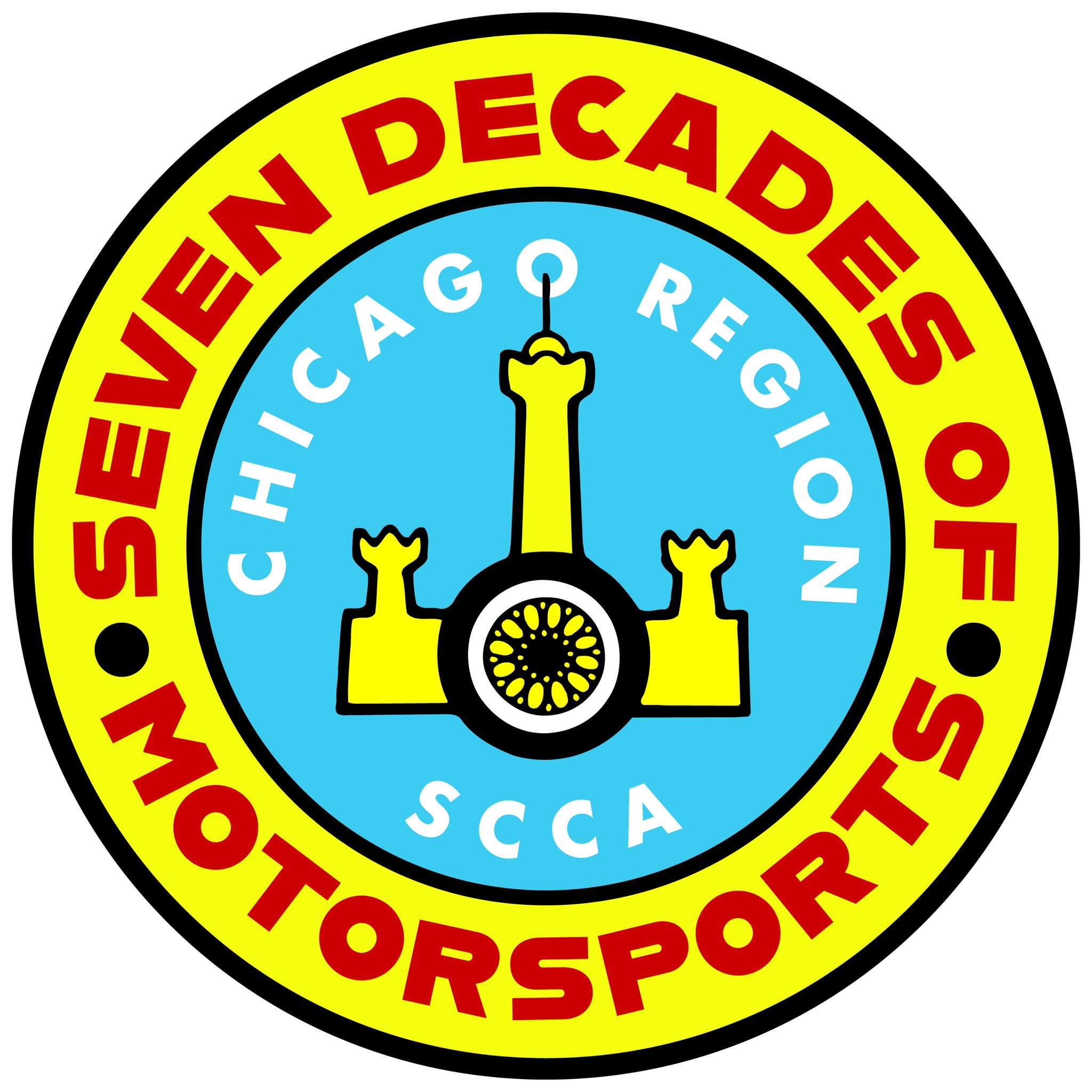 The Chicago Region SCCA Presents:
The Kettle Moraine D
ouble Divisional Races
Sanction #22-R-57230
August 27-28, 2022
The Double Divisional is a Runoffs Qualifying Event for 2022!
Two full-length Divisional races will be held at the Chicago Region Kettle Moraine Double Divisional
**Groups 3 & 4 have been swapped for the run order**
Run order change 08/23/22
UPDATE!!!

HOOSIER TIRE WILL REQUIRE A LARGE AMOUNT OF ORDERS TO BE ONSITE - PLEASE ORDER YOUR TIRES AS SOON AS POSSIBLE IN CASE OF DELAYS
COVID-19 Notice to Participants: An inherent risk of exposure to COVID-19 exists in any public place where people are present. COVID-19 is an extremely contagious disease that can lead to severe illness and death. By participating in any Chicago SCCA event, you voluntarily assume all risks related to exposure to COVID-19. Please follow any state, local, or track published guidelines. Regardless of any national or local directives, all individuals remain free to wear a mask in any setting at any SCCA event, should they choose.
Update 07/18/22: Chief of F&C will be Jeff Reglin and Chief of Comm with be Tiffany Bingheim
ENTRY FEES:
The entry fee for both days s $595
The entry fee for one day is $465.
Add $175 for a same driver in a second class same for each divisional race (e.g. - $175 for Saturday and $175 for Sunday)
Add $30 per unique driver, in each class, per weekend, for SRF, SRF3, FE and FE2.
This is a CENDIV Championship Series points event. Series rules, including regional-only car classes can be found on the CENDIV website at http://www.cendiv-scca.org. This event welcomes cars competing in the SRF2 Challenge Series and the Rust Belt IT series. Register for the Rust Belt IT Series at www.rustbeltit.com
PERTINENT DATES FOR THIS EVENT (ALL DATES 2022):
Central Division reserved car number hold Aug. 12, 12:00 PM CDT

Online registration closes Aug. 24, 11:59 PM CST

Deadline to cancel without penalty Aug. 24, 11:59 PM CDT

Late Fee of $50 charged for any entry received after Aug. 24, 11:59 PM CDT

Special license confirmation with Topeka, make request by Aug. 22, 6:00 PM CDT
Credit cards will not be processed before Aug. 26,
2022 Kettle Supps FINAL REVISED20
2022 Kettle Entry Form.pdf
2022 Kettle Schedule FINAL REVISED
Event requirements
This event is governed by the 2022 General Competition Rules (GCR) and Category Specifications, as
amended for 2022 per "FasTrack" and these Supplemental Regulations.

Road America
Plymouth, WI
SCCA - Chicago Region - Club Racing
More events from this organizer