Sat, Aug 26 - Sun, Aug 27, 2023
Kettle Moraine Dbl Div/Enduro
Road America
About this event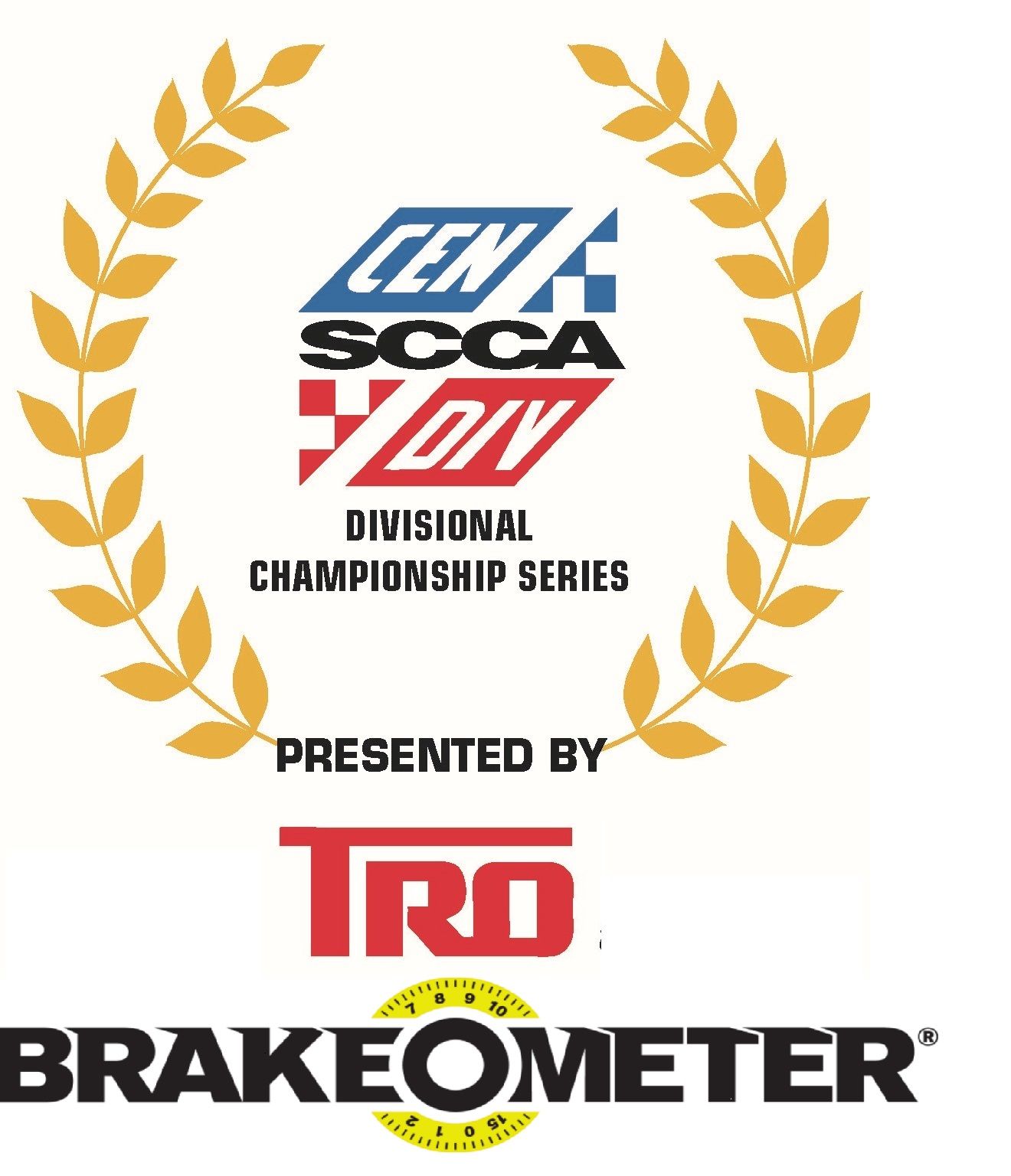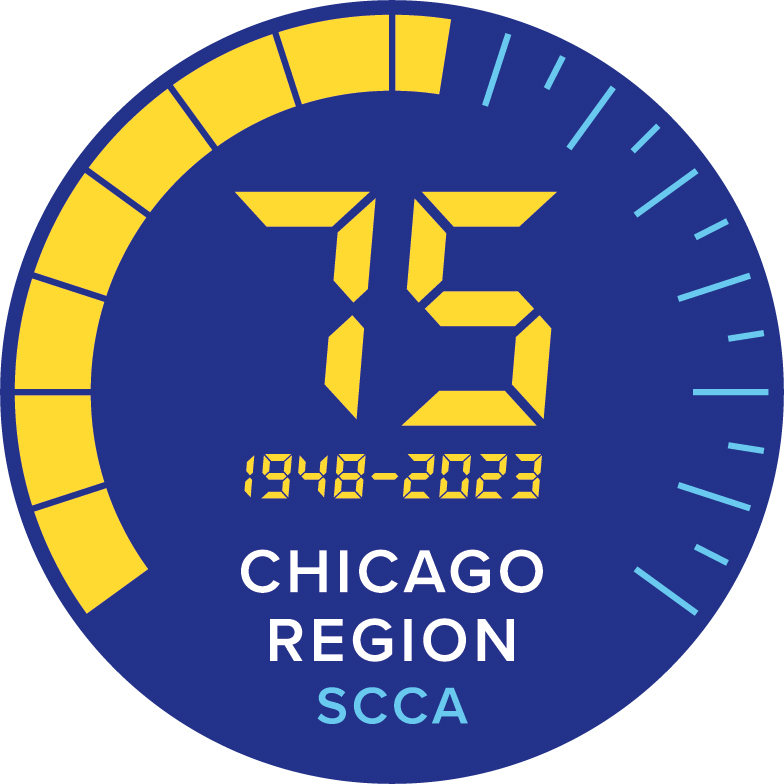 REMEMBER THE RUNOFF'S RETURN TO ROAD AMERICA IN 2024 & 2025

Double Divisional Races and 1-Hour Enduro Race
Thank you for joining us for the Kettle Moraine Double Divisional and 1-Hour Enduro
The Double Divisional is a Runoffs Qualifying Event for 2023!
Sanction # 23-R-59529
***UPDATE!!!- PARENTS WITH MINOR CHILDREN!****
Road America requires a minor waiver for each child who comes on property. You can either do one per child at the track OR you can follow this link and do it online - again one per child and just show the speedwaiver for each child to the registrar at the window to receive the childrens bands. https://roadamericaeventwaivers.speedwaiver.com/aabzg
PLEASE ONLY DO THE SPEEDWAIVER FOR THE MINOR AS THIS IS FOR ROAD AMERICA NOT SCCA (WILL NOT BE ACCEPTED FOR ADULTS)
I have confirmed that electrical is available for your RVs and teams in the upper paddock - see map attached. There are also two 50 amp plugs on each new light pole installed along the main paddock next to pitlane. Upper Paddock Layout.pdf
All we ask is you don't do the "urban sprall" so everyone who needs electrical can have it. No hang tags or wristbands will be required - YEAH!!!
Changes: Group 3 & 6 have been moved (flipped)
Long pants must be worn in the grid and pits
Minors are now to age 16 instead of 12
**Groups 1 and Group 6 have been swapped 07/31/23***
Camping update: Chicago Region has done the buyout for camping so competitors may camp in their paddocks and volunteers will be able to camp in a designated area by corner 4 drivers left by the Sargento bridge. RV's will be able to plug in- waiting on the where those spaces will be. 08/09/23
Come join us for a Double Divisional at Road America! Enjoy the splendor of the trees changing color as you race through the kettle bottoms. Take part in our 1-Hour Enduro for closed-wheel cars
THERE WILL BE NO TEST DAY ON 08/25/23 DUE TO "THE DRIVE" FUNDRAISER EVENT GOING ON AT ROAD AMERICA
***TIRE SERVICE: Hoosier Tire Midwest, 574-936-8344, email hoosiertireply@aol.com. Vendor will be at the track only if there are at least 18 tires preordered***
Fees as follows:
SRF/SRF3/FE/FE2
Both days Dbl Divisional $615.00 $645.00
Both Days Additional Entry $350.00 $ 380.00
Additional Entry Saturday only $175.00 $205.00
Additional Entry Sunday only $175.00 $205.00
Saturday only $465.00 $495.00
Sunday only $465.00 $495.00
Enduro $75.00
The supplemental regulations and schedule found here:
2023 Kettle Supps final 07_31_23.pdf
KETTLE 2023 SCHEDULE 7_31_23.pdf updated 08/01/23
Please print a copy of the schedule of events as there will be a limited number available at registration
Chicago Region is celebrating the racing season with a party at the Kettle Moraine Double Divisional and a 1-Hour Enduro the weekend of August 26-27, 2023 at Road America. Racers, crew, volunteers, and guests will be treated to an party after the races on Saturday.
Kettle Moraine 1-hour Enduro!!
Classes will be:
1) SR/SRF/SRF3
2) All Miatas (except those with engine swaps)
3) T3, STL, FP AND ITE2
4) T4, SPU, HP, GP, ITA, ITJ, ITR AND ITS
5) B-Spec, C-Spec, ITB, ITC
Rules as stated in the event Supps:
Participants must participate in the club racing portion of this event.
The Endurance Race is open to all closed wheel cars with a performance equal or less than GT3. See Section II.C.
Drivers registering using credit cards may register online. Drivers submitting paper entries or who enter at the track may pay with personal check, cash, cashier's check, traveler's check, and Visa/Master Card. Credit card payments are deferred and will not be processed before the event weekend. Make checks payable to Chicago Region, SCCA.
If you wish to mail in your entry, fill out a copy of the paper entry form 2023 Kettle Entry Form and mail along with a credit card number, check, or money order to:
Kathey Beimel, Chief Registrar
2616 Luedke Ct
Sheboygan, WI 53083-4716
Registration questions? Contact Kathey Beimel at regkatscca@gmail.com
Event requirements
This event is governed by the 2023 General Competition Rules (GCR) and Category Specifications, as
amended for 2023 per "FasTrack" and the Supplemental Regulations.

Nichole Piotrowski-Scholl
Road America
Plymouth, WI
SCCA - Chicago Region - Club Racing
More events from this organizer