Thu, Aug 4 - Sun, Aug 7, 2022
IMSA Worker Registration - Chicago Region
Road America
About this event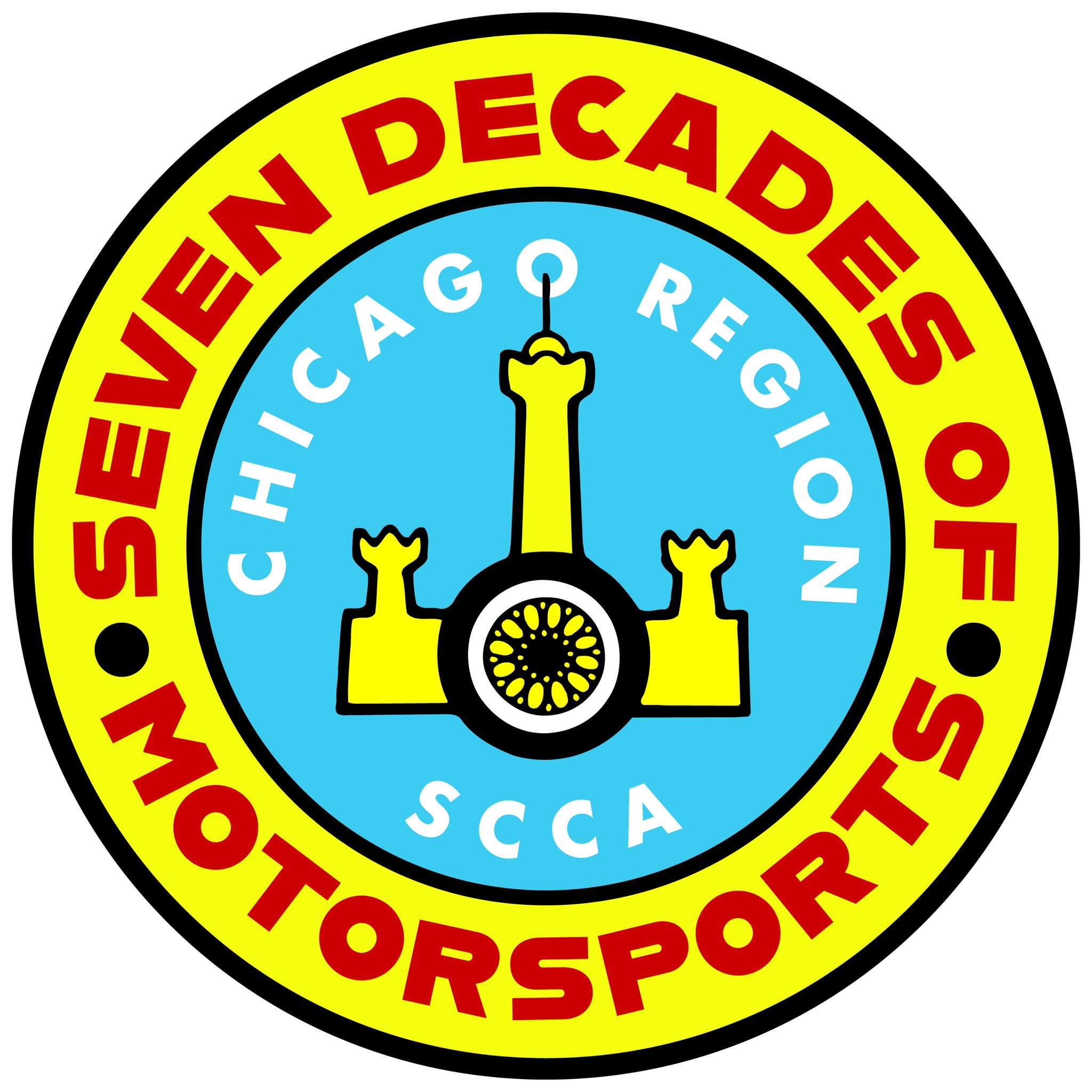 Chicago Region SCCA
Volunteer Registration for the WeathertechSportsCar Championship and IMSA Michelin Pilot Challenge The IMSA weekend schedule will also include the IMSA Porsche Carrera Cup North America and Lamborghini Super Trofeo races
August 4 - August 7, 2022 at America Road
NOTE: We are not staffing Thursday with the exception of registration
We invite volunteers planning to the the WeathertechSportsCar Championship and IMSA Michelin Pilot Challenge The IMSA weekend schedule will also include the IMSA Porsche Carrera Cup North America and Lamborghini Super Trofeo races USA all weekend event to pre-register here. This will allow the Region to plan staffing levels, lunch and dinner counts, and to provide the best experience for all our volunteers.
If you know of others planning to work the event, but do not typically use MotorsportReg to pre-register, PLEASE pass along the information below. Those individuals who are unable or unwilling to use MSR may contact the online registrar to have their pre-registration entered for them, or please assist your fellow workers in registering.
Worker Specialties We Will Be Staffing in 2022 (at this time we know of the following, and is subject to change):
F&C

Corner Workers (unlimited)
Track/Luch bus (1) must work all 3 days
Backup communicator (1) - must work all 3 days

Race Administration (6)
Registration (4)
Grid (4)
Course Marshalls
Paddock (6)
Marketing (2)
CAMPING:
Camping will be available offsite at the Oasis.
GUEST PASSES:
As in previous years we will be allowing workers to obtain one guest pass for those who are not working but accompanying them to the event. In 2020 we will again implement a strict one (1) guest pass per worker policy, as has been the policy previously. Only workers who pre-register on MotorsportReg will be able to reserve a guest pass. The guest must also be pre-registered in MotorsportReg in conjunction with the worker registration. Overages and non-preregistered guests will be asked to purchase a spectator pass at the spectator entrance. There is concern over controls in previous years, forcing tighter monitoring of this policy. We thank you for your understanding.TBD will not be allowed.
WORKER VERIFICATION:
As part of the controls for 2022 we will again be implementing a strict oversight policy for this event. Specialty chiefs will be provided with a list of workers who checked in for their specialty, and they will be required to verify when and where they worked. Anyone who checks in as a worker and is not verified to have worked at least a full day (across the entire weekend) will be addressed. It is the worker's responsibility to check in with their specialty chief and make sure their work was validated.
MEALS PROVIDED:
As usual, lunches will be provided each day.
SCHEDULE:
Registration will be open at: subject to change based on the schedule
Thurday August 5th - 5:00pm - 7:30pm
Friday August 6th - 6:30am - 11am & 5:00 p.m. to 7:00 p.m
Saturday, August 7 - 6:30 a.m. to 12:30 p.m.
Sunday, August 8 - 6:30 a.m. to 12:30 p.m.
A tentative schedule of events can be found Official IMSA Schedule 2022 and is subject to change. Note that Saturday is potentially a long day, so plan accordingly!
Event requirements
All volunteers are required to pre-register on MSR or by contacting the registrar to have their registration completed for them if they don't have access to the internet. Guest name must be inputed before the event.
Road America
Plymouth, WI
SCCA - Chicago Region - Club Racing
More events from this organizer