About this event
Tour The Brothers Car Collection In Salem, A Once In A Lifetime Experience!
Don't miss the chance to join us on July 30th, from 1 pm to 4:30 pm for a tour of one of the most amazing car collections in the world, the Brothers Car Collection in Salem, Oregon. It is a well-kept secret and a private "museum" not open to the general public. We will walk through their main 117,000 ft2 building which contains ~355 of the collection's 600 cars. The depth and diversity of this collection is amazing, muscle cars and exotic sports cars: Corvettes, Mopars, Chevys, Fords, Ferraris, Porsches, GT40s, Cobras, Lambos, … you name it and they have 5-10 of them in near perfect condition. Nearly every car has an incredible story; whether it be an ultra-rare color, options, or ownership history, none of these are "ordinary" supercars.
We will depart from the Starbuck's parking lot in the Cascade Village Mall at about 8 am July 30st. There will be no organized lunch or overnight. We should arrive in Salem at ~10:30 am which will give participants time to find a restaurant for lunch. Since the tour will conclude at 4:30 pm, there is no plan for overnight stays, the assumptions is that most will drive home following the event. Should you want to spend the night please make your own reservations.
The first 100 people who register will get to attend. The $30/person registration fee will be donation to the United Way. Check out the video below.
https://www.medicinecontact.com/the-brothers-car-museum-in-salem-or
Event requirements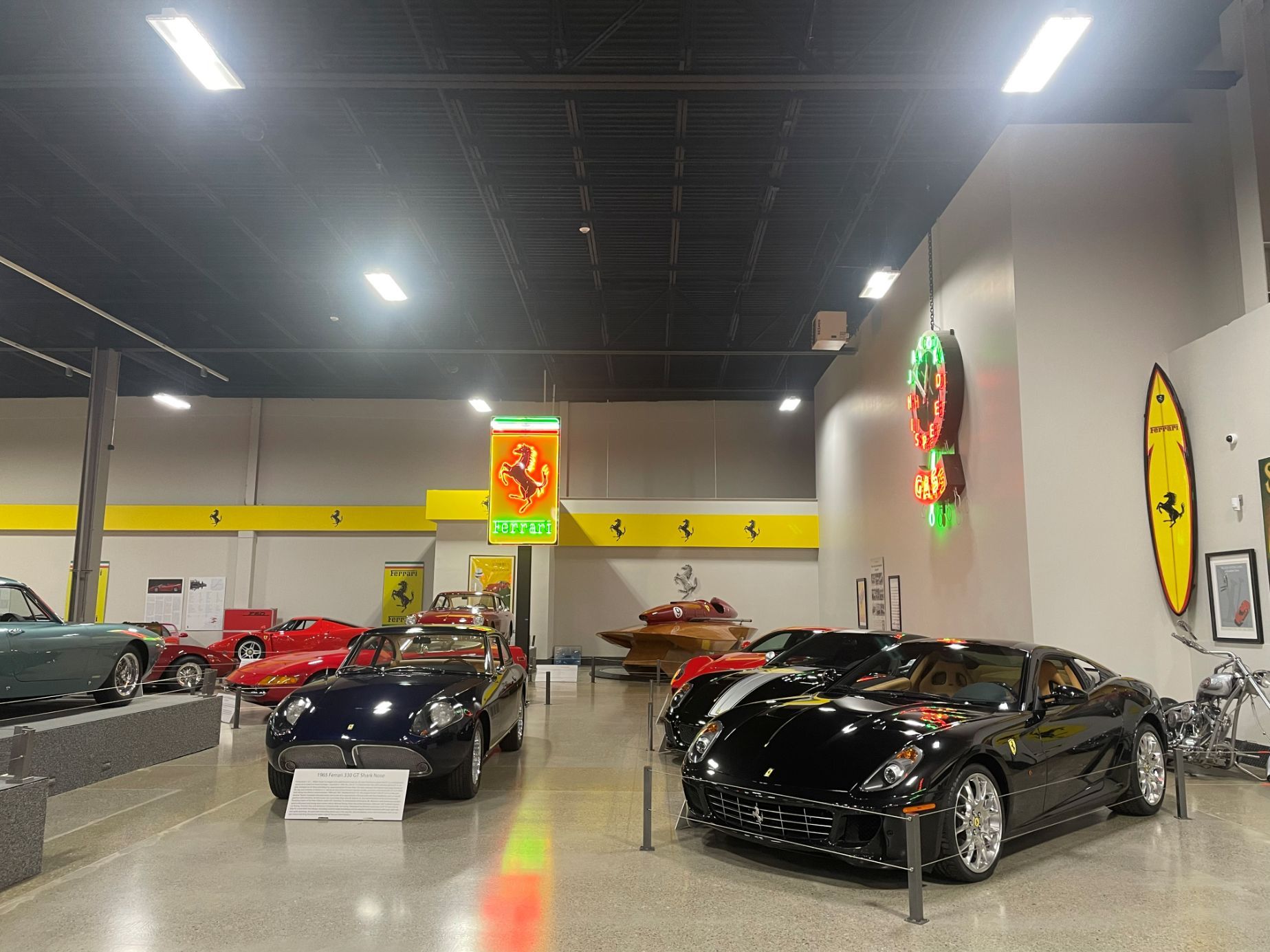 Brothers Car Museum
Salem, OR
More events from this organizer