About this event
HALLOWEEN DIVISIONAL RACE AT NELSON LEDGES
October 29-30, 2022
EXCITING THINGS HAPPENING AT THIS EVENT!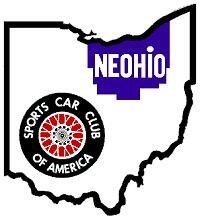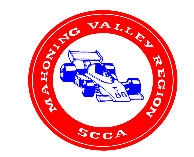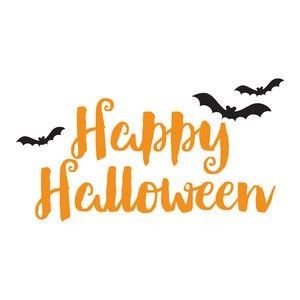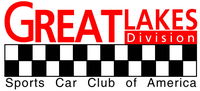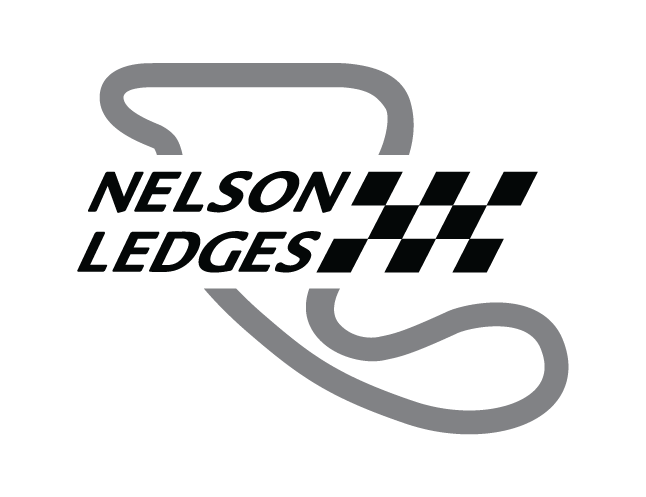 Event requirements
THANK YOU
for helping out with this and all of the SCCA events this (and every) year.
We are looking for more help with all of the departments,
if you know of someone that might like to come out and help
PLEASE
pass their name on to your chief or to the race chairman.
and
THANK YOU
FOR ALL OF YOUR TIME, ENERGY, AND HELP WITH THIS EVENT.
YOU ARE WHAT MAKES THIS POSSIBLE FOR EVERYONE!!!!!!!
Nelson Ledges
Garrettsville, OH
Download track map
Watch a video tour/lap
Buy track decal