About this event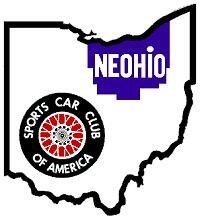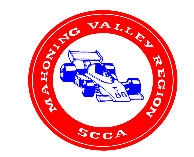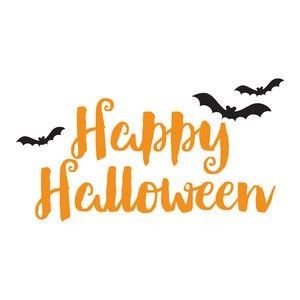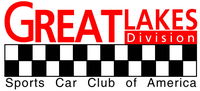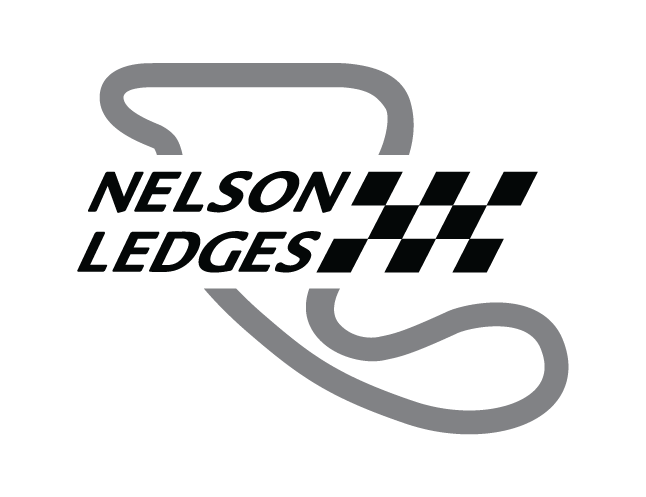 Halloween Divisional Race Weekend
ANNOUNCEMENT: This event is NOW a part of the Great Lakes Divisional Championship Points Series.
October 28 - 29, 2023
Nelson Ledges Road Course
SIGN UP NOW!
Event requirements
This race weekend is designed to provide maximum track time before we all go into winter hibernation!
In addition to both Northeast Division and Great Lakes Division Regional Classes, we plan to run a 90-minute CRE Enduro Saturday afternoon. That race will be open to all closed wheel SCCA race cars with a performance potential slower than a T-2 car and non-SCCA cars that are eligible for many of the other local endurance series, including our Team Enduro from June. Please see the Enduro Supps for specifics on driver licensing and car classification. The Enduro can be purchased as a stand alone event or as an add-on to the Divisional Race package. There will be a seperate qualifying session for the Enduro.
Hey Neohio drivers do you want some extra points towards the 2023 Neohio Regional Championship?
First you will get double points for competing in the Halloween Race.
Second if you provide a crew, family member, friend to work a specialty (F&C, Tech, T&S, Pit/Grid, Sound, Hospitality) to help out you will get the following:
2 points for half day
5 points for full day
10 points for full weekend
Registration Hours
Friday, October 27, 2023 5 – 8 pm
Saturday, October 28, 2023 7:30 - 10 am
Sunday, October 29, 2023 7:30 - 9 am
Tech Inspection Hours
Friday, October 27, 2023 7:30 – 9:30 pm
Saturday, October 28, 2023 7:30 am open
Sunday, October 29, 2023 7:30 am open
RACE SUPPS: Halloween Divisional Race - V4.pdf
SCHEDULE: Halloween Divisional Race Schedule - V3.pdf
ENDURO SUPPS: Halloween Enduro Supplement V3.pdf
Nelson Ledges
Garrettsville, OH
Download track map
Watch a video tour/lap
Buy track decal