CANCELLED: GVC-BMW & NRPCA HPDE Instructor Seminar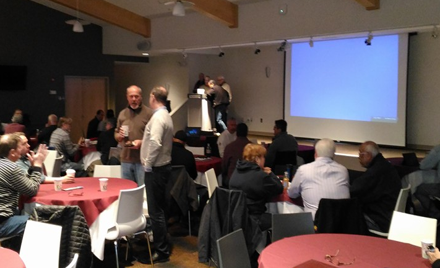 BMW CCA - Genesee Valley Chapter
Saturday, March 28, 2020
Burgundy Basin
,
Pittsford

,

NY
Event Cancelled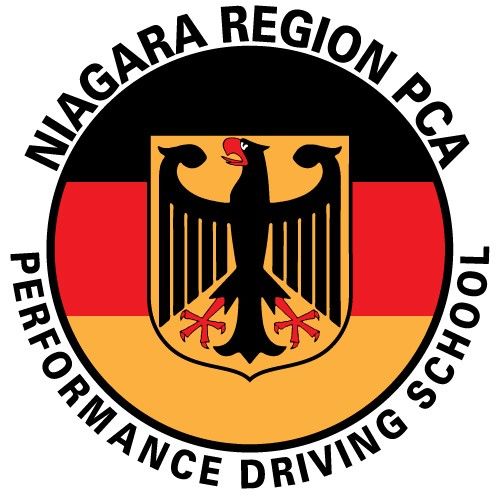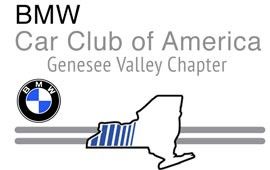 Welcome all

 

B

M

W

 

CCA

 

and P

C

A


Instructors and Instructor Candidates
Open to all BMW CCA and PCA instructors and instructor candidates who are, or will shortly be, undergoing training to become instructors. 
GVC is joining forces with our Niagara Region PCA colleagues, and are delighted to be welcoming highly-regarded driving coach and data guru Peter Krause of Peter Krause Associates (http://www.peterkrause.net/Krause_%26_Associates_LLC/Welcome.html).  Peter will spend the morning discussing the challenges instructors face working with students of different skill levels in vehicles with performance capabilities we could only dream of a decade ago.  After lunch, he will turn to techniques for improving your own driving, including the use of vehicle data for personal and instructional purposes. 
Below is a link to the current working agenda for the seminar containing a bit more information about schedule and what will be covered.
Peter Krause GVC NRPCA Instructor Seminar 2020.pdf
P.S.  As a bonus, Peter has agreed to stay over to Sunday to give a special, half-day presentation on the use of data for those particularly interested in this topic.  It will be particularly germane to those of you who drive competitively.  Attendance will be very limited (14 participants), and there is a fee of $120 to compensate Peter and cover cost of a conference room at the Hilton for his presentation. 
If you are interested in this special Sunday seminar, please RSVP by email ASAP to Don Ehinger (donaldehinger@gmail.com).
Seminar Schedule 
8:00 - 8:30    Continental Breakfast
8:30 - 8:40    Welcome / Introductions                      Bill O'Neill – CDI GVC BMW CCA
                                                                                  Bert Xander, PCA HPDE Chair
8:40 – 9:20   Program Overview – GVC 2020          Bill O'Neill, Chief Instructor
9:20 –10:00  Program Overview – NRPCA 2020     Rich de Asis, Chief Instructor
10:00-10:15  Break
10:15-12:00  Guest Presenter                                  Peter Krause                       
Student Instruction:  Adapting Strategies and Approaches for Novice, Intermediate and Advanced students
12:00-12:45  Lunch
12:45- 2:30  Guest Presenter                                   Peter Krause
Instructor's Personal Growth:   Improving Your Own Driving;  Data: The Important, and not so important, stuff; Using date for instructing.
  2:30- 2:45   Q&A Guest Presenter                         Peter Krause
  2:45- 3:00   Break
  3:00 -3:30   HPDEvals.com                                   Jeff Thomas   
  3:30 - 4:00  Recap & Closing Comments
GVC Contact:  Bill O'Neill, DE Chief Instructor
ITS-CI@gvc-bmwcca.org
         website: http://gvc-bmwcca.org

NRPCA Contact: Rich D'Asis, DE Chief Instructor
dechiefinstructor@niagarapca.org
         website: http://www.niagarapca.org/