About this event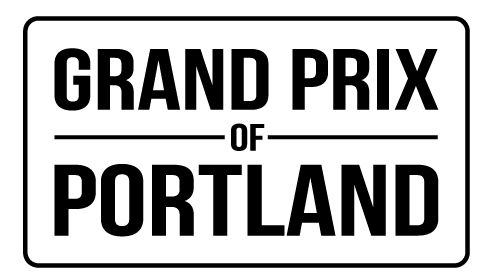 Join Green Savoree Racing Promotions & Friends of PIR for the Grand Prix of Portland event, September 2-4, 2022 at Portland International Raceway.
We will once again be utilizing MotorsportsReg.com for registration and all volunteers are required to register in advance online. There will be no on-site registration, as all credentials will be approved in advance of the event.
Please note that additional information, including a finalized schedule details, will be updated as released. Volunteers will be emailed through MotorsportsReg.com for all communications, so please be sure to use a working email that you can check on a regular basis. Your confirmation email from your specialty chief will be among those emails.
VOLUNTEER SPECIALTIES NEEDED FOR THIS EVENT INCLUDE:
Flagging & Communications: operate various flags and radio communications

Safety Team: assist with pit lane and manual labor operations, must be able to carry a 20 lb. fire bottle, run long distances, and feel comfortable on a hot track
Registration will close on Friday, August 5, 2022 at midnight (23:59 p.m. Pacific).
Should you have any additional questions, please don't hesitate to contact us.
Thanks, and we look forward to seeing you in September!
The Race Admin Team
Event requirements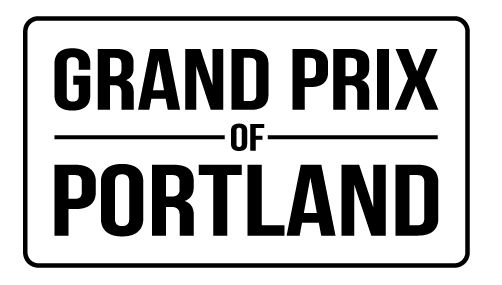 Thank you for using our MotorsportReg.com online entry system for the Grand Prix of Portland event! If you follow these steps to create your account the first time you enter, your future entries for FOPIR will be quick and painless!
1. If you do not already have one, create an account on MotorsportReg.com after reading these steps.
2. Once logged in, click "My Account" at the top right.
3. Enter your medical information for the Ambulance/Life Support crew.
4. If you already have an account, please be sure your profile contains your license type if you have one.
5. Now return to this page and enter the event.
If you have technical issues with online entry on MotorsportReg.com, you can contact their customer support during normal business hours at 415-462-5603 or by email here.
You will receive an email confirmation of your entry automatically from the MotorsportReg.com system. If you have any questions about the event, please email fopir.reg@gmail.com.
Remember to go through on-site registration at the track!
Portland Int'l Raceway
Portland, OR