About this event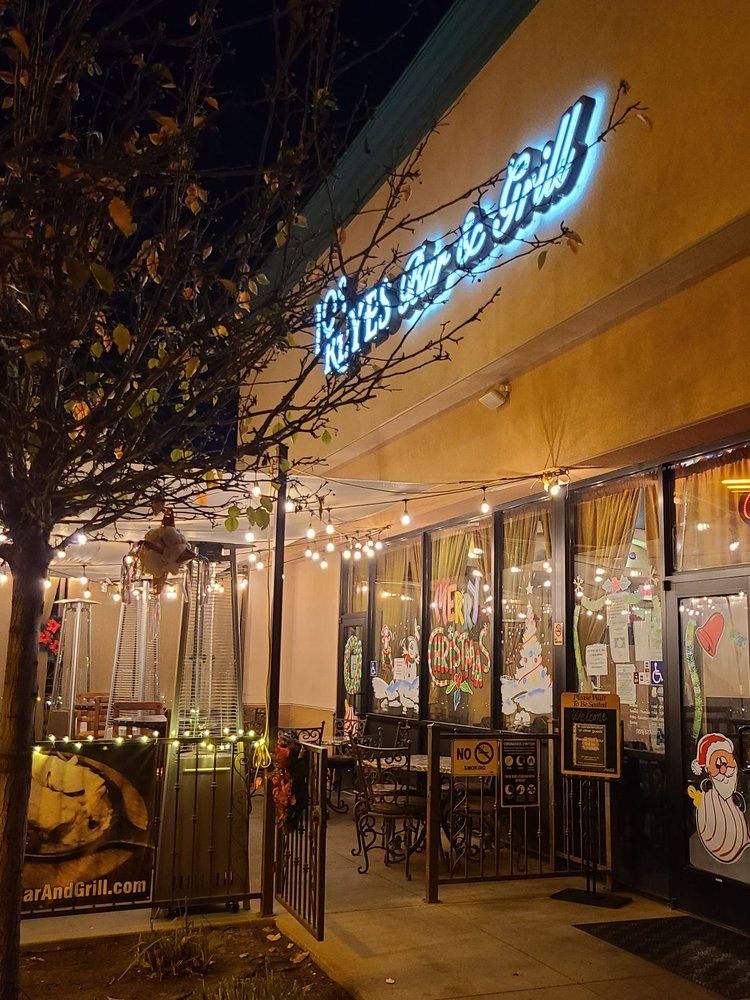 Our FIRST Tuesday Social Dinner on April 4th at 6:30pm will be held at
Los Reyes Bar and Grill: 23865 Clinton Keith Rd, Wildomar, CA 92595
Join us at Los Reyes Bar and Grill for amazing food and company! Here's more from their website:
For over 35 years The Chavez Family has worked hard to bring the traditional flavors of Mexico to your side of town. Inspired bby the roots of our home town Zamora, Michoacan, you can experience the exceptional flavors fo Southwest Mexico when savoring our Carnitas, Chile Verde, and Homemade Tamales. Many coastal regions have also played a distinctive role in our refreshing Shrimp Cocktails, Ceviche and Enchilada Vallarta. Regardless of what you're craving , here at Los Reyes Bar Grill, we take pride when introducing a bit of Our Casa… to your casa!
Please rsvp so we can give them a headcount: msreg.com/losreyes
Event requirements
Please register in advance to be on the list of attendees.
More events from this organizer