About this event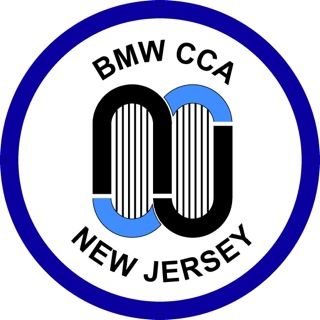 Chapter Family Fun Drive to Benefit NORWESCAP
On Sunday, November 20th, the NJ Chapter will host a family-friendly 2-hour scenic drive through the farms of western NJ and along the Delaware River in NJ and PA. Once again our drive will benefit NORWESCAP, an organization which serves low-income families in northwest New Jersey. Come out and enjoy one more scenic drive for the season. This drive will take the place of our traditional Pick Your Pumpkin rally which will not be held this year. However, for those who need a fix of bad puns and silly clues, we will provide an abbreviated set of route questions, all of which can be seen and answered at touring speeds. No prizes this year, just fun.
The drive will occur rain or shine and will start in scenic Stewartsville, NJ at 10:00 am and we are planning to end at the starting point for a meal and answer reveals. There are no planned stops along the way but we will offer side detours if back-seat passengers need a break. The route is available via Google Maps (see below).
We are collecting a donation of $20 per vehicle (cash or check) on the day of the event which will be donated to NORWESCAP.
Please register in advance for this event so that we can plan appropriately for our lunch stop and communicate with everyone.
Starting Point: Stewartsville, NJ
Location: Warrenside Tavern, 511 NJ-173, Stewartsville, NJ 08886 (shown on map below)
Route: https://maps.app.goo.gl/Caqconr3thQJ8D1CA?g_st=ic
Registration on-site opens: 9:30 am
Driver's meeting: 10:00 am
Caravan departs: 10:15 - 10:30 am
Meet at end-point restaurant: 12:00-12:30 pm
You may register on-site on the day of the event if this is a last-minute decision to participate; however, we are limiting the number of vehicles to 30 per restaurant limitations. If you just wish to come out and drive, you may do so. All members are welcome.
Event requirements
Please be certain that your current BMW CCA member number is listed in your Motorsportreg profile.
Warrenside Tavern
Stewartsville, NJ
BMW CCA - New Jersey Chapter