About this event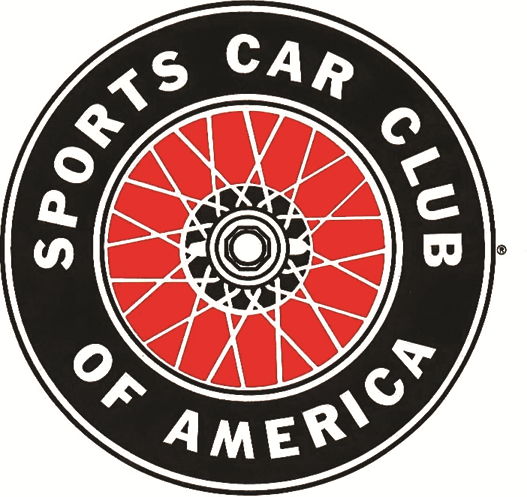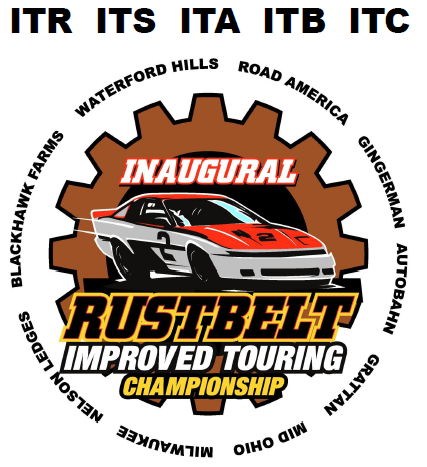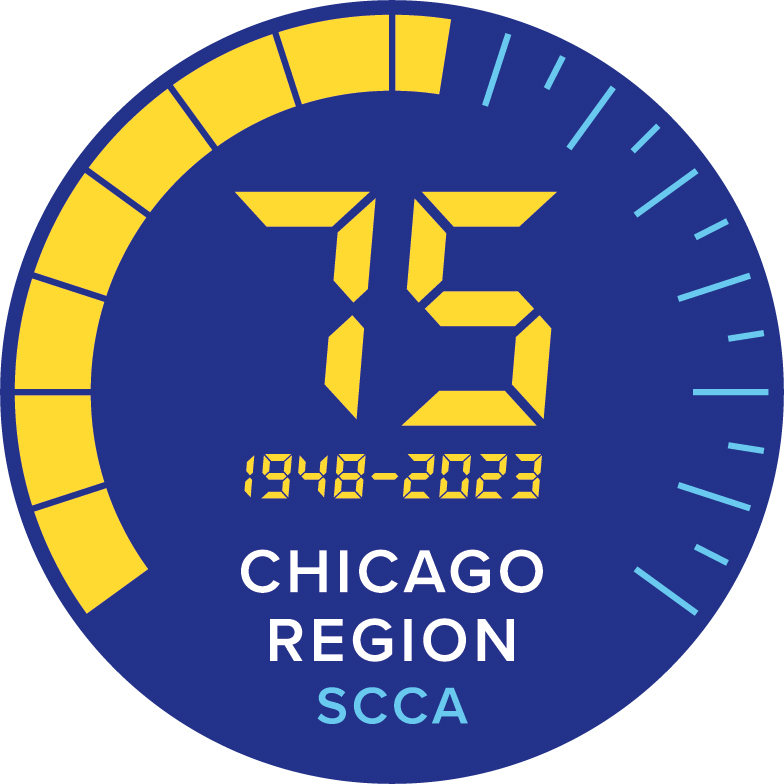 Chicago Region SCCA Presents:
Chicago Region Autobahn
Fall Classic SCCA Double Divisional
A Runoffs Qualifying Event for 2022
September 10-11, 2022 Autobahn Country Club
South Course 2.1 miles
Sanction # 22-R-57228
Two full-length Divisional races will be held at the Chicago Region Fall Classic Double Divisional! This event will count toward the 2022 CENDIV Championship Series and 2022 Runoff eligibility.
Pertinent dates for this event (all dates 2022)
Central Division reserved car number hold August 26, 12:00pm CDT
Online registration closes September 7, 11:59pm CDT
Deadline to cancel without penalty September 7, 11:59pm CDT
Special license confirmation with Topeka, make request by September 2, 6:00 pm CDT
Credit cards will not be processed before September 10
Entry Fees: Standard SRF/SRF3/FE/FE2
Both days $495 $525
Saturday only $375 $405
Sunday only $375 $405
Add $280 for 2nd class same driver both day
Add $140 for 2nd class same driver single day (Saturday or Sunday)
Refunds: If you signed in at registration, you are eligible to receive a full refund if you withdraw before your race car touches the track AND if you notify the Chief of Registration BEFORE YOU LEAVE THE TRACK. If you pre-enter and do not cancel your entry through motorsportsreg.com or by notifying the Chief registrar by September 7, 2002, you will be charged a $50 cancellation fee.
2022 ABJ Chicago Region Double Divisional Supps
2022 ABJ Chicago Region Double Divisional Entry Form
Event requirements
This event is governed by the 2022 General Competition Rules (GCR) and Category Specifications, as
amended for 2022 per "FasTrack" and these Supplemental Regulations.

Autobahn Country Club
Joliet, IL
Download track map
Watch a video tour/lap
Buy track decal
SCCA - Chicago Region - Club Racing
More events from this organizer