About this event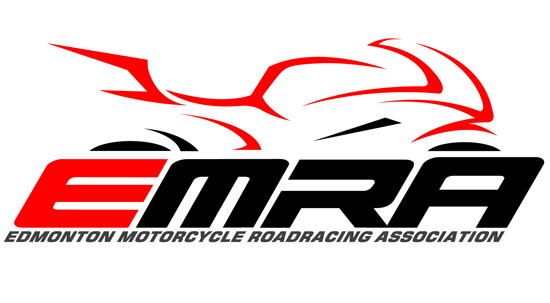 We are excited to announce the long awaited
EMRA 2020 Awards Ceremony!

When:
May 15, 2021

Where:
Stratotech Park,
55112 Hwy 825 Surgeon County, Sturgeon County, AB

Itinerary:
5:00 PM - 2020 Awards and Trophies will be given out following the end of Race School
Event requirements
This event is free of charge.
Waivers must still be signed by all attendees.
In order to keep things toned down, no catered food or drink will be provided.
There will be a small selection of chips and beer only.
The last day to purchase tickets is May 10th.
General Information:
This awards evening is the time to come pick up your hard earned trophies from the 2020 race season, and get hyped for 2021!
It will be held outdoors in,and including food and beverage service.
Please bring your own chair.
COVID precautions will be in place.

Feel free to stay and socialize after awards are given out.
Stratotech Park
Strathcona County, Alberta
Edmonton Motorcycle Roadracing Assn