About this event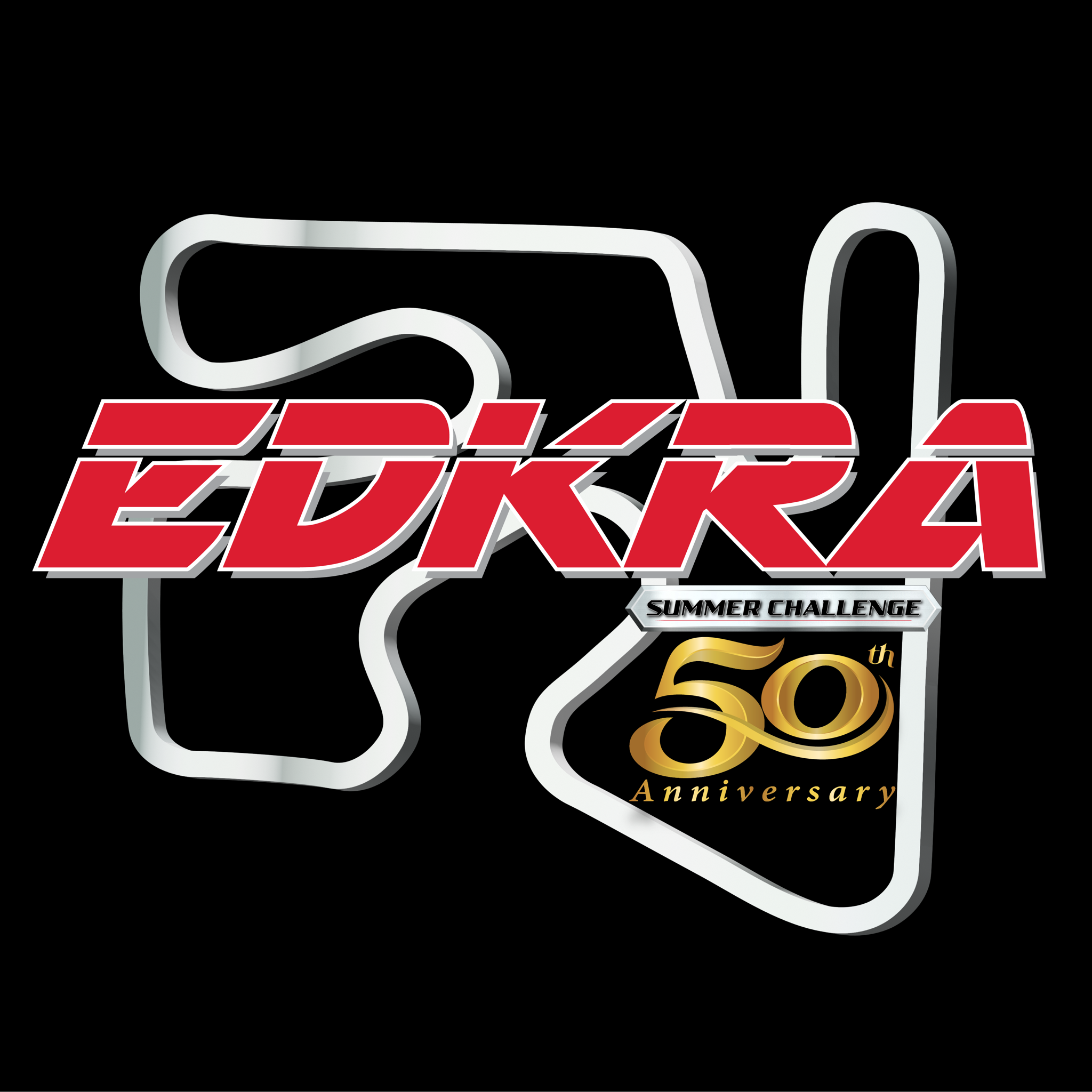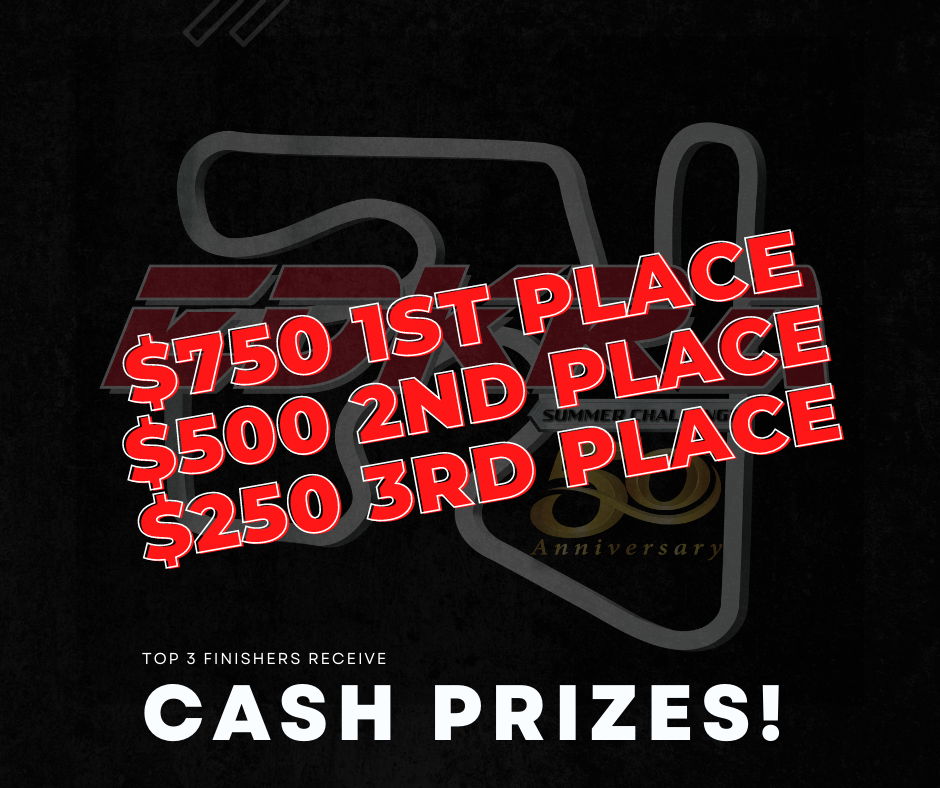 EDKRA Summer Challenge Pre-Event Practice Day 1
All Non-EDKRA racers are required to register for half day of practice on July 20th, from 1-6 pm.
The cost is $25/day/racer.
Only driver and mechanic are allowed in pre-grid area and must sign the SpeedWaiver.
Come join us at Rotax Mojox Raceway!
Event requirements
All registered competitiors must follow current posted safety guidelines posted at the facility.
Only racer and 1 mechanic are allowed in the chain link fenced area of pre-grid and MUST SIGN THE SPEEDWAIVER PRIOR! Racers will be prompted to sign the SpeedWaiver upon registration and mechanics must sign the SpeedWaiver through the posted QR code at pre-grid!
Pit spots are all pre-assigned.
No RV's or tents allowed int he pit areas (only in designated areas).
Tow vehicles are to be detached and parked in designated/marked grassed areas; not in pit area.
Rotax Mojo Raceway - Warburg AB
Warburg, AB
Download track map
Watch a video tour/lap
More events from this organizer