About this event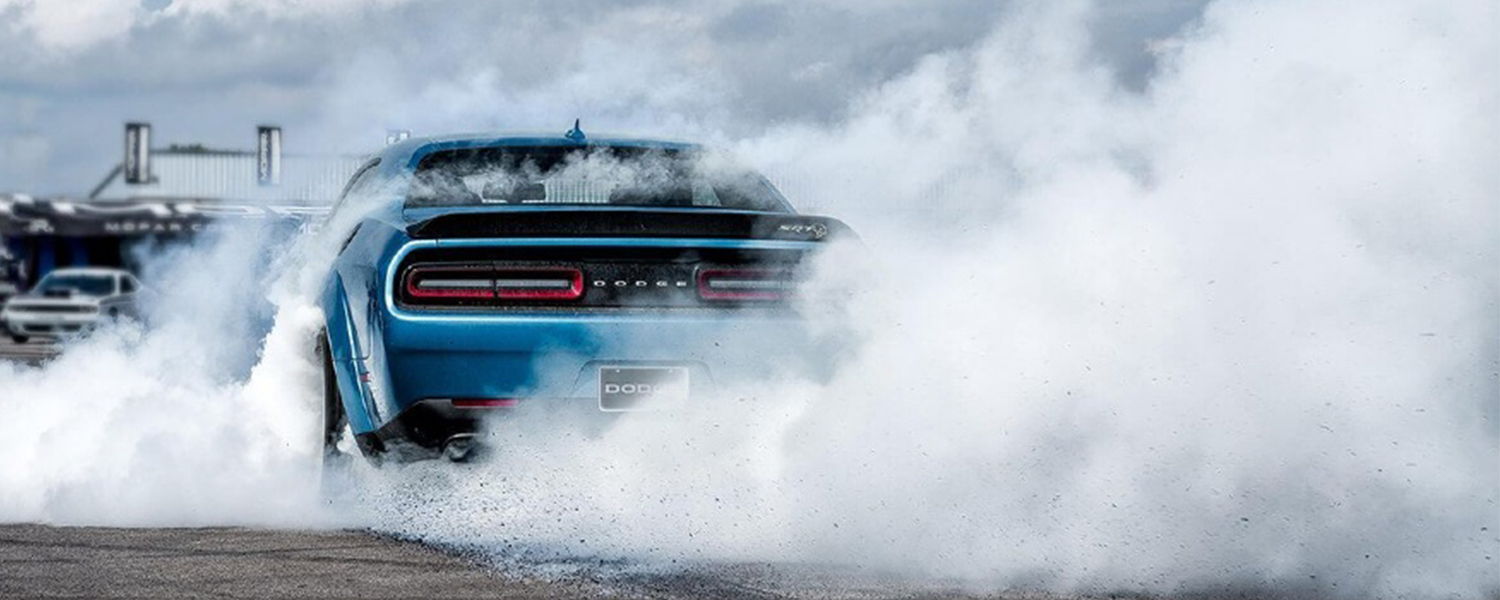 Performance enthusiasts of every level can develop their skills and drop their quarter-mile times by enrolling in the world's only Drag Racing course featuring the most powerful street-legal production Dodge SRT vehicles – including the 840-horsepower Challenger SRT Demon!
Our all-new Drag Racing program gives you exclusive access to world-class instructors, the most powerful Dodge vehicles on the planet, and our official NHRA Drag Strip. Each one-day course offers the perfect blend of professional classroom instruction followed by an afternoon filled with high-octane shots of adrenaline that can only be found at max speed for 660 feet, or 1320 feet. The best part? No prior drag racing experience is required.
Need even more bragging rights? Add on our 9-Second Package to get the chance to earn your Official NHRA Tier 7 license; required for drivers running vehicles under 9.99 seconds or over 135mph at any sanctioned drag racing event.
Event requirements
Closed-toe shoes are REQUIRED – Driving or lightweight shoes are recommended.
Pants are REQUIRED – shorts are not acceptable.
Clothing that is flexible, moisture wicking, and otherwise intended for a day of activity are the most appropriate.
You may bring your own fire suit if desired.
Boxed lunches are provided for students daily.
Insurance Policy
Our standard $8,000 deductible is NOT applicable for our drag racing course
Students are more than welcomed to purchase additional 3rd party track insurance
Radford Racing School
Chandler, AZ
Radford Racing School - Drag Racing
More events from this organizer