About this event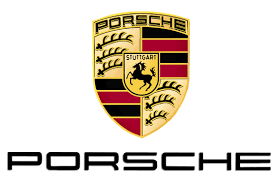 CVR PCA Summer Rally
June 6, 2021
The CVR PCA Summer Rally will begin in North Haven, CT and wind its way to the ending location in Branford, CT. The roads in these small towns provide scenic country roads and seaside drives perfect for our Rally. The Rally will be a Gimmick, course-following Rally including photo identification. Food will be Dutch treat at the starting and ending locations. We expect to be able to seat 40 to 50 participants at the finishing venue.
Starting Location:
Moonrise Cafe
2 Broadway, North Haven, CT 06473
Ending Location:
Stony Creek Brewery
5 Indian Neck Avenue, Branford CT 06405
Check in opens at 8:30 AM. Event begins at 9:00 AM. First car off at 9:30 AM, Rain or Shine
Event requirements
At least one member of each Rally team must be a Porsche Club of America member. Registrations without a member number listed will be canceled.
Moonrise Cafe
North Haven, Connecticut
PCA - Connecticut Valley (CVR) - Rally