About this event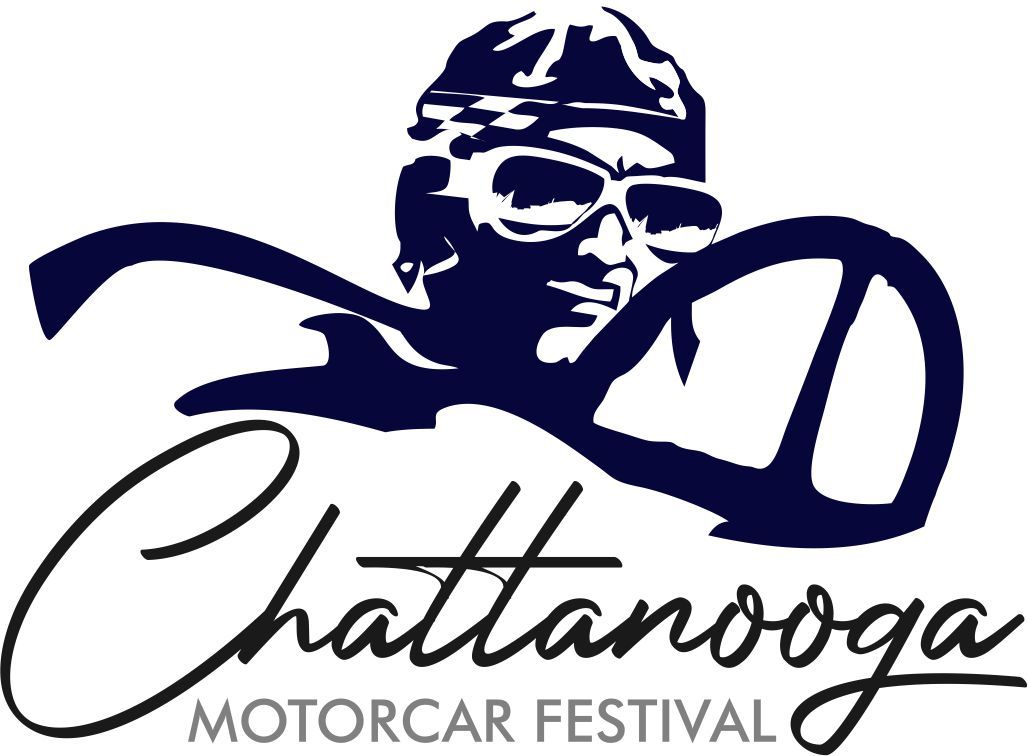 The three-day Festival returns for 2022 and will include a Concours d'Elegance, the Rallye Presented by Canossa Events, The Pace Grand Prix at The Bend, a Mecum Auctions event, and many more family-friendly activities.
Proceeds from the Festival support neuroscience research and Fifty Plus Foundation, Inc. Fifty Plus Foundation has been raising funds since 2011 through a racing team called Highway to Help. Approaching 12 years in Alzheimer's and neuroscience support, Fifty Plus Foundation, Inc. hosts the third annual Chattanooga Motorcar Festival to bring both local and global support to back research that is already making a difference in saving lives. Funds raised during the Festival go to the Neuroscience Center at CHI Memorial and the NeuroScience Innovation Foundation. They work hand in hand to bring advances in neurological medicine forward for the benefit of all.
NeuroScience Innovation Foundation
Event requirements
Chattanooga Motorcar Festival manages the review, acceptance and confirmation process of each Concours Application. Any missing information will delay the processing of the Concours Application, and may cause a denial of acceptance. Classes may be added, combined, divided or deleted subject to accepted entries. Entries for Exhbition only are welcome. All classes will close no later than August 1, 2022. The Selection Committee reserves the right to decline any application. All applications will be notificed of acceptance or declination.
No "For Sale" or other signage, displays or illustrations will be allowed on or near the entry except that which is provided by Chattanooga Motorcar Festival. All vehicles are requested to be driven onto the show field and in place no later than 7:30 am on Sunday, October 16, 2022. The vehicles owner or representative must be present during judging. No entry may be removed from the event show field prior to the conclusion of the Awards Ceremony.
All Concours Applications must be received by August 1, 2022.
Chattanooga West Village
Chattanooga, TN
Chattanooga Motorcar Festival