About this event
It all comes down to this! The final round of the 2023 season at Action Karting. Action's Last Stand!!
As ususal we've got a private practice day on Saturday, September 27th with NO RENTERS!! This will make for a very fun and useful test and tune day! Up to 5 sessions AND the chance to practice with your competitors! The cost is $75, and you can select this prior to registering for your class.
Since this is likly the LAST RACE at ACTION KARTING - we are expecting a lot of racers to come out and celebrate the history of the track and the legacy left by JB, Ann-Louise, Donnie and Lisa. This could get pretty big - please be prepared to be flexible regarding the schedule as we might need to extend our race day to accomodate.
See you on the track!
Event requirements
If you have already chosen a kart number in our earlier event, it will pre-populate for you when you register! I know, right? Pretty nifty! If not, you can select a number for this event and the rest of the season from the available numbers when you choose your race class(es). This number will stay with you in MSR for future races and events in 2023 with CKT.
Pit spots? Well, you know the drill...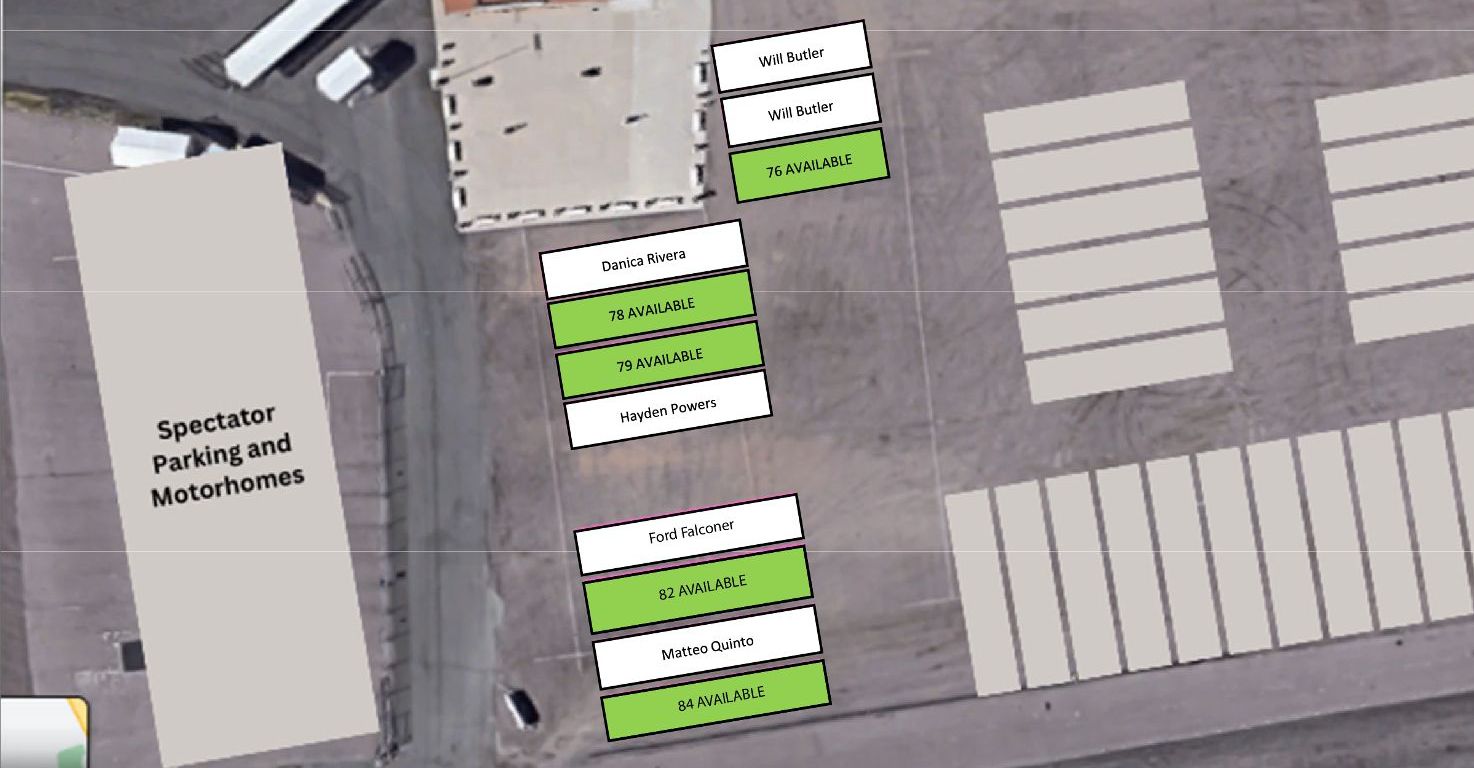 PIT SPOTS: There's a good amount of space at action, but on a very busy race, it could get really tight. Please be courteous and respectful of others. We are all out to ensure everybody can enjoy their race day. PLEASE READ THIS.
1 pit spot per racer, please! This means that you must fit your trailer into one spot, and work on your kart in the same area. As our club grows, it is important that we increase pit density to allow for everyone to attend the races and work on their karts! If you are able to pit with another driver in one shared space, leaving your vehicles in spectator parking, PLEASE do! Also, no pit spaces will be allowed for racers that are pitting with a team, as your team has already reserved spots for you. These teams have reserved spaces adequate to house all of their drivers, so please use spectator and overflow parking if you are on a team, and do not reserve a pit space for parking.
If you would like to pit near another driver, it's just easiest to have one of y'all reserve the pits for all your pals! Just let us know who they are so we don't have a meltdown.
CKT supports vendor tent teams that provide retail services to our karting community (such as selling parts, supplies, and race day support services like coaching and kart tuning) in many ways during our season, including reserving pit spaces prior to the race weekend.
Action Karting
Morrison, CO
More events from this organizer