About this event

SATURDAY, OCTOBER 14th // 9:00AM - 11:00AM
COATS & CARS POWERED BY HAGERTY AT HENRY FORD MUSEUM OF AMERICAN INNOVATION
We're ending the year with a bang! Join us for a specialty edition Cars & Caffeine Powered by Hagerty. We'll be making a positive impact on our local community by bringing new or gently used seasonal clothing for donation. That means winter jackets, hats, gloves, and other cold weather gear.
Bring an item to Henry Ford Museum of American Innovation Welcome Center from October 2 - October 13th or join us on Saturday, October 14th to deliver your item in person.
Don't have an item to donate? That's okay! We'll still have our normal Cars & Caffeine happening in the parking lot.
As a member of the Drivers Club, you'll be immersed with amazing cars and fellow enthusiasts. Not familiar with The Henry Ford Drivers Club or the Hagerty Drivers Club? Don't worry, you can learn more here: Henry Ford Drivers Club | Hagerty Drivers Club
Henry Ford Museum of American Innovation - in front of Oakwood Boulevard
20900 Oakwood Boulevard
Dearborn, MI 48124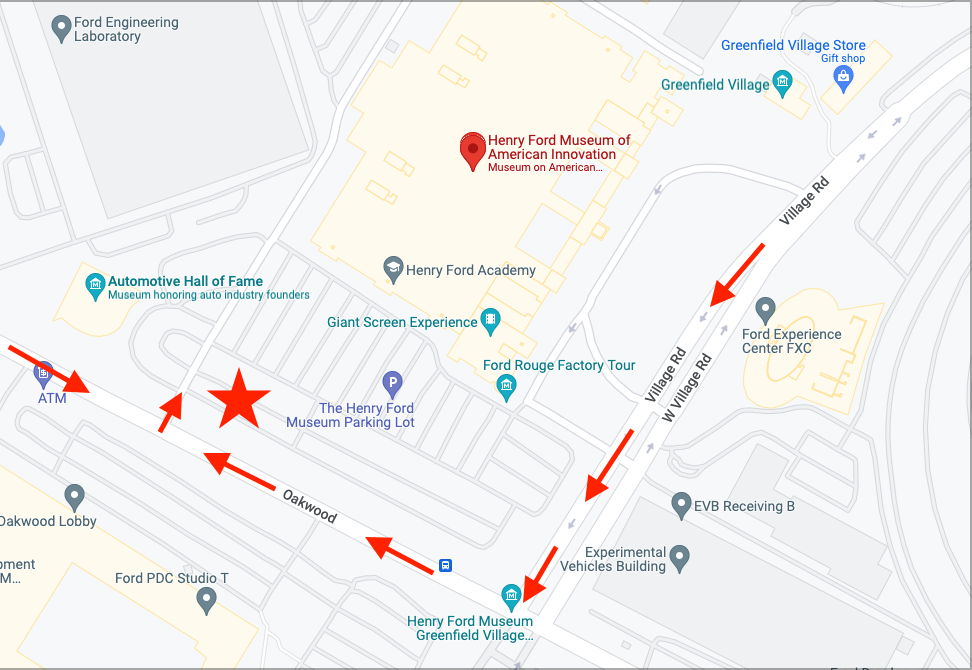 Event requirements
In order to join, please:
RSVP by October 13th. We encourage all attendees to register.
The event is free, but don't delay, parking is extremely limited for this exclusive event.
Membership benefits brought to you by Hagerty Drivers Club (HDC), a non-insurance subsidiary of The Hagerty Group, LLC.Hagerty and Hagerty Drivers Club are registered trademarks of The Hagerty Group, LLC. ©2020 The Hagerty Group, LLC. All rights reserved.
Henry Ford Museum
Dearborn, MI