About this event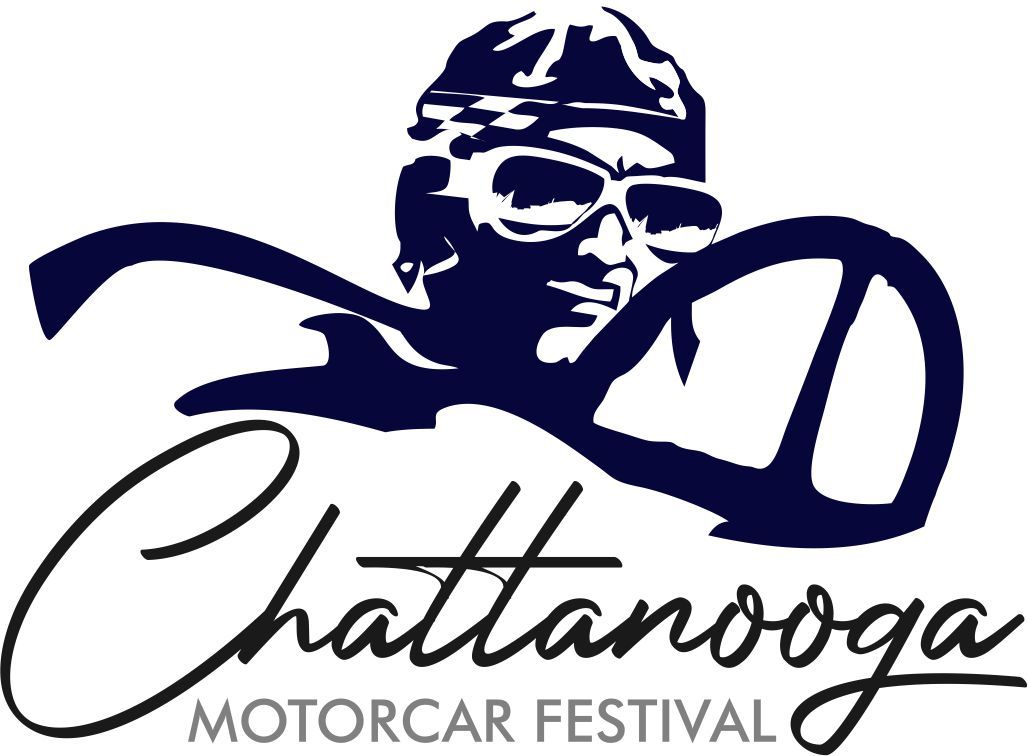 REGISTRATION FOR THE 2022 CAR CLUB GATHERING IS CURRENTLY ON HOLD. WE WILL REOPEN REGISTRATION IF SPACE BECOMES AVAILABLE.
The three-day Festival returns for 2022 and will include a Concours d'Elegance, Canossa Fall Rally Chattanooga, The Pace Grand Prix at The Bend, a Mecum Auctions event, and many more family-friendly activities.
Proceeds from the Festival support neuroscience research and Fifty Plus Foundation, Inc. Fifty Plus Foundation has been raising funds since 2011 through a racing team called Highway to Help. Approaching 12 years in Alzheimer's and neuroscience support, Fifty Plus Foundation, Inc. hosts the third annual Chattanooga Motorcar Festival to bring both local and global support to back research that is already making a difference in saving lives. Funds raised during the Festival go to the Neuroscience Center at CHI Memorial and the NeuroScience Innovation Foundation. They work hand in hand to bring advances in neurological medicine forward for the benefit of all.
Event requirements
New for the 2022 Edition of the Chattanooga Motorcar Festival, the Car Club Gathering will be held in the West Village on Friday, October 14th and on Saturday, October 15th the Car Club Gathering will be held at The Pace Grand Prix at the Bend. This will give each Car Club the ability to see the event from a different advantage point each day, as well as giving the spectators an easier option to come see the beautiful collection of cars. On Friday, cars will be need to be placed by 8:00 am and cannot be removed from the West Village till 3:00 pm. However on Saturday at The Pace Grand Prix, each car will be able to come and go as needed through a separate gate into the show field.
All Car Clubs are required to pre-register with the number of cars to attend. The West Village has a limited number of spots available.
Each Car entry will receive 2 free tickets to the entire Festival, to include access to the Mecum Auctions, the West Village and The Pace Grand Prix at the Bend. Be sure to stick around for the return of the Canossa Fall Rally on Friday afternoon.
Chattanooga West Village
Chattanooga, TN
Chattanooga Motorcar Festival