About this event
The first one was so good, we are doing it again! In collaboration with our good friends at the Northeast Region Porsche Club of America and the North Atlantic region of the Audi Club of America, the Boston Chapter is excited to welcome you join us at the movies on Sunday April 23, 2023. We will be playing Rush at the Fine Arts Theater in Maynard, MA.
Date/Time: Sunday April 23th, 6:00pm (7:00pm showtime)
Location: Fine Arts Theater, Maynard, MA
Price: $10 per person. At least one person needs to be a member of the car club but guests do not have to be members.
Movie: Rush
There is a large public parking area just across the street from the theater, and a nice variety of local restaurants if you'd like to meet up with friends beforehand, most of which are within walking distance of the theater: https://discovermaynard.com/dining/
We will have access to theater and the creamery beginning at 6:00. The movie will start at 7pm so we ask everyone to please arrive between 6:30 and 6:45 to make sure we check you in without missing any of the show!
Concessions will be available for purchase, including a selection of beer and wine, and the attached Theater Creamery offers a large variety of ice cream flavors, frappes, and ice cream sodas that can be brought into the movie.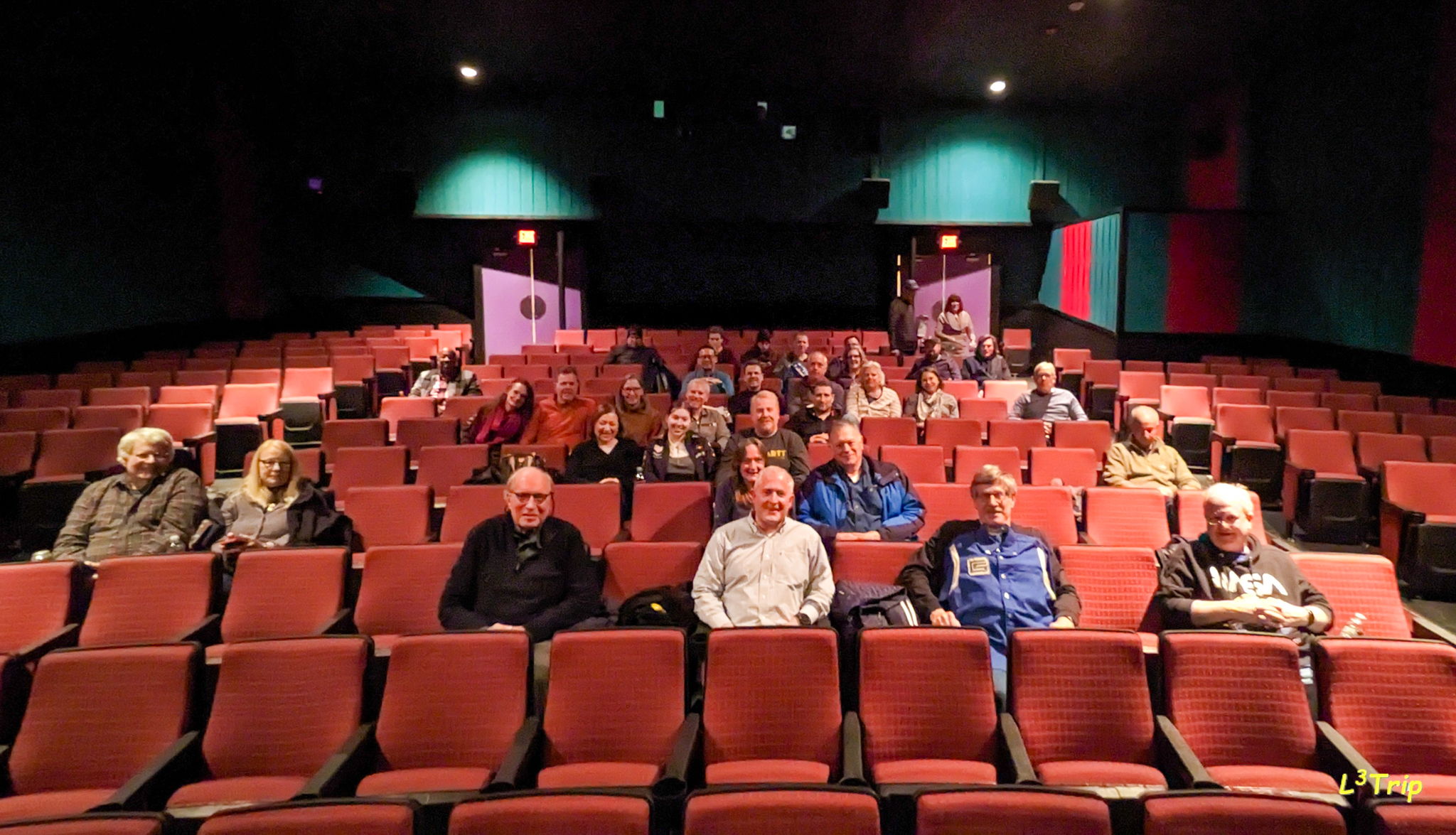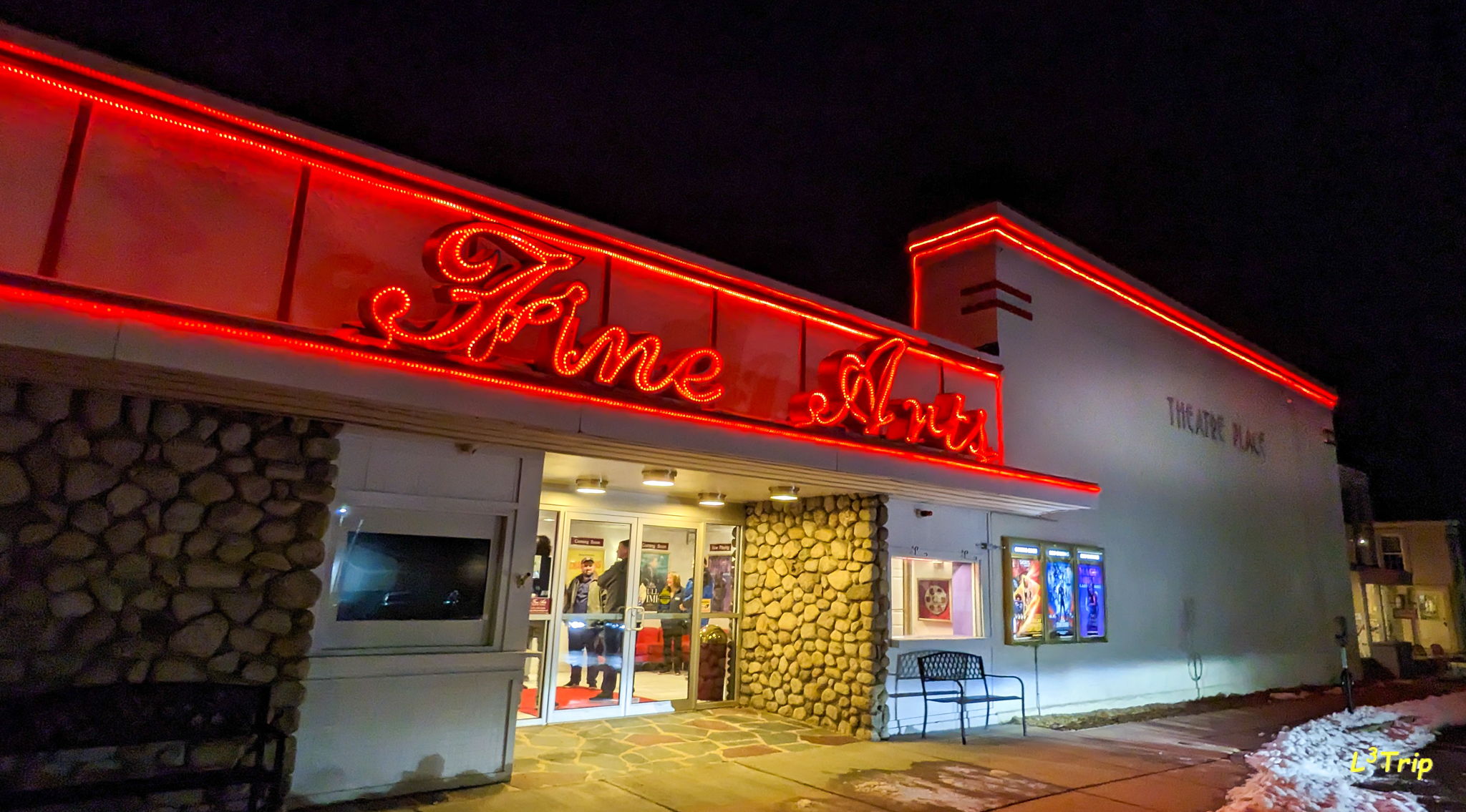 Event requirements
This event will be limited to 325 people.
Maynard Fine Arts Theater
Maynard, Middlesex
BMW CCA - Boston Chapter - Social/Tech
More events from this organizer