About this event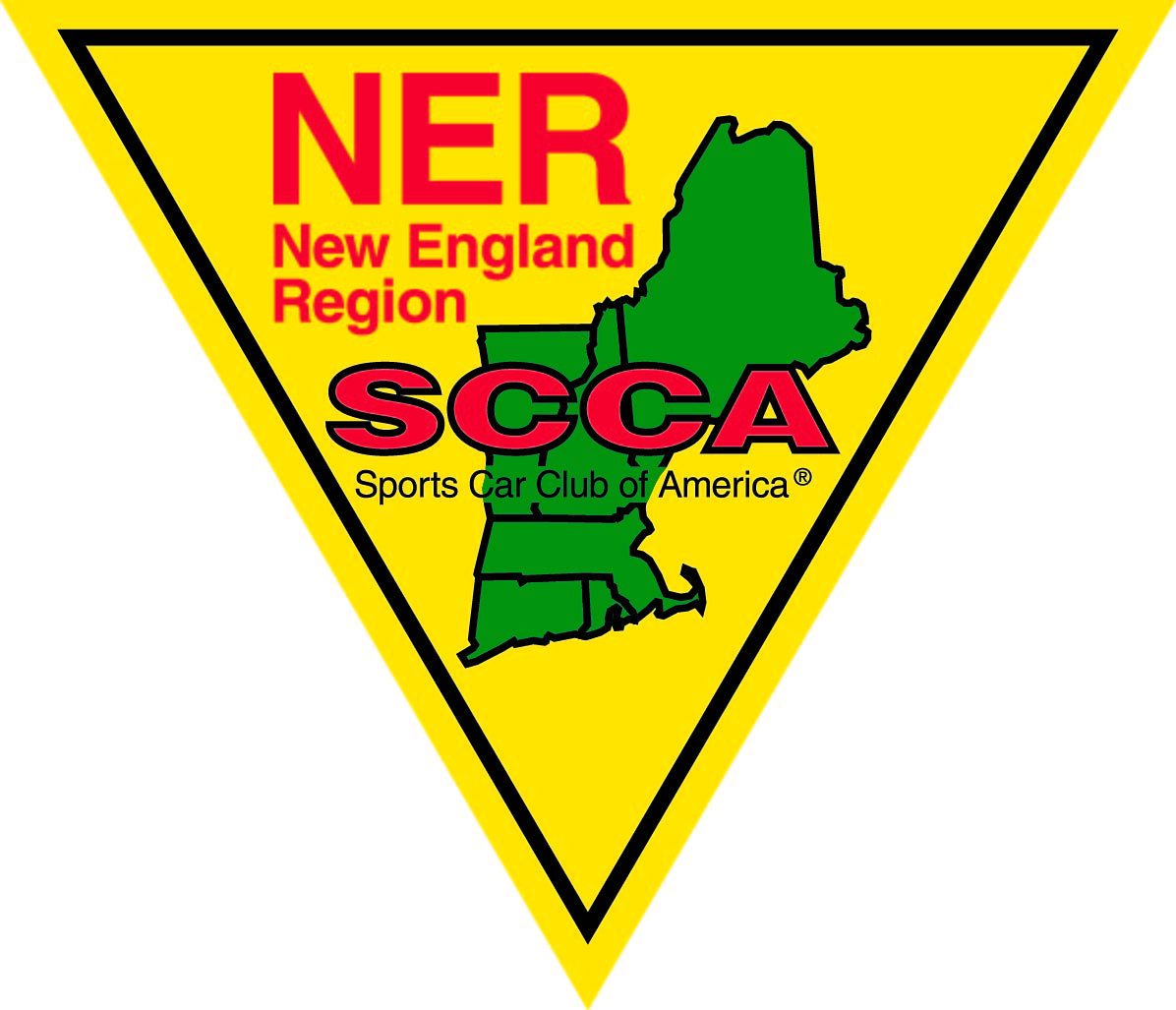 This years NER Championship Rallycross season continues on Saturday, April 23rd 2022 at The Blue Lot at Okemo Mountain (Part Deux) in Ludlow, VT. We will be running the gravel parking lot that is at the intersection of Okemo Mtn. Rd. and Witalec Rd. (The same lot we used in years past) It's loose gravel and it's a ton of fun to sling.
***LOCAL COVID-19 GUIDELINES MUST BE FOLLOWED AND WILL BE ENFORCED!!!!***
https://www.scca.com/pages/covid-19-event-guidelines
NOTE: REGISTRATION LIMIT IS SET TO 65 FOR THIS EVENT
Registration opens 9Apr2022 at 0800
Please arrive prior to 8am.
Registration will be at the Witalec Rd. entrance to the lot and open at 7am.
Lunch will be on your own at several establishments nearby. We will be keeping the lunch break to less than an hour to maximize seat time.
SCCA Members $65
Non-members $80


Non-member prices include Weekend Membership. To take advantage of member rates, join the SCCA now!
Questions? Email rallyxreg@ner.org or call (603) 616-1195
Event requirements
Classes:
SR –Stock RWD
SF-Stock FWD
SA -Stock AWD
PR –Prepared RWD
PF- Prepared FWD
PA –Prepared AWD
MR -Modified RWD
MF –Modified FWD
MA –Modified AWD
C2 -Constructors 2WD
C4 -Constructors 4WD
EX -Exihibition (non-championship)
Participants must class themselves according to SCCA RX Rules https://www.scca.com/pages/rallycross-cars-and-rules
The Blue Lot at Okemo
Ludlow, VT
SCCA - New England Region - RallyCross