About this event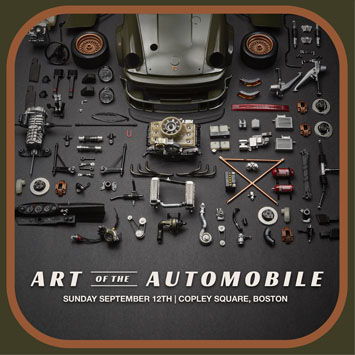 Founded in 2016 by John Bailey, Ed Owen, and Peter Ladas and brought to you by Tinsfe Consulting, European Auto Solutions, Asfalia LLC partnered with Hagerty and PixelBit, Art of the Automobile returns to Copley Square Sunday, September 12th from 11AM to 3 PM. Sponsored by Boston Motorsports part of the McGovern Auto Group.


Art of the Automobile is proud to be a unique educational motorsport event, showcased in the City of Boston that allows participants from Automotive collectors and enthusiasts of all levels to join in putting on a display for the general public.
Spectating is free, but if you want to display a vehicle on the plaza, you will need to register. The field is open to cars of any particular interest and is limited to the first 120.
Whether displaying a vehicle or coming to spectate, we look forward to celebrating all that is octane related on September 12th with you.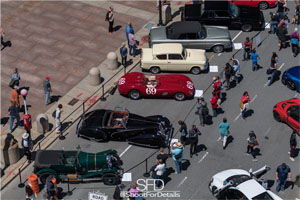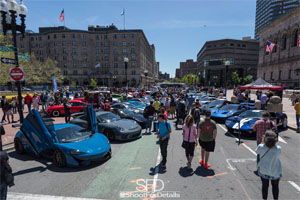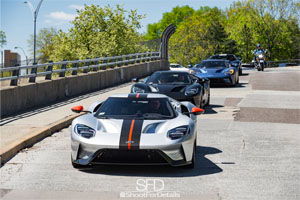 Event requirements
Our Art of the Automobile Fall Expo is open to all and has no pre registration requirements. Whether you are just getting in to cars, or have octane in your veins we hope that our Fall expo gives anyone the opportunity to celebrate their love of putting rubber to pavement and firing up there family car, the weekend toy, or that freshly rotiseried prize posession. If you need to trailer in a vehicle we do ask that you inform the team to make sure proper logistics are put in place.