About this event
$320 for the weekend! $170 for single day entries. Register here now, and pay later!
Please join us for our Time Trial/Race weekend at Big Willow!
All makes and models are welcome.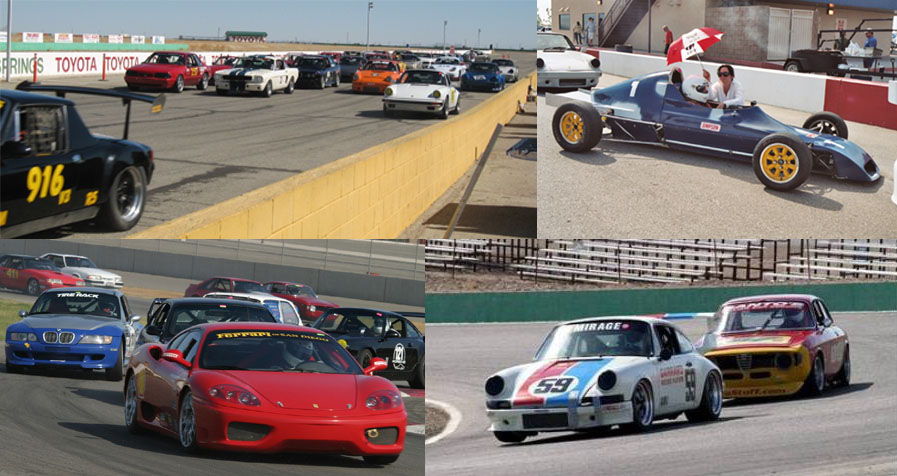 - Time Trial Groups: Your chance to achieve your best lap times on the "Big Track" at Willow Springs. Controlled passing in specific sections of the track, or with a point-by. Based on your experience and car, we will assign you to the proper run group.
- "Alfa Only" Time Trial Group: Bring your Alfa out to join the fun of running in Time Trials sessions comprised of all Alfa Romeos. Nothing is more fun than running the track with cars of similar performance! NOTE: This will be subject to getting a sufficient number of Alfas signed up.
- Race: Wheel to wheel racing action. Experienced drivers only! If your car is OK to race with organizations such as VARA or other sanctioned race series, then it is OK to race with AROSC.
- Lunchtime "Intro" Group: A great opportunity for anyone to experience driving around a real race track at freeway speeds. Saturday and Sunday Intro Group will include a pre-track classroom session, then about 30 minutes of track time following an instructor in your own car. Just $35 a day. Helmet and gloves required, but we can provide loaner equipment for you.
NOTE: AROSC always has a Fire & Rescue team at our events. If and when you need them, every second counts!
Accommodations: We like the Oxford Inn, 1651 W Avenue K, Lancaster CA 93534. Microwave, frig, coffee makers and free wi-fi in every room. Included is a complimentary breakfast and evening reception with food and drinks.
You can find additional information at: www.AlfaClubRacing.us
Questions? email: Race@arosc.org or contact Don Wagner at 818-422-1854
Event requirements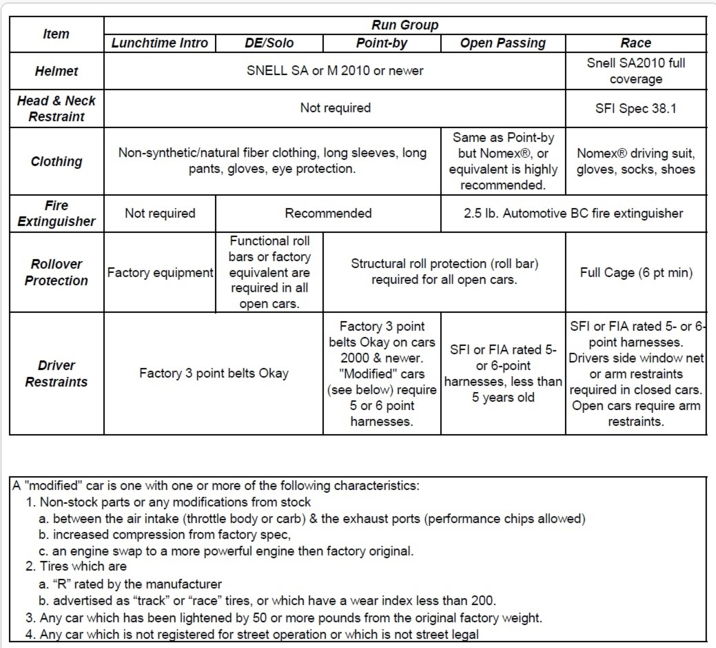 Required Safety Equipment:
All Time Trial & HPDE cars require:
Factory seat belt in good working order.
Snell 2010 or better helmet.
Gloves - Leather or Nomex. No holes or synthetic materials.
Natural fiber clothing extending from neck to wrist & ankles.
Convertibles: Must have Roll bars extending 2" above top of helmet. "Factory" or "street" bars acceptable for HPDE & Solo groups only.
Additional safety equipment requirements, Intermediate/Point-by Time Trial cars:
Five point harness if car is 1999 or older, or heavily modified.
Additional safety equipment requirements, Advanced/Open Passing Time Trial and Race cars:
Five point harness.
Fire extinguisher
Nomex driving suit (Race only)
Full cage (6 pt min) (Race only)
Head/neck restraint system (HANS, etc) (Race only)
Arm Restraints, open cars (Race only)
Please refer to the AROSC Self Tech form for complete tech & safety information.
Willow Springs Int'l Raceway
Rosamond, CA
Download track map
Buy track decal
AROSC Racing, Time Trials, HPDE