About this event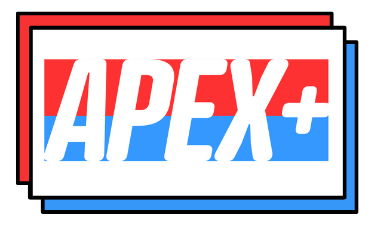 What is APEX+? | APEX+ is an exclusive members only program catering to the track enthusiast! The APEX+ membership is packed full of benefits for all levels of drivers. Whether its you're first time or you're an experienced driver that frequents HPDE's, APEX+ has something for you!
What do I get? | The many benefits of becoming an APEX+ member include discounts at your favorite track focused shops, product and service discounts, trackside accommodations, discounted track days and membership exclusives! Please visit our website for a full list of benefits.
Once your membership has processed, you will receive an APEX+ Member card to use at many of our supporting businesses such as GSPEED, Texas Track Works, Valino Tires, 539 Driver Coaching and many more.
If your recipient does not have an MSReg account, please let us know what MSReg account you would like the membership applied.
Event requirements
APEX + Memberships expire 12/31/2023 and are not transferrable.
Your APEX+ Membership receipt will be e-mailed to you at the address you have on file with MSReg during the registration process.
Motorsport Ranch - Cresson
Cresson, TX
More events from this organizer